Articles from Irina Yordanova
Now that winter is all but behind us and spring is just around the corner, it's time to switch up your fashion choices. The time has come to put away the many layers that have seen you through the winter months and to start thinking about what will work best for the spring. Spring fashion is all about that feel-good factor. It's all about getting ready for the summer when the major fashion trends of the year will become apparent.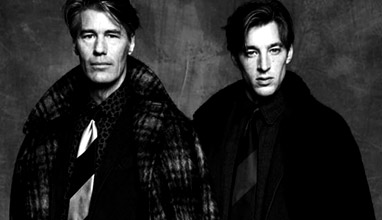 Doppiaa is making its debut at Pitti Uomo with a special event to launch its F/W 2016-2017 collection. An exclusive Cocktail&Lunch, by invitation only, is to be held on Tuesday 12 January at 12.30, inside the Opificio delle Pietre Dure at Fortezza da Basso, where guests will have the chance to admire some of the works currently being restored.