Source fashion will replace Pure Origin
From February 2023, Source Fashion will replace Pure Origin as part of a brand evolution reflecting a new vision for sustainable, ethical, and inspirational material and textile sourcing.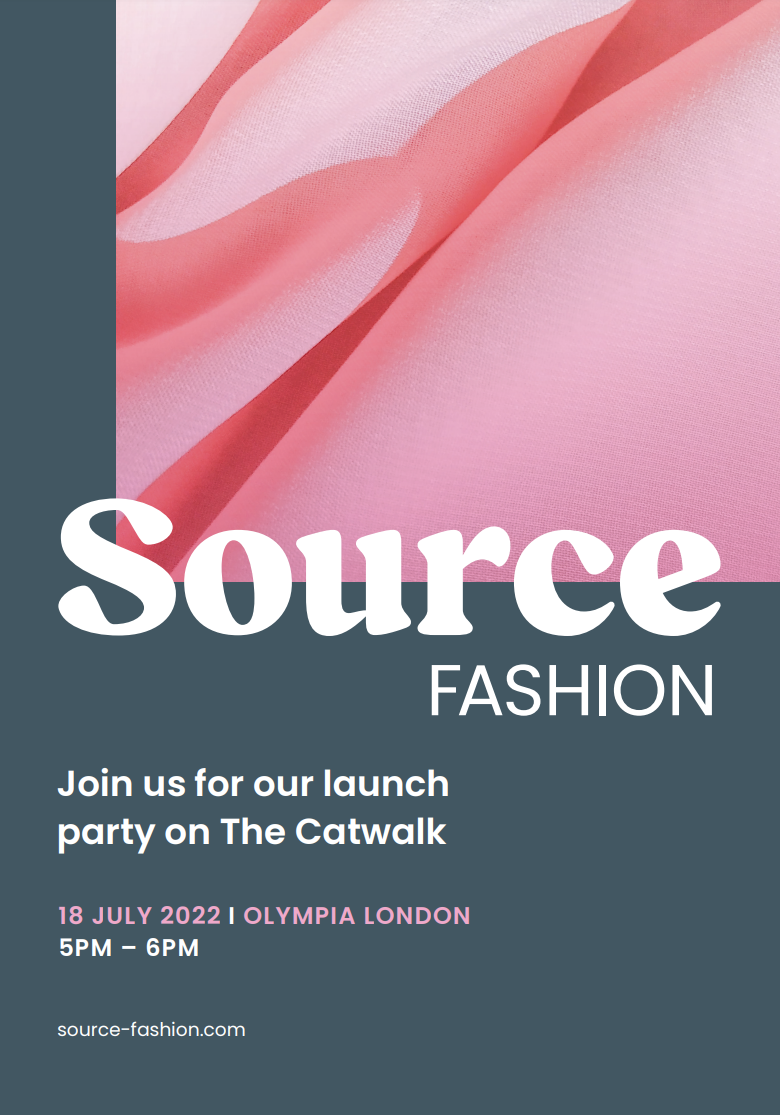 From raw materials and trims to fabrics and packaging, Pure Origin, which runs alongside Pure London, has brought inspiration to designers and buyers around the world. With an urgent need for retailers to adopt a diversified, transparent, and ethical supply chain, Source Fashion becomes the gateway to UK retail and sets the new standard for how inspiration, collaboration and awareness will shape the future of responsible product sourcing, from field to fashion.
Source Fashion will debut on the 12th – 14th February 2023 and is set to be a leading sourcing destination amongst the European buying community. Connecting buyers and manufacturers and raw material suppliers, Source Fashion will bring its vision to life with new values:
Responsibility – Beautiful products can be produced ethically and sustainably; we will challenge buyers and retailers alike to make more responsible choices in their supply chain by giving them the choice and ranging they want in order to responsibly source.
Sustainability - Championing environmental and fair-trade methods of manufacturing and celebrating exhibitors' unique stories.
Inspiration - The definition of Source is 'where things originate'. It will become a breeding ground for new connections, ideas, and possibilities. Source Fashion will act as a platform for product inspiration and knowledge sharing step changes in process and innovation.
Creating connections – We are passionate about bringing the brightest minds in the industry together, connecting all elements of the retail supply chain and ensuring our visitors find exactly what they are looking for every time.
As well as bringing the best of the worlds manufacturers to the show, Source Fashion will place research at its core by announcing a call for content to invite the fashion community to share innovations in process, sustainability, and materials.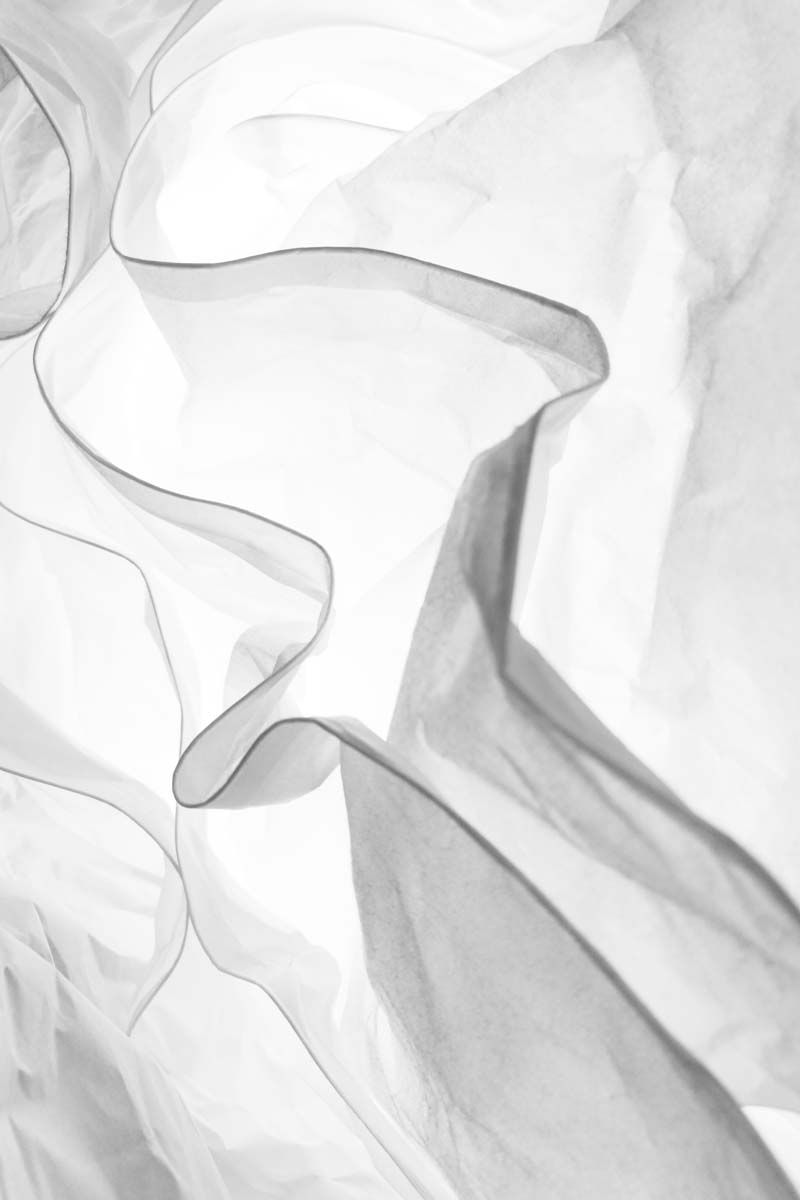 Suzanne Ellingham, Director of Sourcing at Hyve Group said: "We believe that Source Fashion represents an important step change in responsible sourcing that the Fashion community craves. Bringing a truly global mix of raw material suppliers and manufacturers to the UK, giving buyers the confidence that each and every company on the show floor is someone they can work with and build a responsible sourcing relationship is important to us. Responsible and sustainable sourcing is the core value that we will build the show around and set a new standard for connecting buyers and manufacturers together.
"Against the backdrop of shifting supply chains and consumers demanding more sustainable options from retailers we believe that Source Fashion arrives at the right time to drive momentum of sustainable and responsible sourcing. We have had enormous support for this show from the buying community and international governments and look forward to building Europe's most important sustainable sourcing show, here in the UK."
For further information on Source Fashion please visit www.source-fashion.com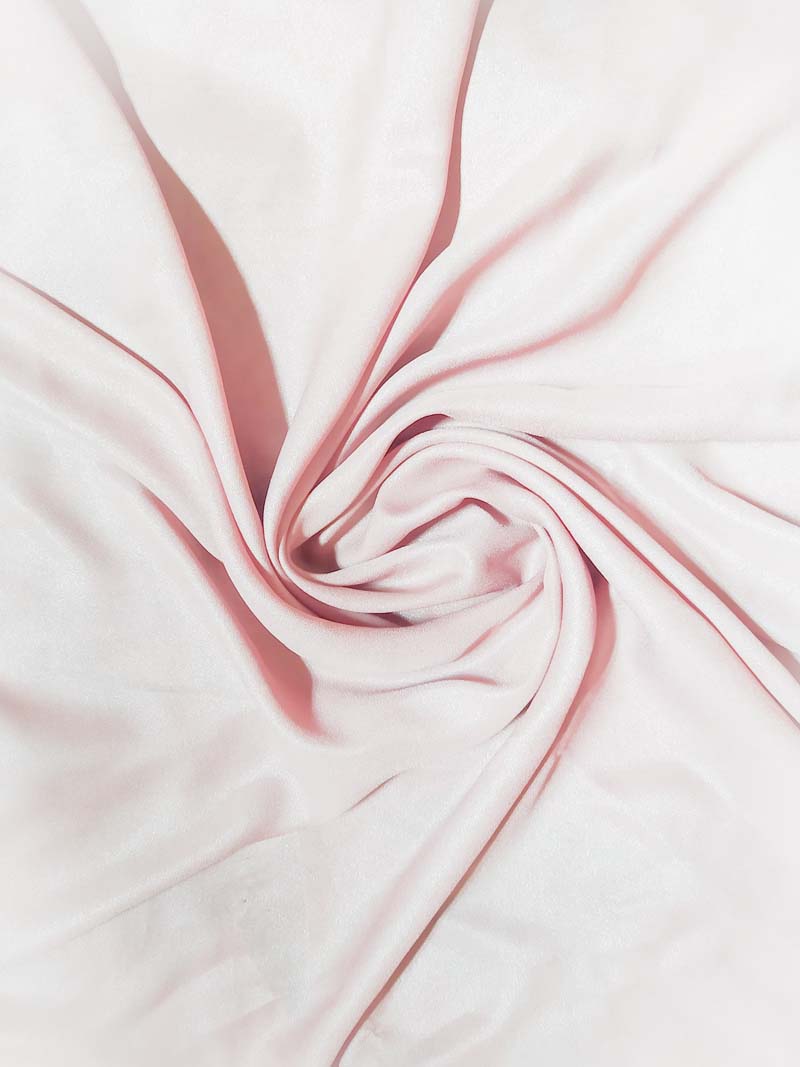 About Source Fashion:

Source Fashion is the gateway to UK retail, a leading sourcing destination where buyers and manufacturers all around the world connect to source ethical and sustainable materials for their new ranges from reliable international raw material providers and manufacturers who have sustainable and ethical processes at the core of their business.

 


Hits: 6224 | Leave a comment