Kumail Nanjiani
Pakistani-American stand-up comedian, actor, writer, and podcast host.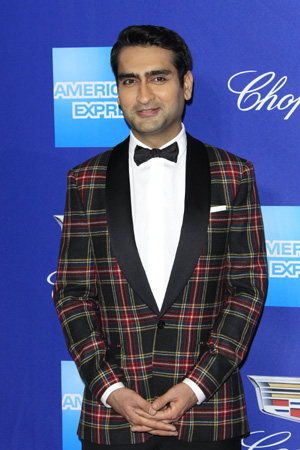 Photo credit: EPA
Vote for Kumail Nanjiani
From July 2018 the fields Name and E-mail are required in order to vote. When you confirm your vote by email, your vote will be counted twice. This is in order to be sure that there is a real person behind each vote. You will also be able to vote for your favourite every 48 hours.
More information about Kumail Nanjiani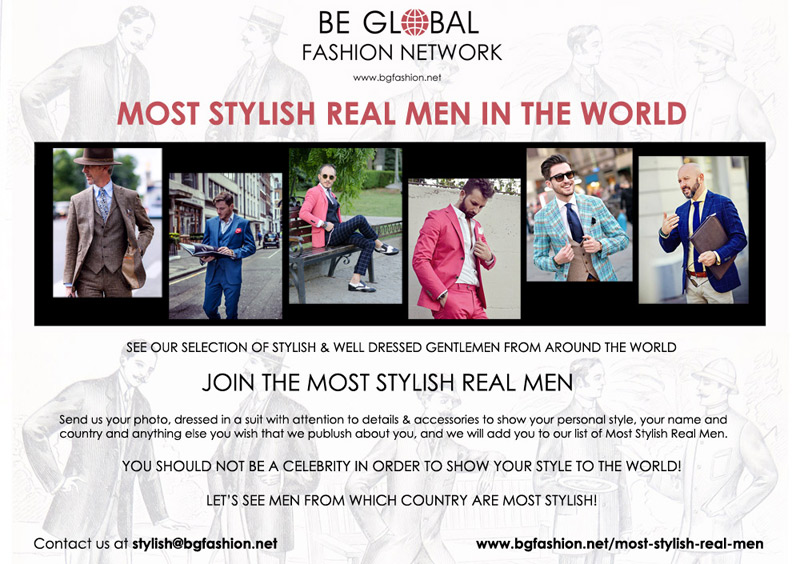 More stylish celebrities to vote for: