Armie Hammer
American actor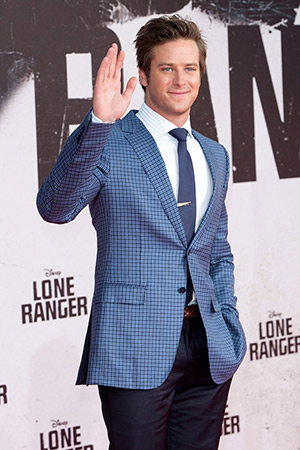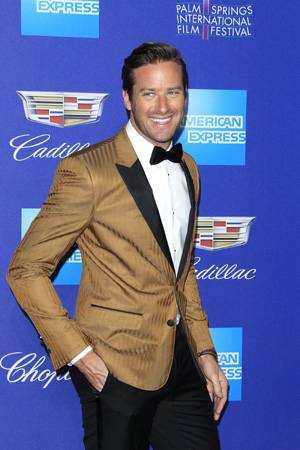 Photo credit: EPA,
Vote for Armie Hammer
From July 2018 the fields Name and E-mail are required in order to vote. When you confirm your vote by email, your vote will be counted twice. This is in order to be sure that there is a real person behind each vote. You will also be able to vote for your favourite every 48 hours.
Armand Douglas "Armie" Hammer was born on August 28, 1986. He is an American actor known for his portrayal of the Winklevoss twins in the 2010 film The Social Network, Clyde Tolson in J. Edgar (2011), Prince Andrew Alcott in Mirror Mirror (2012) and the title character in the 2013 feature film The Lone Ranger. In 2015, he starred as Illya Kuryakin in The Man from U.N.C.L.E., with Henry Cavill.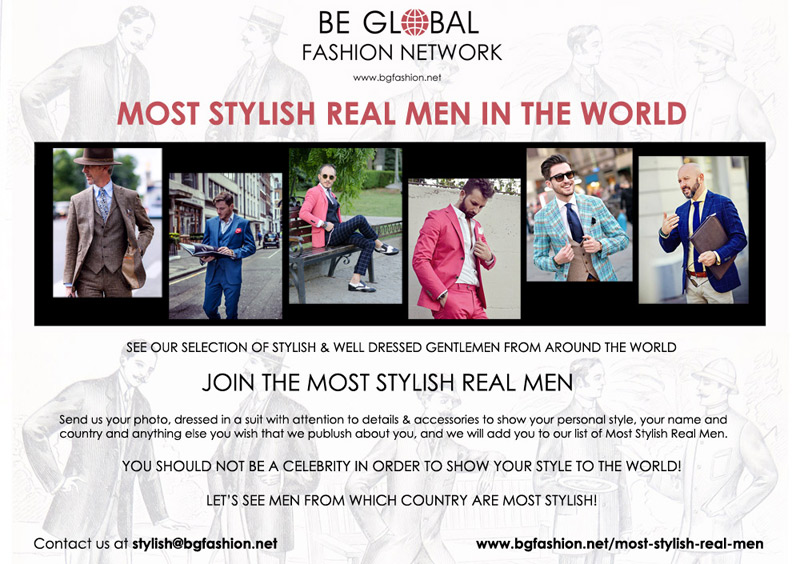 More stylish celebrities to vote for: