Rupert Grint
English actor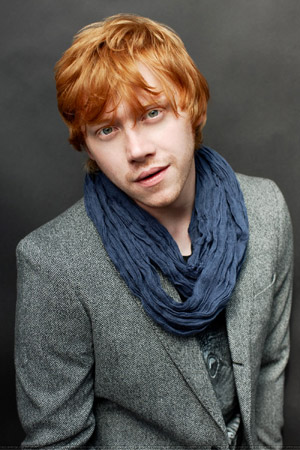 Photo credit: Rupert Grint personal archive
Vote for Rupert Grint
From July 2018 the fields Name and E-mail are required in order to vote. When you confirm your vote by email, your vote will be counted twice. This is in order to be sure that there is a real person behind each vote. You will also be able to vote for your favourite every 48 hours.
More information about Rupert Grint
Rupert Grint is an English actor, most famous for playing Ron Weasley - one of the three main characters in the Harry Potter film series. Grint was cast as Ron Weasley at the age of 11. From 2001 to 2011, he starred in all eight Harry Potter films alongside Daniel Radcliffe as Harry Potter and Emma Watson as Hermione Granger.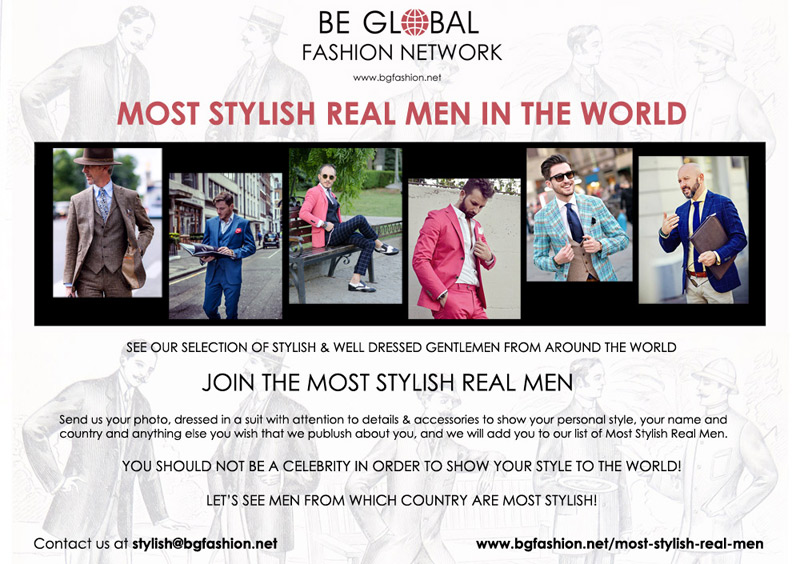 More stylish celebrities to vote for: