Gianluca Vacchi
Italian entrepreneur, financier and millionaire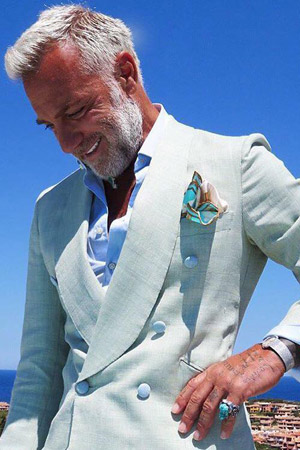 Photo credit: Personal archive,
If you really like the style of Gianluca Vacchi share this page so that more people vote.
Vote for Gianluca Vacchi
The fields Name, E-mail and Country are NOT required in order to vote! You can fill them in if you wish to have a chance to win our prizes or to subscribe to our newsletter.
More information about Gianluca Vacchi
49-year-old Italian millionaire Gianluca Vacchi is an entrepreneur and financier and serves as a President at SEA Società Europea Autocaravan S.p.A. He graduated in Business and Economics from the Alma Mater Studiorum University in Bologna and participates in the management of a number of investment companies. He and his model wife Giorgia Gabriele have become an internet sensation with their dancing-on-holiday videos, after sharing the clips with Gianluca's 1.2 million Instagram followers.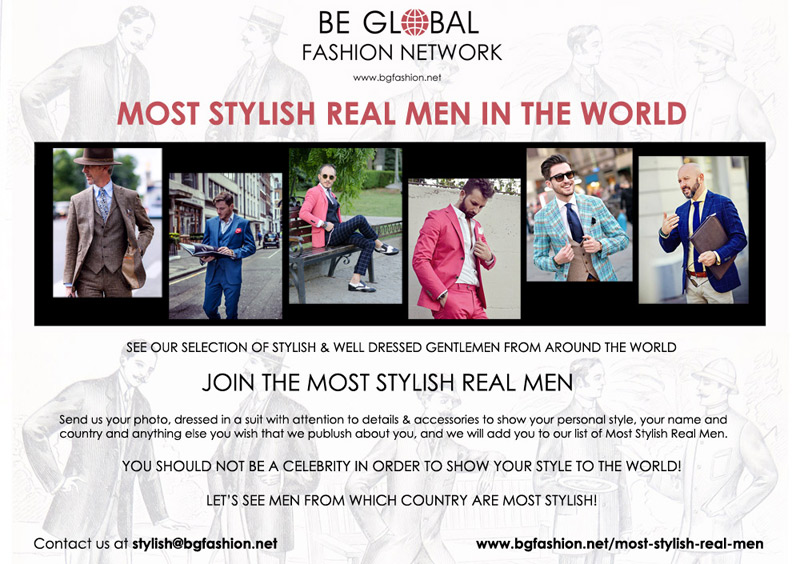 More stylish celebrities to vote for: