Brannon Braga
US writer and producer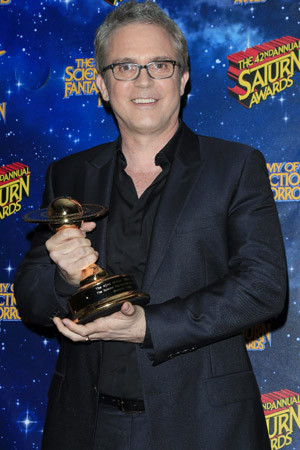 Photo credit: EPA
If you really like the style of Brannon Braga share this page so that more people vote.
Vote for Brannon Braga
The fields Name, E-mail and Country are NOT required in order to vote! You can fill them in if you wish to have a chance to win our prizes or to subscribe to our newsletter.
More information about Brannon Braga
Brannon Braga is an American television producer, director and screenwriter who most recently served as an executive producer on the Fox primetime series, Cosmos: A Spacetime Odyssey, a re-launch of the 1980 miniseries hosted by Carl Sagan for which Braga won a Peabody Award, Critics Choice Award, Producers Guild Award, and Emmy awards. Best known for his work in the Star Trek franchise, Braga was a key creative force behind three of the franchise's four modern series. He later became an executive producer and writer on several Fox shows including 24 and Terra Nova. His film credits include Mission: Impossible II, Star Trek: Generations and Star Trek: First Contact.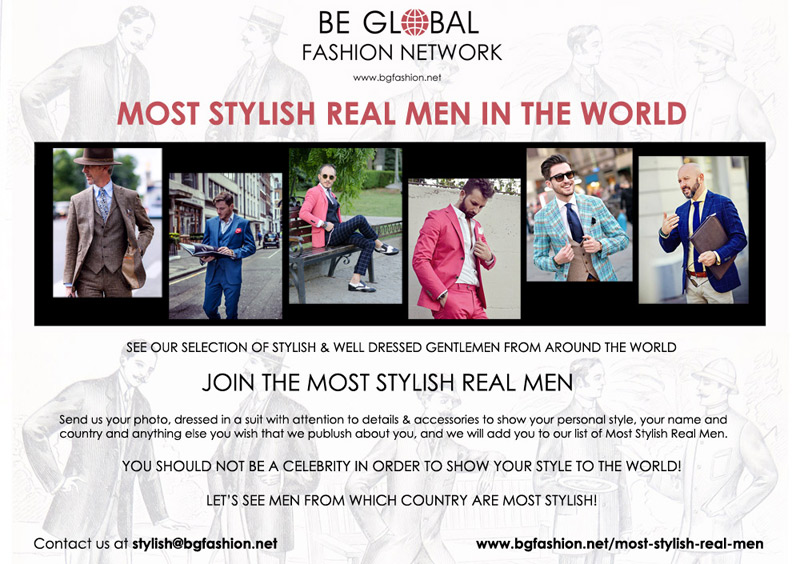 More stylish celebrities to vote for: