Adam Lambert
US singer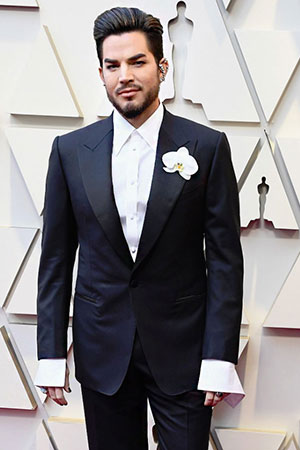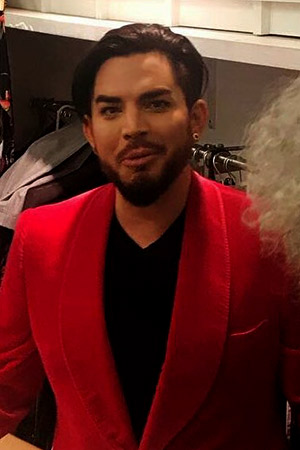 Photo credit: ,
If you really like the style of Adam Lambert share this page so that more people vote.
Vote for Adam Lambert
The fields Name, E-mail and Country are NOT required in order to vote! You can fill them in if you wish to have a chance to win our prizes or to subscribe to our newsletter.
More information about Adam Lambert
Adam Mitchel Lambert was born on January 29, 1982. He is an American singer, songwriter and stage actor. Since 2009, he has sold over 3 million albums and 5 million singles worldwide.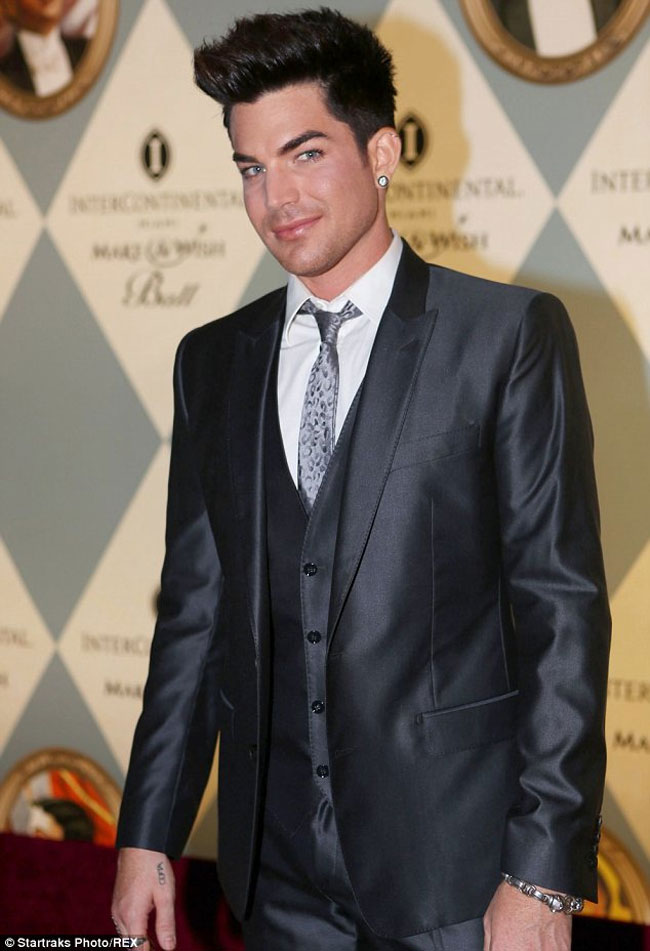 Adam Lambert is best known for his theatrical performance style and meticulous attention to detail in all aspects of his personal presentation. He draws upon extensive stage experience in the ease with which he can refine and define his image through fashion and other imagery, which are essential to how he chooses to inhabit his songs, rivet his audiences and showcase his individuality. His signature flamboyance and glam rock styling was a break-out moment in men's fashion, duly noted by fashion publications and taste-makers, who compared him to Lady Gaga in terms of crossing style boundaries and being unabashedly individual.

Lambert continued to grace the covers of magazines, moving more specifically into the fashion and culture space. Reflecting the mood and concept behind his album Trespassing, the Fault Magazine fashion shoot exemplified Lambert's commitment to aligning the elements of his artistic vision so that a cohesive narrative emerges. When Lambert appeared on the December 2012 cover of London-based high style magazine "Fiasco"'s "Obsession" issue, he again took the opportunity to manipulate and provoke with his image and style. Sporting a sophisticated, minimalist look that recalled old Hollywood, Lambert played with male stereotypes and representations; and in the interview, emphasized that his fashion and presentation are often disparate from gay as well as straight regimes: "For the general audience, they look at the way I style myself and they go, 'Errrr, that's gay,' but you ask a handful of gay guys and they're like, 'I would never wear that!'".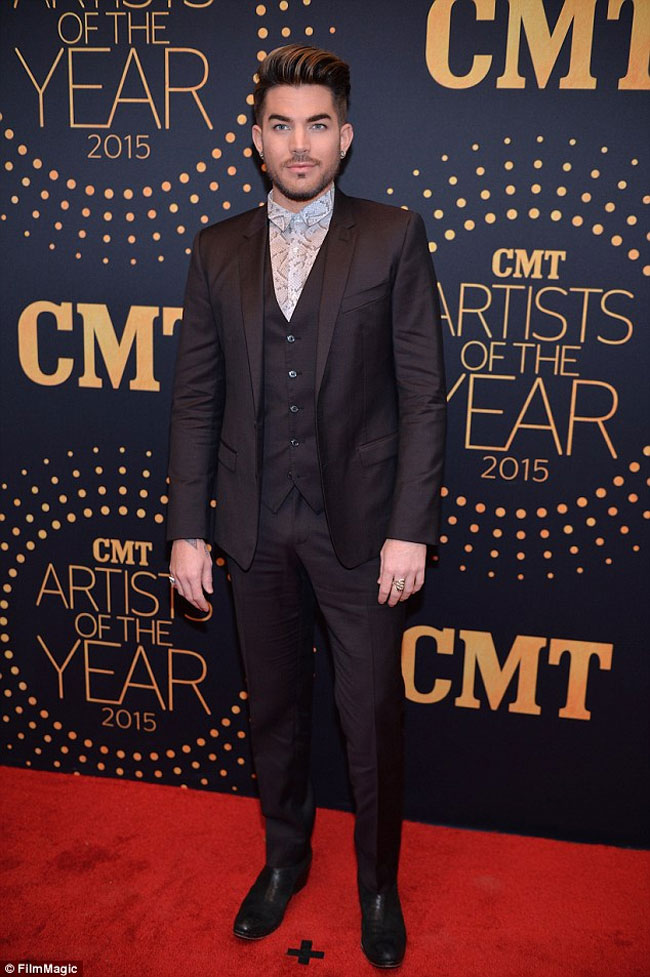 In August, 2015, he was one of four artists to appear on the cover of Billboard's "Music's Men of Style" issue. He discussed his natural shift towards a cleaner, more classic look; and reiterated that the intersection of music and fashion—the constant motion of trends—is a fascination and part of being a pop musician.

Adam Lambert is represented by London-based MiLK Management modelling agency as of July 2016.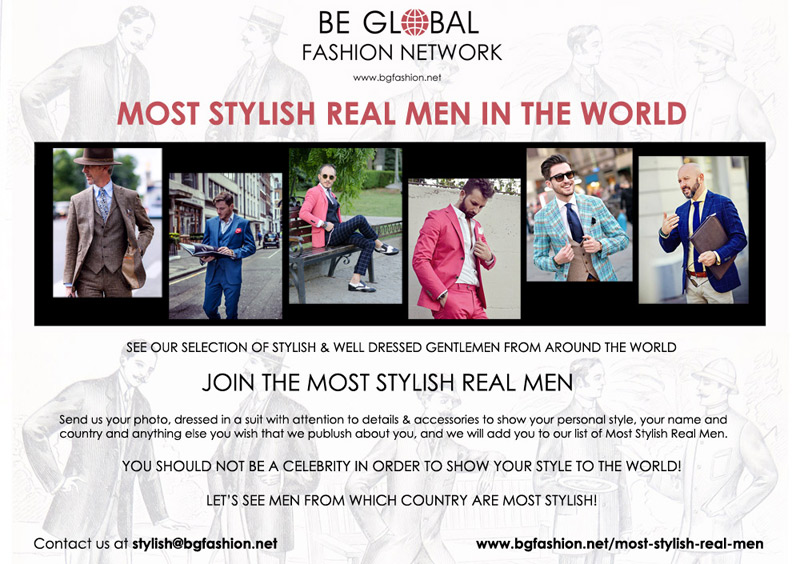 More stylish celebrities to vote for: