Peter Gould
US producer and writer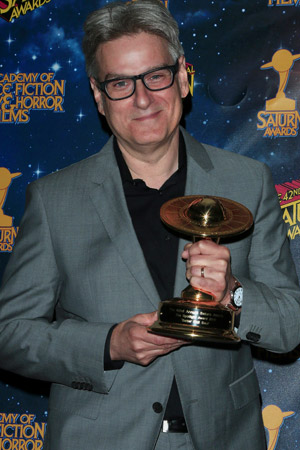 Photo credit: EPA
If you really like the style of Peter Gould share this page so that more people vote.
Vote for Peter Gould
The fields Name, E-mail and Country are NOT required in order to vote! You can fill them in if you wish to have a chance to win our prizes or to subscribe to our newsletter.
More information about Peter Gould
Peter Gould is an American television writer, director and producer. He worked on all five seasons of the AMC drama Breaking Bad. He had been nominated for four Writers Guild of America (WGA) Awards for his work on the series. He is currently working with Breaking Bad creator Vince Gilligan on the show's spinoff, Better Call Saul.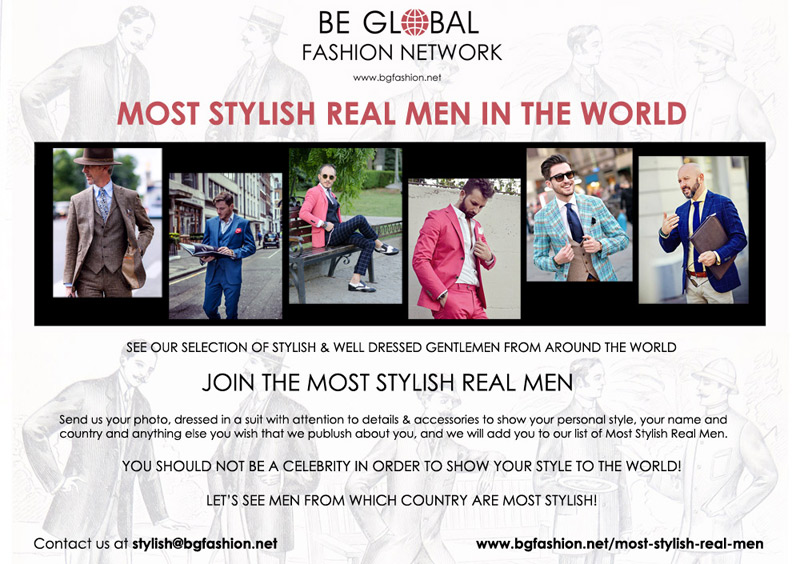 More stylish celebrities to vote for: