Ludacris
American rapper and actor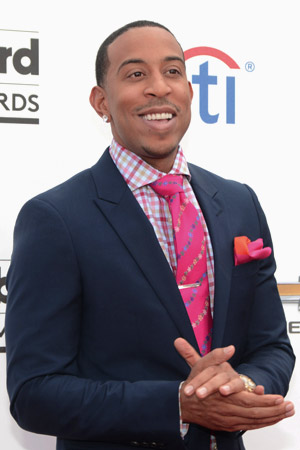 Photo credit: EPA
If you really like the style of Ludacris share this page so that more people vote.
Vote for Ludacris
The fields Name, E-mail and Country are NOT required in order to vote! You can fill them in if you wish to have a chance to win our prizes or to subscribe to our newsletter.
More information about Ludacris
Christopher Brian "Chris" Bridges (born September 11, 1977), better known by his stage name Ludacris, is an American hip hop recording artist and actor from Atlanta, Georgia. After a brief stint as a disc jockey (DJ), he released his first album Incognegro in 1999, followed by Back for the First Time in 2000, which contained the singles "Southern Hospitality" and "What's Your Fantasy". In 2001, he released Word of Mouf, followed by Chicken-n-Beer in 2003 and The Red Light District in 2004. He took a more serious approach with his next two albums, Release Therapy (2006), and Theater of the Mind (2008). His next record, Battle of the Sexes, was released in 2010 and featured the tone of his previous albums. Ludaversal was released on March 31, 2015.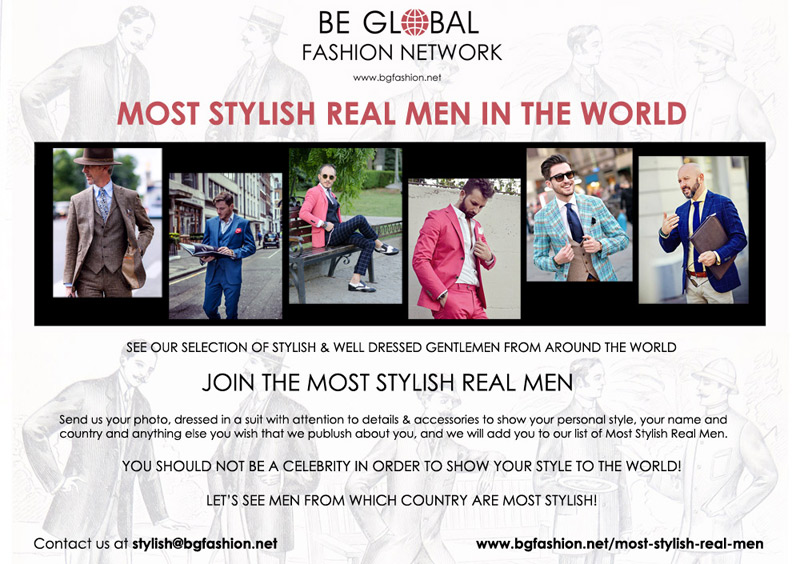 More stylish celebrities to vote for: