Donald Trump Jr.
American businessman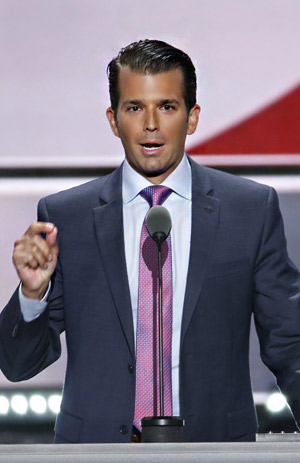 Photo credit: EPA, EPA
If you really like the style of Donald Trump Jr. share this page so that more people vote.
Vote for Donald Trump Jr.
The fields Name, E-mail and Country are NOT required in order to vote! You can fill them in if you wish to have a chance to win our prizes or to subscribe to our newsletter.
Donald Trump Jr. is the first child of real estate developer Donald J. Trump and Czech model Ivana Trump. He currently works along with his sister Ivanka Trump and brother Eric Trump in the position of Executive Vice President at The Trump Organization.

Trump was born in Manhattan, New York City. He has two younger full siblings, Ivanka and Eric. He also has two half siblings, Tiffany, from his father's marriage to Marla Maples, and, Barron, from his father's current marriage to Melania Knauss-Trump. Trump was particularly close to his maternal grandfather and is fluent in Czech.

Trump was educated at The Hill School, a university-preparatory boarding school in Pottstown, Pennsylvania, followed by the University of Pennsylvania, where he gained a B.S. degree.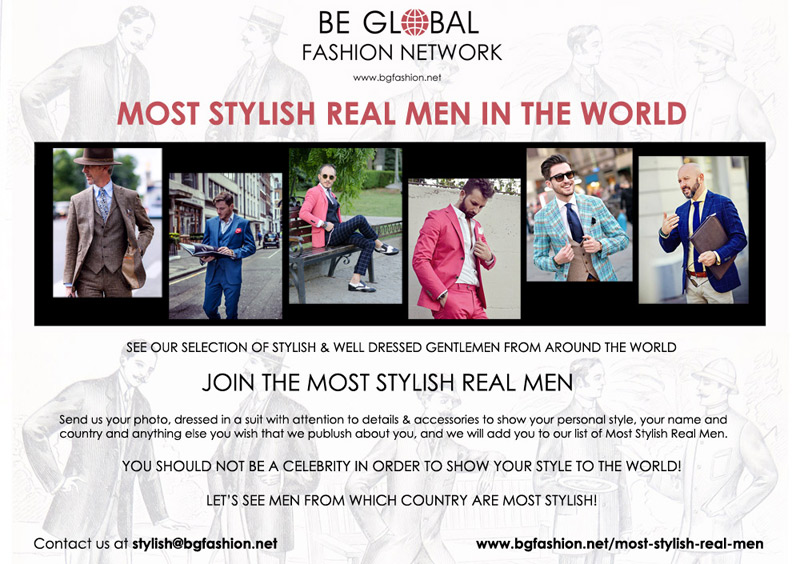 More stylish celebrities to vote for: