Donald Trump Jr.
American businessman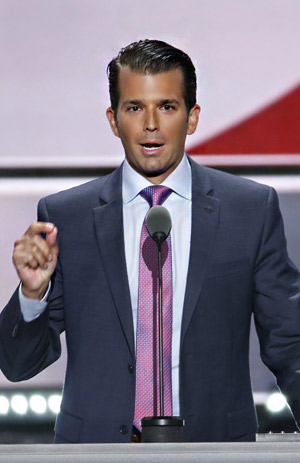 Photo credit: EPA, EPA
Vote for Donald Trump Jr.
From July 2018 the fields Name and E-mail are required in order to vote. When you confirm your vote by email, your vote will be counted twice. This is in order to be sure that there is a real person behind each vote. You will also be able to vote for your favourite every 48 hours.
Donald Trump Jr. is the first child of real estate developer Donald J. Trump and Czech model Ivana Trump. He currently works along with his sister Ivanka Trump and brother Eric Trump in the position of Executive Vice President at The Trump Organization.

Trump was born in Manhattan, New York City. He has two younger full siblings, Ivanka and Eric. He also has two half siblings, Tiffany, from his father's marriage to Marla Maples, and, Barron, from his father's current marriage to Melania Knauss-Trump. Trump was particularly close to his maternal grandfather and is fluent in Czech.

Trump was educated at The Hill School, a university-preparatory boarding school in Pottstown, Pennsylvania, followed by the University of Pennsylvania, where he gained a B.S. degree.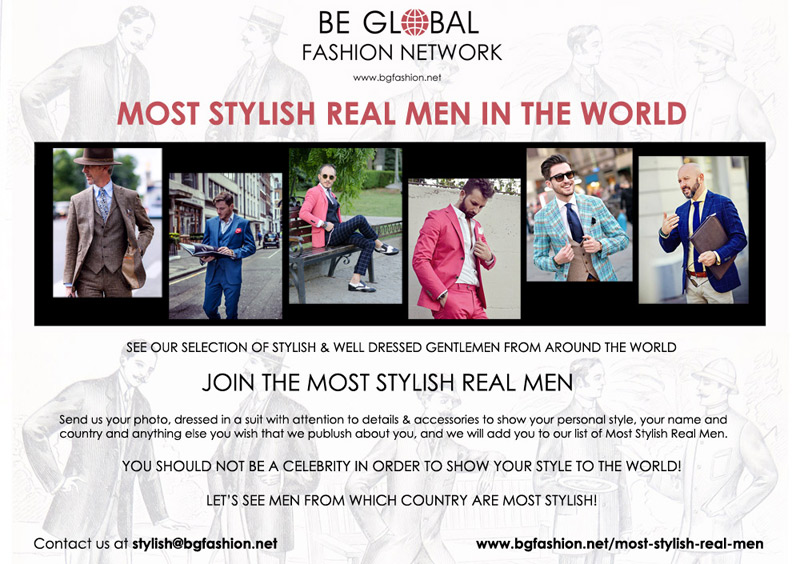 More stylish celebrities to vote for: