Your Basic Guide to Starting a Clothing Line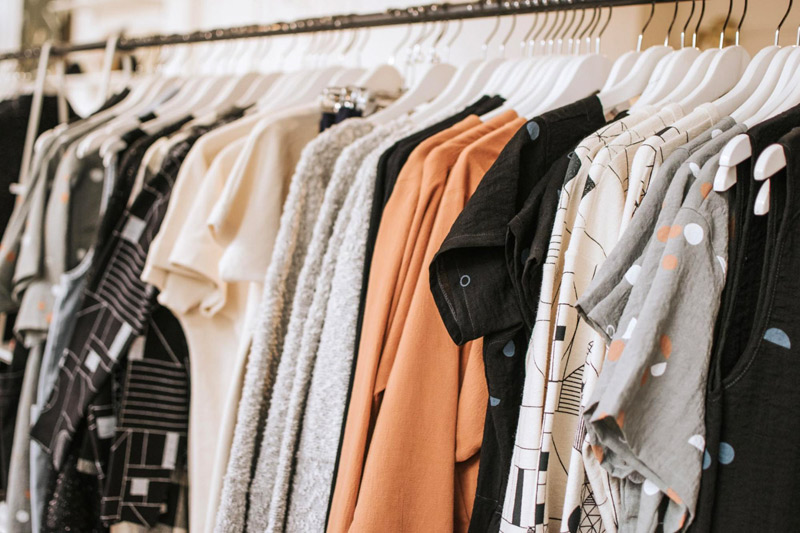 Image source: Unsplash.com
Are clothes something that you spend a lot of time thinking about every single day? Perhaps you would be interested in starting a personal clothing line? The dreams might be big, but if you do not take that first step, the status quo will not change. Those dreams will continue to be just dreams.
So what do you need to get started? Well, there are a few things that are necessary to succeed. Continue reading and find out what they are.
Tip #1 – Market Research
Market research is one of the most important steps. Do not underestimate everything that goes into it. Since you are likely going to compete against other brands on the internet, you will have your work cut out for you.
Letstalkaboutmoney explains how to sell apparel online on its website, and it is a good resource to read if you are uncertain about the advantages and other aspects of shifting your focus towards online business.
Understanding the market will also help you avoid oversaturated niches. You do not want to end up in a place where it is impossible to stand against brands that have already established themselves. So take your time with the research and make sure you are in a good place before you commit to spending resources.
Tip #2 – Planning and Commitment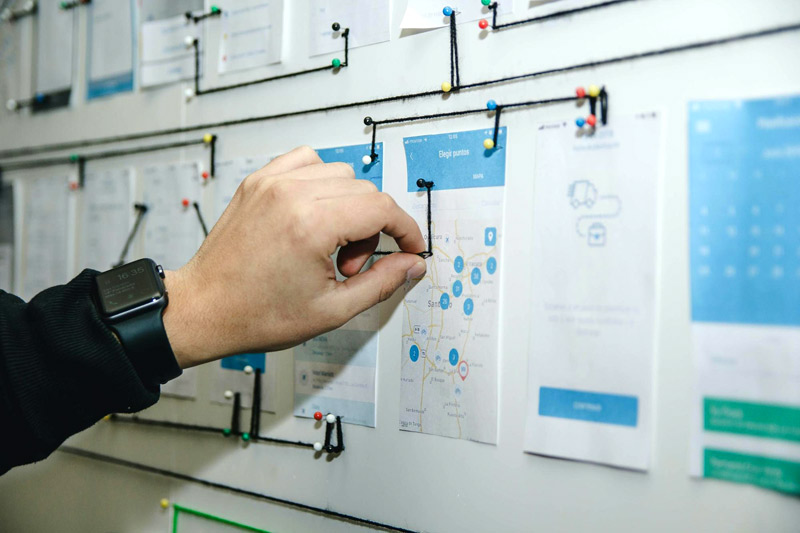 Image source: Unsplash.com
Having a business plan will help immensely, as well. Things will take their time, and you should not expect to see a lot of results in the early stages. It is also necessary to set realistic expectations because one's motivation disappears quickly if the initial results are not good.
A step-by-step plan will give you a clear indication of what should take priority. And once you clear a particular step successfully, the feeling of achieving something will end up as a good push to help with moving forward. 
Tip #3 – Legal Aspects
Do not forget about legal matters. You do not want to break the law and give yourself a lot of problems. There should be all the available information regarding brand registration, taxes, and other aspects.
You can even hire a lawyer for a consultation. Covering all your bases here might seem like a waste of money to some, but it would be better not to take any unnecessary risks and work having peace of mind. 
Tip #4 – Production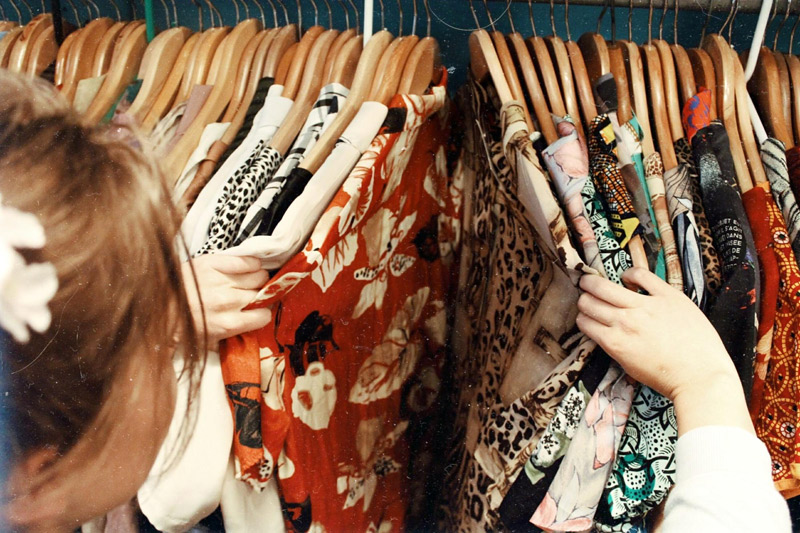 Image source: Unsplash.com
You will find a lot of tips on how to approach the production of clothes. The choice of production usually comes down to personal preference and available resources.
If you have the money to invest in staff who can produce and manage every process, go for it. On the other hand, you also have an option to work as a middleman in ecommerce, like print on demand, for example.
Managing everything yourself can become too much of a bother, especially if you lack the necessary means that would help to keep everything in check. And if you are interested in working in a clothing or fashion industry, take what you can at the moment and gain some experience as well as capital that can be used later on for even bigger projects.
Tip #5 – Marketing
Do not expect for people to stumble upon your store randomly. You will need to spend a lot of money and time on marketing. 
See how much funds you have to spare. If you can, run ads on TV stations or radio, rent giant billboards, and try other methods to cover as much ground and attract the widest possible audience.
As for those who lack funds and are focusing entirely on selling their clothes online, you will have to stick to search engine optimization, pay-per-click marketing, and blogging.
Social media is another big part of most marketing strategies. Given the fact that the most popular platforms like Instagram and Facebook, have hundreds of millions of active users every month, a lot of brands are trying to establish their authority there.
Working with influencers is one of the most efficient ways to leverage social media. Even a simple shoutout from a person with the right audience can give the business a big boost. Organizing giveaways also does wonders for reach and engagement, as does running ad campaigns.
Tip #6 – Brand Awareness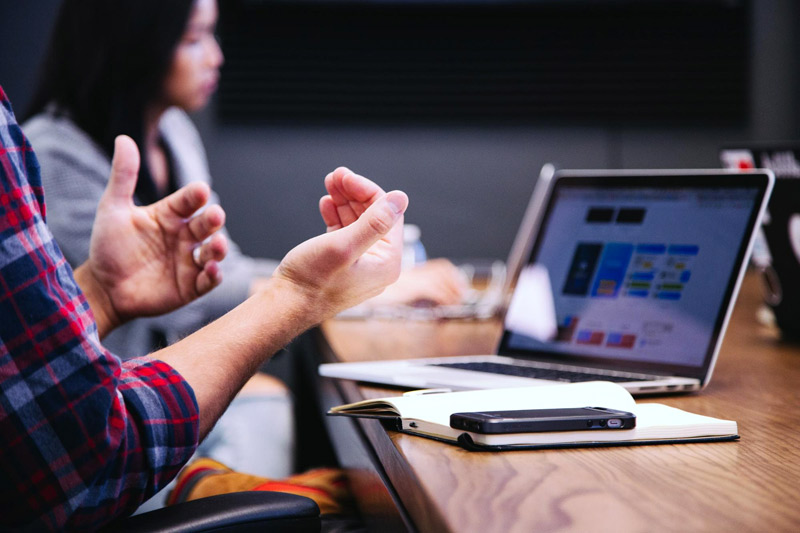 Image source: Unsplash.com

Brand awareness should be one of your priorities. If you are looking to create a sustainable business, you will want to become a name that is recognized outside your niche as well.

People should know who you are just by looking at the logo. Reaching this point is difficult, and many brands fail. But if you are consistent and continue to scale the business as well as establish great relationships with the customers, more people should be able to recognize the brand. 


Hits: 9054 | Leave a comment