Gold bracelet for women - Tips to Wear your Gold Bracelets
One of the most elegant materials used to produce bracelets and other types of ornaments is gold. It has been popular for ages because of its alluring beauty and shine when it is formed into any ornament, such as bangles, earrings or bracelets. Gold is strong and durable. Many people have inherited beautiful family heirlooms that are in the original state they were acquired. Also, gold is valuable.
In this article, we will focus om how best you can wear your gold bracelets.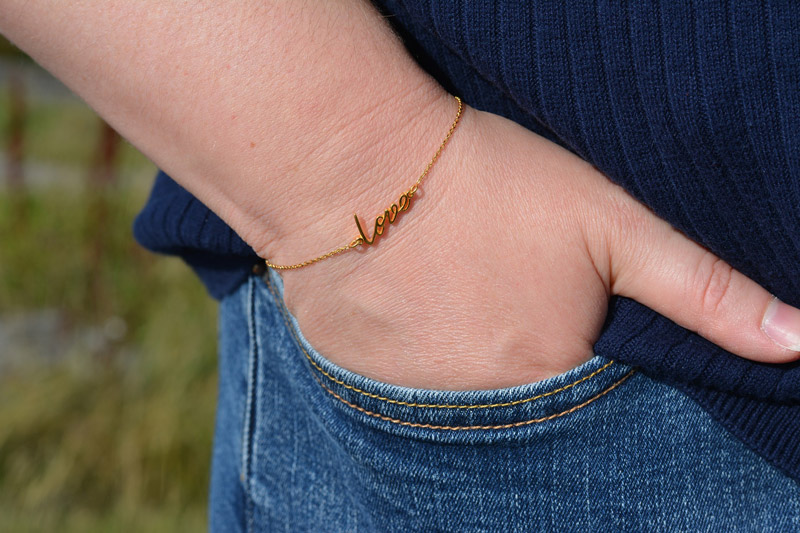 With a short-sleeved dress or top
When you wear your gold bracelet for women, you can easily match it with a short sleeve dress or top. This will show off your bracelet clearly. Gold is beautiful and having it as the only thing on your hand makes it even much more attractive and appealing.
Match it with a white outfit
Do you want your gold bracelet to stand out? If your answer is yes, match it with a white outfit. This could be your outfit to work or for a relaxed day at home. This will ensure that both your outfit and bracelet get the attention they deserve.
You can never go wrong when you pair your white outfit with gold accessories.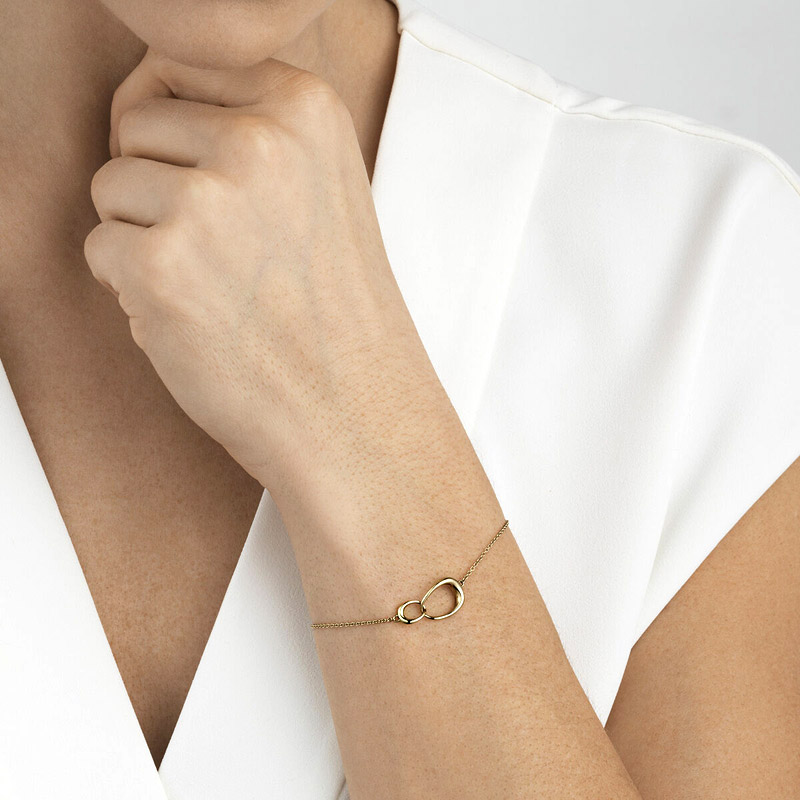 Suitable for different occasions
Your gold bracelet is highly versatile and acceptable in as many situations as you can find yourself in.
You can wear it with your favorite work clothes and it would never seem out of place while you are in the office. Pair it with your favorite weekend clothes and you can go shopping and without having to wonder how you look, because you look great. You can even wear it to the gym if you like.
Comfortable
When buying a gold bracelet, you should always have comfort at the top of your mind. First, make sure that the bracelet you buy is a good fit. Do not buy a chunky bracelet that you will have to adjust at all times. Second, ensure that you do not have allergic reactions with gold. Check on the purity of the gold used to manufacture the bracelet. Pure gold rarely causes allergic reactions. Alloys of gold with only low levels of gold are highly likely to cause an allergic reaction on your skin.
Wear with other gold accessories
One of the most common advice for lovers of gold accessories, is that you should not mix gold with other metals. For an elegant look, match your gold bracelet with gold earrings, necklaces and any other visible accessory that you wear.
Layer but do not overdo it
If you are going to wear more than one gold bracelet, here is some good advice. Do not wear bracelets of the same size and width.
Layer your bracelets by playing with their sizes and widths. A large bracelet can be combined with a thin bracelets stack. This will give character to your outfit and your accessories and also perfectly bring out your personality.
Buy genuine gold
When buying your gold bracelet for women, ensure that you buy genuine gold items.
This ensures that you do not have allergic reactions on your skin which could be dangerous. Further, genuine gold will last longer and maintain its value. You will not wake up one day and find that your bracelet has lost it hue.
Proper care for your gold bracelet for women
When you have a genuine gold bracelet, you need to take proper care of it. Gold bracelets are easy to take care of. All you need is soap and warm water to wipe of the dirt and oils on your bracelet after a long day. Cover it when you keep it away for longer life.

Gold bracelets are beautiful. You do not have to overthink when you want to wear one as it will go well with a range of outfits. It is durable and also easy to take care of to prolong its functional life.


Hits: 5051 | Leave a comment