Jimmy Fallon
American comedian, television host, actor, singer, writer and producer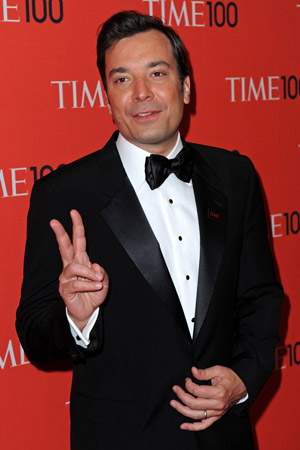 Photo credit: EPA
Vote for Jimmy Fallon
From July 2018 the fields Name and E-mail are required in order to vote. When you confirm your vote by email, your vote will be counted twice. This is in order to be sure that there is a real person behind each vote. You will also be able to vote for your favourite every 48 hours.
More information about Jimmy Fallon
Jimmy Fallon is an American comedian, television host, actor, singer, writer, and producer. He is known for his work in television as a cast member on Saturday Night Live and as the host of late-night talk show The Tonight Show Starring Jimmy Fallon.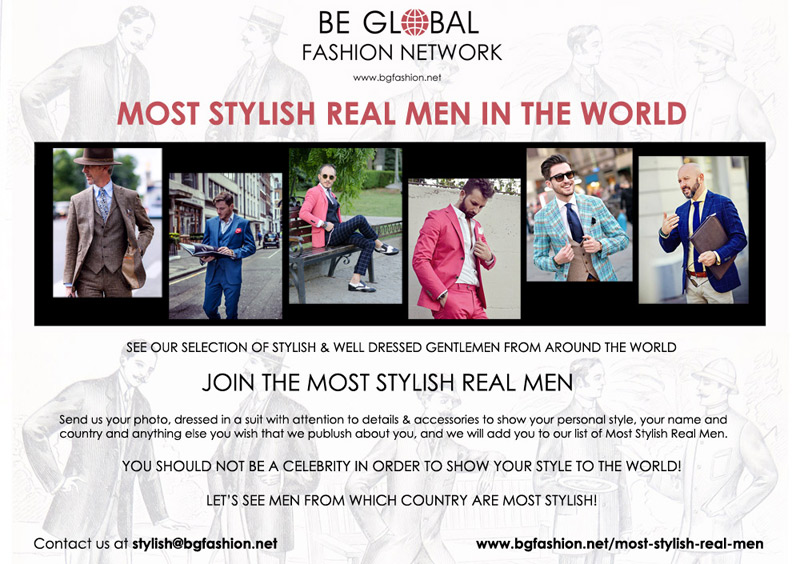 More stylish celebrities to vote for: