How to Look Sharp While Gambling at the Casino
The James Bond films firmly fixed the idea in popular culture that casinos are places where wealthy people go to gamble and look sharp in evening wear.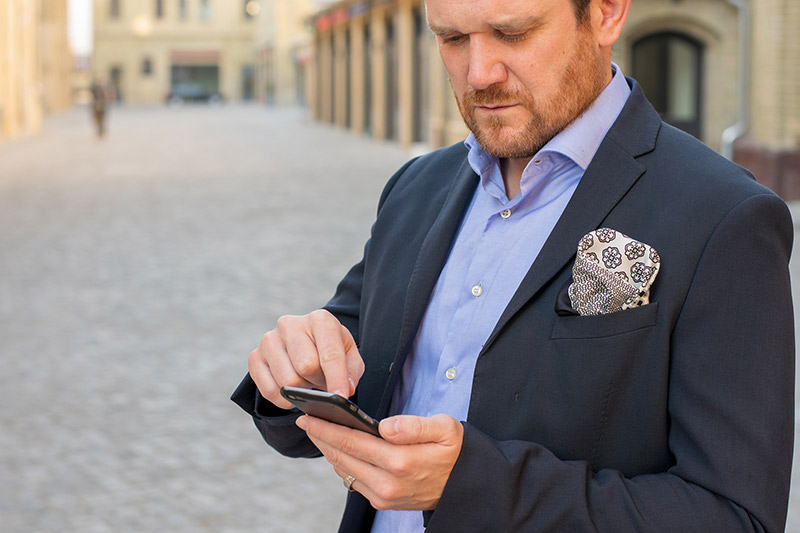 But gambling at least has got much more democratic since Dr No was released in 1962. In fact, you might feel distinctly out of place in a tuxedo or an evening gown at some casinos these days.
That doesn 't mean you can't look sharp while gambling, though. Or that you shouldn't. Remember, you don't dress well for other people but for yourself. It makes you feel good and, in turn, gives you more confidence.
You want to make sure that what you're wearing is both comfortable and stylish. It should also be appropriate for the casino you're going to.
Here are a few tips on how to look sharp while gambling at the casino:
Check to see if the casino has a dress code.
The first step is to find out if the casino you're planning to visit has a dress code. Many don't these days, but some, particularly in Europe, still do.
If there is a dress code, make sure you adhere to it. There's nothing worse than showing up to a casino only to be turned away at the door because you're not appropriately dressed.
Find out about the casino's atmosphere
The next step is to research the casino's atmosphere. This will give you a good idea of what kind of clothing is appropriate. The key to gambling with fashion is to dress for the casino you're in, not the one in your head.
For example, if the casino is located in a luxury hotel, it's probably going to be a lot more formal than one that's located in a smaller city.
Similarly, if the casino is known for being particularly trendy or chic, you'll want to dress accordingly.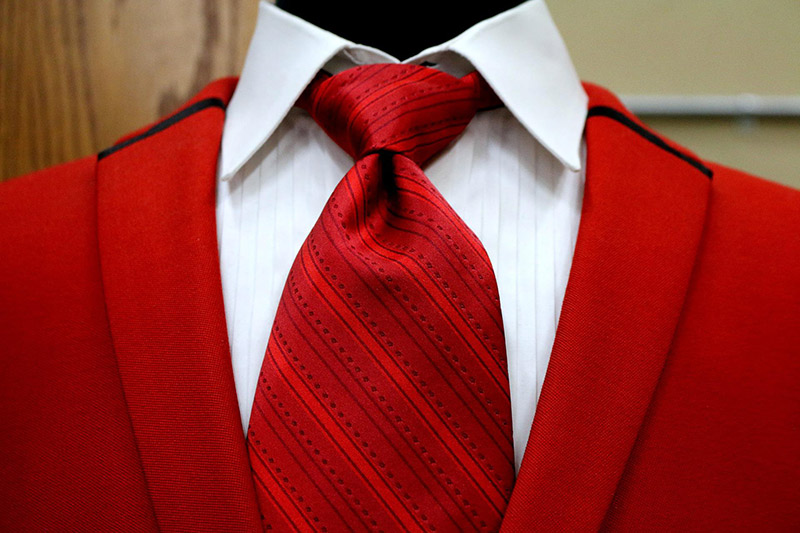 Dress for the whole night, not just the casino visit
Another factor to consider is whether or not you'll be going anywhere else that night. If you're just going to the casino and then home, you can probably get away with wearing something a little more casual.
But if you're planning on going to a club or bar after the casino, you'll need to be more careful about what you wear.
Ask your companions what they plan to wear
Finally, it's always a good idea to ask the other people in your party what they plan to wear. This way, you can make sure that you're all on the same page and that everyone is comfortable with what they're wearing.

So the next time somebody suggests a trip to a casino, don't just dive into your closet to unearth your evening wear from the mothballs. Take some time to consider what you're going to wear. After all, looking sharp while gambling is half the fun. Instead, take a few minutes to think about what you're going to wear. With a little bit of planning, you can make sure that you look sharp and stylish while gambling.


Hits: 3697 | Leave a comment