Casino Dress Code: Dress up Better than James Bond
James Bond
The prologue of the first James Bond movie takes place in Monte Carlo. In fact, it's the place where the phrase "Bond, James Bond" was first said. The camera pans in on Sean Connery as he commands interest whilst playing Chemin de Fer, a rudimentary variant of Baccarat, in the opening scenes of Dr. No.
Both in the casino and with the other sex, his game is strong. He takes a good stack of cash from the table and arranges to meet Sylvia Trench, the person he won everything from, later.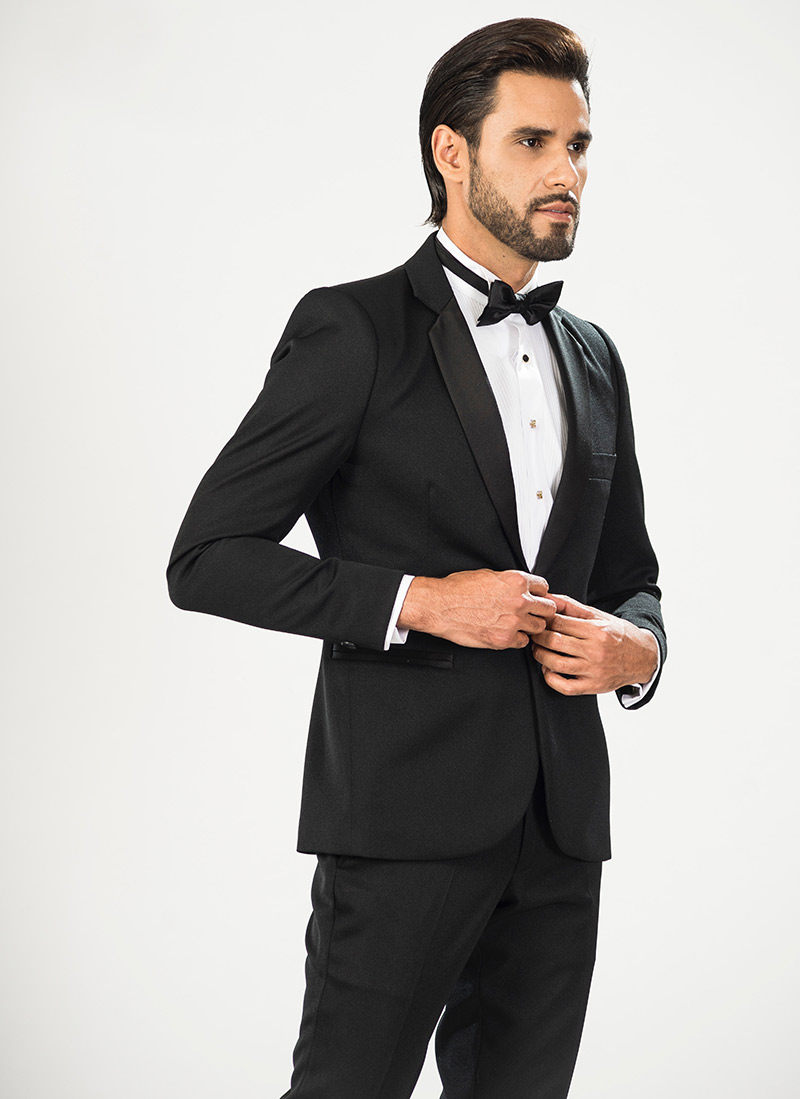 A Brief History Of The Casino Dress Code
When the casino first emerged, the wealthy and upper classes were predominantly linked with gambling establishments. And at this period, dressing well was the simplest way to flaunt your money. Given the high level of fashion that the upper classes brought to the casinos, the proprietors of these enterprises soon realized that they intended to uphold this quality. As a result, a dress code became established and made necessary if you wanted to enter the casino.
Over time, casino dress codes are becoming much more casual and comfortable.   There is undoubtedly a fair amount of deliberate restriction regarding what one can wear whilst attend a casino, even with a rather casual appearance.
Casino dress restrictions aren't always strictly enforced throughout the entire casino. Private poker rooms often allow casual clothing and are located away from the main gaming floor. Even more casual attire is acceptable for those who choose to remain near the slot machines. However, because of the accessibility of all the popular games and crowds, gambling on the main casino floor demands appropriate attire. However, you'll discover that there's frequently still a predefined assumption for how potential players ought to dress whilst visiting the casino, with smart casual serving as the very least.
Dress Code At Online Casinos
Dress code is no longer an issue when gambling at fast payout online casinos where you are able to play from the comfort of your home or anywhere with an internet connection. You can even do it in your pajamas and nobody will care.
Style Influences
Nowadays, you can discover a ton of slot machines at the casino which have been touched by pop culture. As an alternative, a variety of movies also make the casino the center of their most tense moments.
Famous singers like Sammy Davis Junior and Frank Sinatra are said to have had a significant influence on 1960s casino dress codes due to their frequent appearances at gambling tables along the Las Vegas Strip. They rapidly established themselves as role models for other players, showing how the casino could serve as a gathering place as well as the best place for gaming sessions. They were dressed in immaculate suits and oozed swagger. Nowadays, you don't necessarily have to look like you just fell out of Moscow Fashion Week to step into a casino.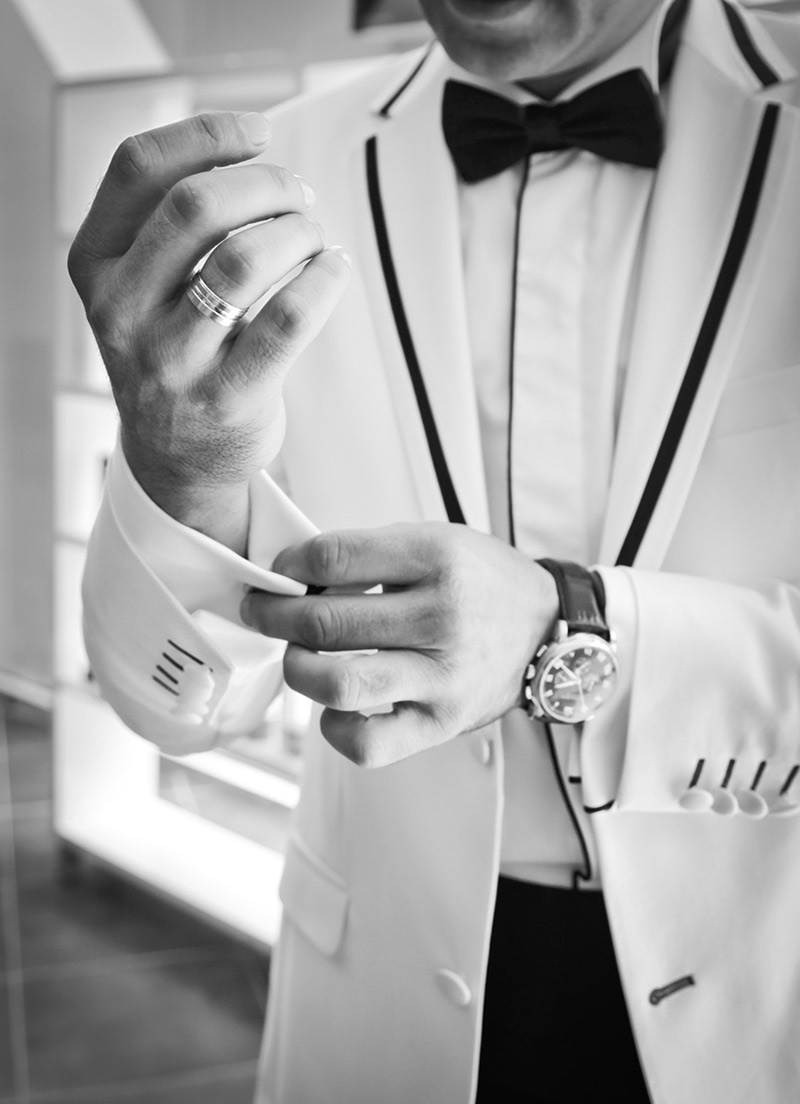 Dress Codes
White Tie: The most formal attire -   A white tuxedo shirt with a bib front, a black tailored coat featuring tails and a silk stripe, wing collars, a shirt with cufflinks, a white waistcoat, black oxford shoes, and a white bow tie is required for men to attend. Women bring modest bags and don floor-length gowns, delicate jewelry, and white gloves.

Black Tie: The second most formal tier of attire. Men dress in matching pants, dinner jackets without tails, button-down white collar shirts, ties, or bow ties, black oxford shoes, and black socks. Women dress to the floor in floor-length gowns, cocktail dresses, and heels or fancy shoes.

Semi-Formals: less formal casinos that are open during the day. Men can forego wearing tuxedos in favor of less formal ties and suits. They are allowed to wear trousers but not khakis or some varieties of denim since they are too casual. Lighter-colored collared shirts can also be worn. Women typically pair long skirts, shorter dresses, or cocktail dresses with a shirt, sandals, or heels.

Business Formals: If a gambler is unsure of the particular dress code at a casino, this is what they should wear.  Men typically dress professionally in black suits, lighter button-down shirts, and leather shoes. Ties are not required. Women dress formally by donning formal shoes or heels, shirts, blazers or jackets, stockings, or pants.

Business Casuals: People are accustomed to wearing business casual clothing. Another simple yet effective option to wear to casinos on a regular day is this. Men typically wear polo shirts, loafers, khakis, and a blazer or coat. Women dress in skirts, slacks, or khakis, with shirts or blouses, flats, or sandals.

Casual Wear: What we wear on a daily basis because it is informal. However, that does not mean, that one can visit a casino dressed in tattered jeans or sweatpants. Casual attire must be both cozy and presentable.

At the end of the day, the aim of the visit and the time of day will determine what to dress when visiting a casino. Casinos are places for entertainment and fun that often host sizable crowds.

Thus, keeping a respectable yet casual gambling experience is encouraged. Typically, casinos let their customers dress as they like as long as it doesn't look too worn out or exposed. Dress regulations are only enforced for specific events to preserve uniformity across the board.

Photos: pexels.com


Hits: 4251 | Leave a comment