The Proper Casino Attire for a night out
One of the finest occasions to dress up, feel gorgeous, and even have fun is at a casino. Many individuals who seldom or never go to casinos may not be aware of how people dress at casinos. As a result, they may struggle to choose an attire. For a night out at the casino in Las Vegas, many movies portray ladies in gorgeous evening dresses and men in tuxedos, which is not true since the dress code for a casino night out in one nation may be radically different from another country's.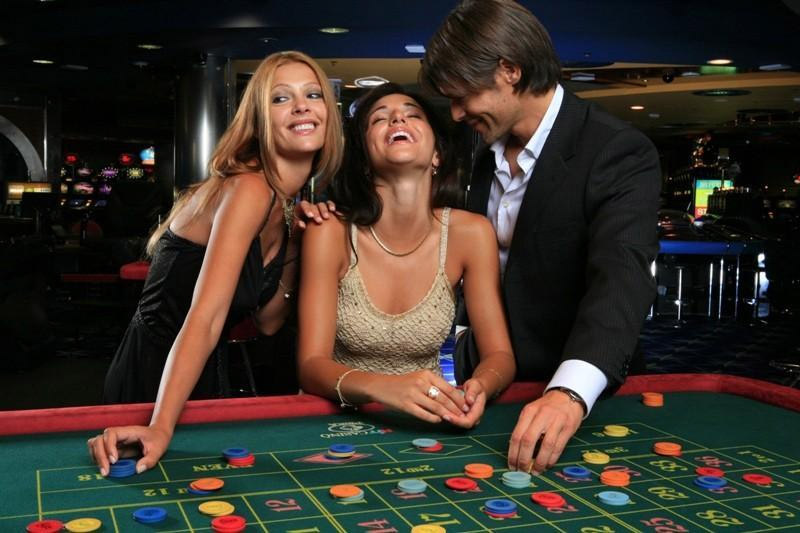 As a result, it is widely accepted that the dress code for an event varies depending on the nation in which it is taking place and the kind of event. It would be nice if you could enjoy a night out playing roulette and poker with loved ones at a casino table because of how you looked and felt about yourself. Here are a few ideas on what an ideal dress in this situation may look like.
Clothes that fit
The most crucial consideration when dressing for a night out at the casino or any other event is finding clothing that is a great fit for you. If a piece of clothing doesn't fit you exactly, no matter how beautiful it is, it won't look nice on you. The sleeves should be at the proper length, and you should be comfortable in the waist and shoulders. The impression you make will be tarnished if you wear garments that don't fit properly. To look and feel your best, it's important to wear clothing that fit well. If you can't find clothes that fit you in regular shops, you can try ordering clothes made-to-measure.
Dress for a black-tie night out
Males benefit from a black-tie attire policy, since the suit wearing rules are plain and explicit. A white shirt, a bow tie, and a dinner jacket and pants work well together. The colour blue, which becomes darker as the sun sets, is a good alternative to the traditional black dinner jacket.
Or a black-tie gown
Floor-length dresses or gowns in formal materials like velvet, satin, and silk are required for ladies. It's important to choose a dress that flatters a woman's figure, and a classic hue like black can help you achieve this goal. Unlike males, ladies may wear a black-tie with a gown in whatever shape or style they want.
Choose a formal or semi-formal outfit
Casinos are a wonderful venue to wear your finest attire. Dressing up for an important event requires you to wear a dark green tie and dark khaki pants. It's OK to go without a tie in a semi-formal attire. You don't have to go over the top with your semi-final and final ensembles, unlike black-tie attire. Consider what you'd wear to an evening supper with the ladies and how you'd dress the same for a night out at the casino. Cocktail dresses, tuxedo pantsuits, and tea-length dresses are all acceptable options for female attendees. The dresses look best in black, but any colour can do.
Choose shoes that match your outfit
The most significant consideration is whether or not you are comfortable wearing the shoes you want to wear with your ensemble. It's easy to see yourself going out in high heels that you've never worn before and not having a good time because you're too uncomfortable. For black-tie events and other formal attire, males should wear dress shoes. If you're wearing a formal black suit, you should wear black dress shoes to match the colour of the suit.


Hits: 12026 | Leave a comment