Best Summer Outfits To Take When Going Out For A Casino Night
Casinos have always been luxurious places where the dress code plays a really important role. So, before going to your local casino, there are several things you need to understand. The first and most important thing is the dress code.
Almost all casinos emphasize what people should or should not wear. For example, some casinos have strict dress codes where they require men to wear a blazer and a tie, while women should be dressed in a decent evening outfit.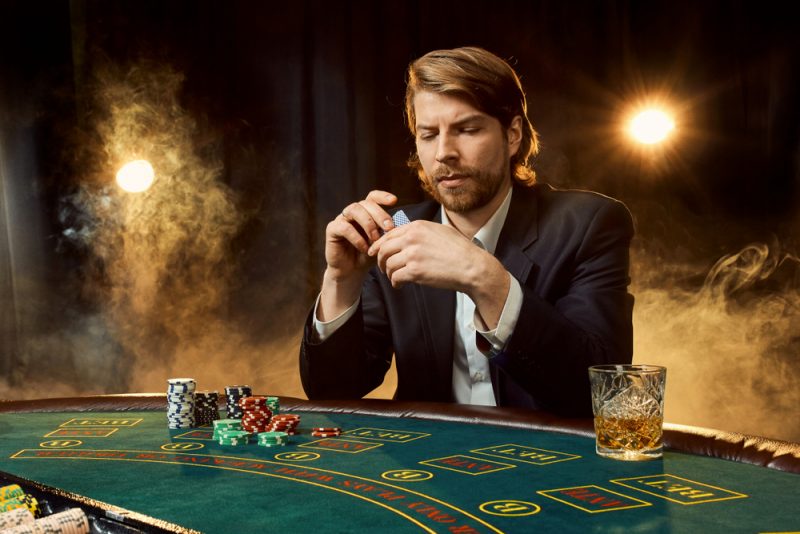 However, this doesn't mean that you should show up at a local casino looking like James Bond. It is all about looking good in different types of outfits that you are comfortable with just to be presentable.
If we look at movies and see what people are wearing in casinos, you'd see a business formal trend where men have black-tie outfits, and women wear elegant evening gowns. However, stepping into your local casino hotel in such an outfit, especially during the daytime will make you look overdressed.
Additionally, you must consider the season and weather conditions. Even though casinos are air-conditioned for the summer and have good heating in the winter, stepping in the right outfit for the season will make your time spent at the casino more comfortable.
If you do not want to spend money on outfits and you prefer playing in your jammies comfortable on your couch you can simply visit website of a popular online casino. The following, however, are fashion tips for the ones visiting land based casinos.
What to Wear When Going to a Casino
Black Tie Outfit
We start from the most formal and presentable outfit that is usually required when attending special events organized at the casino. The so-called Black Tie Outfit for men suggests that you should show up in a smart white shirt, black bow tie, waistcoat, black dinner jacket and leather shoes.
On the other hand, women should wear an elegant evening dress with smart shoes (preferably high heels).
As you can see, this is a formal outfit that people usually wear on high-class events or special nights out at the casino. It is also the preferred outfit presented in movies like the Casino Royale.
There is also a less formal version of this outfit called Black-Tie Optional. This outfit for women suggests that they can wear short or medium length cocktail dresses, and men don't require a waistcoat or a bow tie.
This is also a better outfit if you want a formal look for the summer just because it has less layers of clothing.
Semi-Formal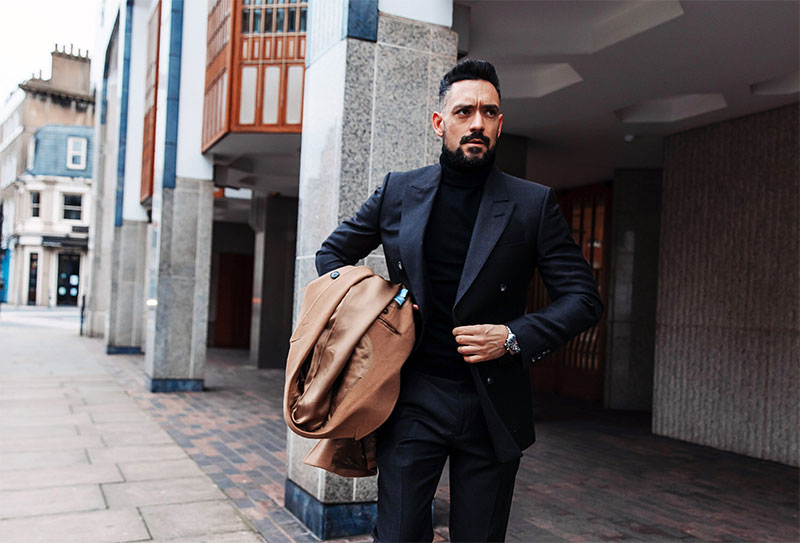 If you want a less formal outfit and usually more comfortable for your night out at the local casino, semi-formal might be the perfect outfit. On top of that, semi-formal outfit is perfect for attending the casino any time before noon without looking overdressed.
For women, showing up with a cocktail dress, a long dress skirt with a matching top or a little dress is perfect for achieving that semi-formal look.
On the other hand, semi-formal outfit for men still require a blazer and a shirt, but you don't have to go all in buying a suit. You can wear the blazer on jeans or different type of pants.
With that said, most casinos don't list semi-formal in their dress code. You'd usually find only formal, which is perfectly fine and you won't run into trouble showing up in a semi-formal outfit.
Since we are talking about the best summer outfit, always try to combine it with different layers of clothing. Depending on the location, in the summer nights the temperature drops, so it is nice to have something to put on.
Business Casual
Even though we got the perception that most people choose formal wear for their casino night out thanks to movies, actually, the most common type of outfit especially for the summer season is business casual.
Business casual dress code usually means no ties for men and no stocking of hose for women. This is why it is great for the summer season, allowing more flexible and breathable clothing.
When it comes to women, if you want to achieve a business casual look, showing up with a skirt, khaki or pants with colored shirt or sweater is perfect for your casino night out. If you want to go over the edge and stand out, wearing a cocktail dress can be the right choice.
On the other hand, men's business casual outfits are pretty much casual. This suggests that wearing an open color polo shirt, loafers, and a blazer is perfectly fine especially for warm weather.
Remember, some casinos might have a specific dress code for special events in the evening that require more formal outfits.
Casual Outfit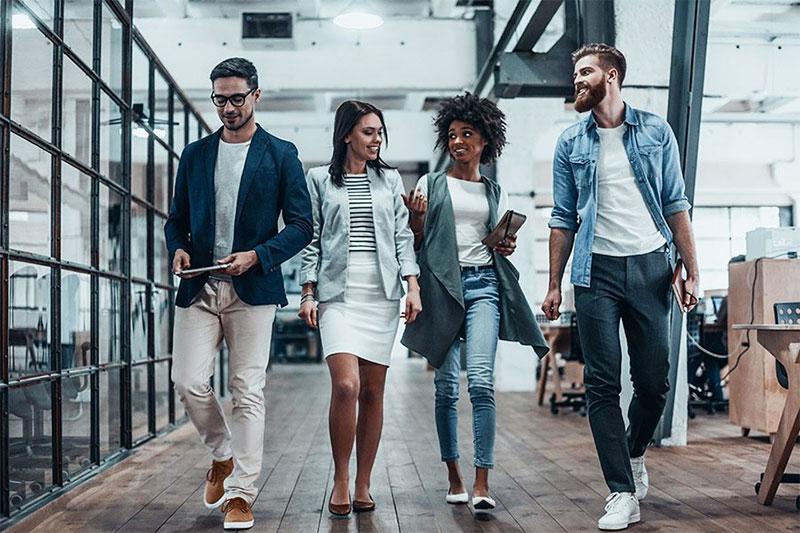 Last but not least, we have the most casual outfits that you would wear to your local coffee shop. However, this doesn't mean that you should go full-casual and show up in trainers or running pants.
Casual outfits are perfect for the summer season, and the most comfortable option for your casino night out. Women can wear sundresses, khakis, polo shirts, casual blouses, or long skirts, without wearing high heels.
On the other hand, a man can show up in khaki pants or blue jeans and a casual t-shirt with a nice pair of loafers.


Hits: 5848 | Leave a comment