Tips for Wearing Men's Casual Belts
The modern guy is now aware that his outfit needs something that will catch everyone's attention. He needs to look elegant yet comfortable at the same time. Both your top and bottoms have to look good together. But sometimes, there are times that your pants may need an extra layer of security. Using men's casual belts are a great way to show off your fashionable style while ensuring that your bottom wear does not fall off, literally.
All men want to be in perfect form, and the belt can help them be just that. As boys, belts have been a must-wear with anything except for gartered bottoms. But the waist-cinching belt is one that can make or break your get-up. Made up of the strap and a buckle, it can either be the centrepiece or the downfall of your ensemble. Ensure that it is more of the former than the latter and go for the following tips in wearing men's casual belts.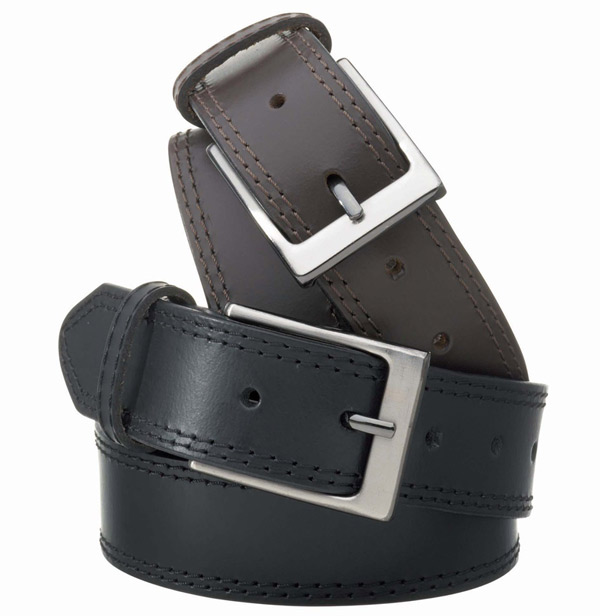 Belt Length
A belt with a long or short tail will show, especially when you raise your hands ever so slightly. Your shirt will indicate if you have looped your waist-cincher too loosely or tightly. Everyone will see the tail poking through the shirt, whether tucked in or fully un-tucked.
As a general rule, all belts should fit you to a tee. To get the correct belt size, you should be able to pin your belt buckle in the middle hole. If you are successful in doing that, then it will be impeccably proportioned. And you will have no qualms wearing it with your casual wear.
Belt Buckle Style
A leather belt is not the only type that goes perfectly with casual wear. For instance, you can never go wrong with a braided, military-style, or webbed belt. It is the most casual of all belts and should be a closet staple if you love wearing spur-of-the-moment yet trendy outfits. And unlike dress-wear belts, there is no need to match it with a complementary coloured shoe.
The buckle is the other half of your body-band. It decides what your belt is for and if it is well-suited for the occasion. For instance, the clasp of a formal belt looks delicate and inconspicuous. It does not draw attention to itself but complements the whole suit. A casual belt, on the other hand, can do both and can be either an accent or the centre of attention.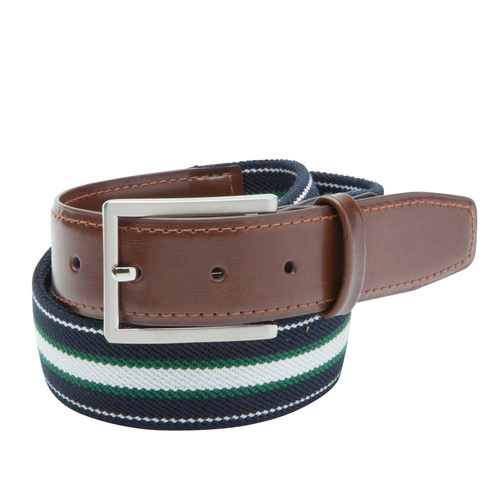 Belt Size
Size matters in all things. Unfortunately, not all belts are created equal. You must be careful when choosing just any belt for your casual needs. There is a specific belt width if you opt to go all-casual or prim-and-proper for the day. Thin straps that measure below 1.30 inches are best for pairing with formal dress slacks or pants. So if you wish to wear shorts, rugged jeans, or chinos, never use a belt that is narrower than the measurement mentioned above, but not more than 1.5 inches.

Whether you admit it or not, you may secretly want to be the centre of attention. Regardless of the look, you want to achieve a well-fitted belt which can help you do just that. You should do away with your old, worn-out waist-band. Suede, polished leather, or woven straps can bring your casual separates together on a different, classier level.


Hits: 4655 | Leave a comment