Pantone Introduces 315 New Colors, New Digital Solutions for Fashion, Home, Interiors
Pantone has just introduced 315 new colors and supporting digital solutions to the Pantone Fashion, Home + Interiors Color system.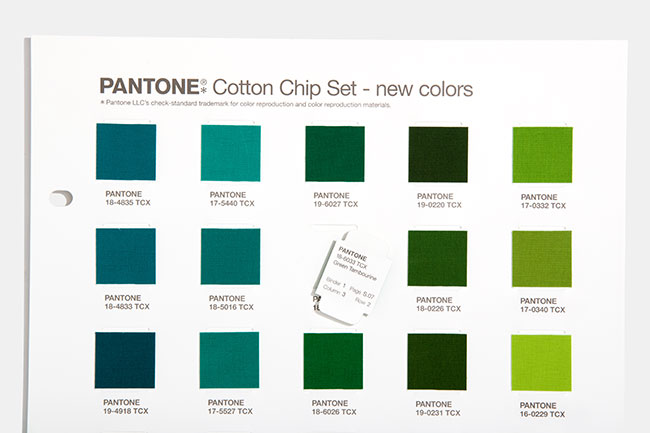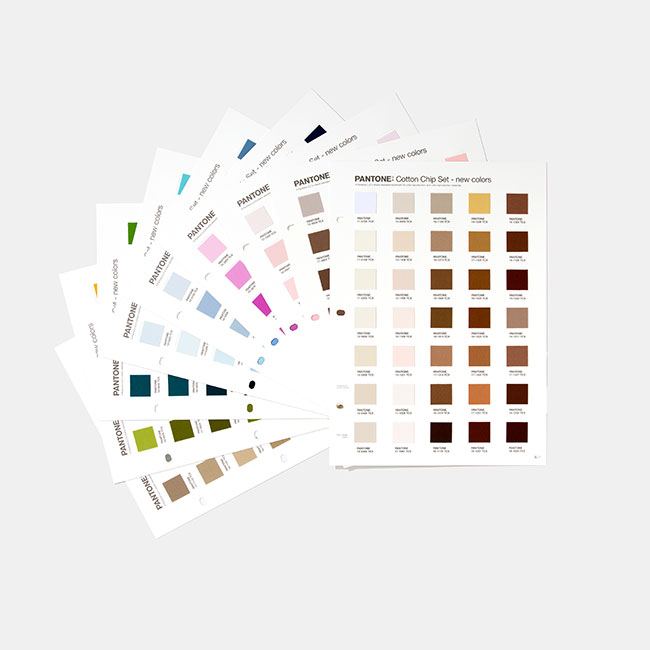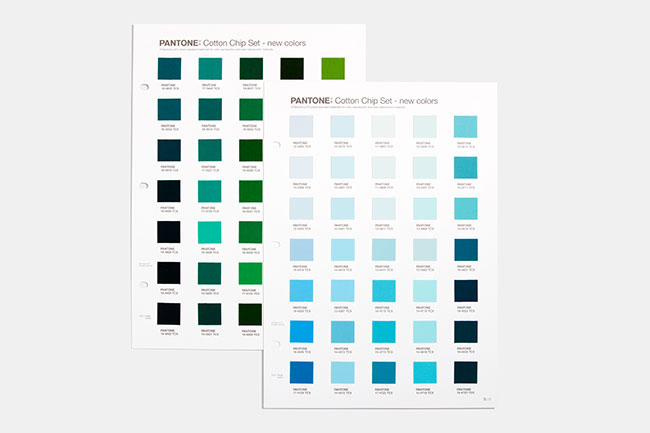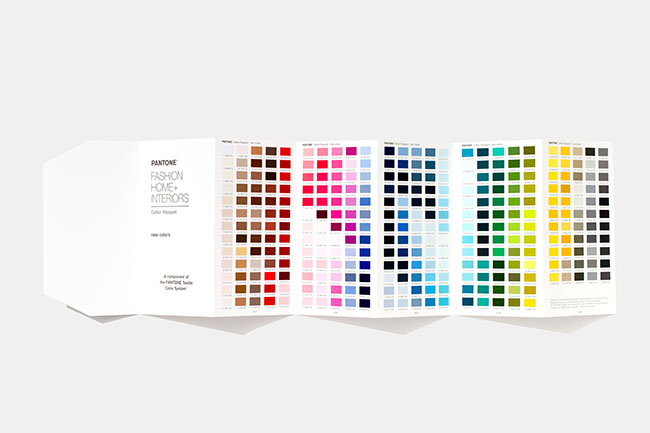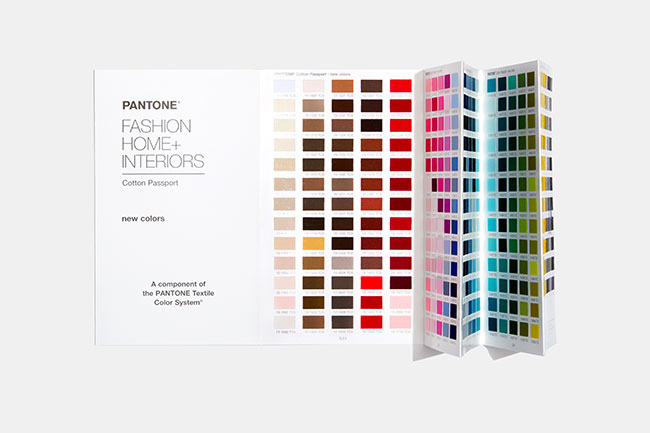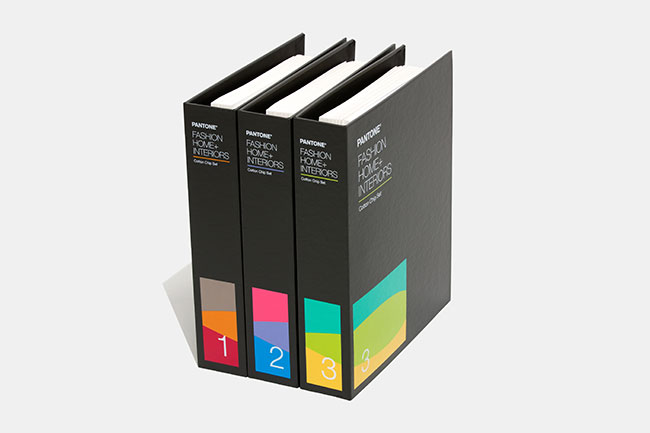 Combining the industry's most relevant color palette with new digital solutions, streamlines your digital and physical color workflow. With functionality in mind, the newly redesigned Fashion, Home + Interiors guides are now arranged by color family for easier use including additions in every color, including over 70 new hues of blue and 50 new shades of pink.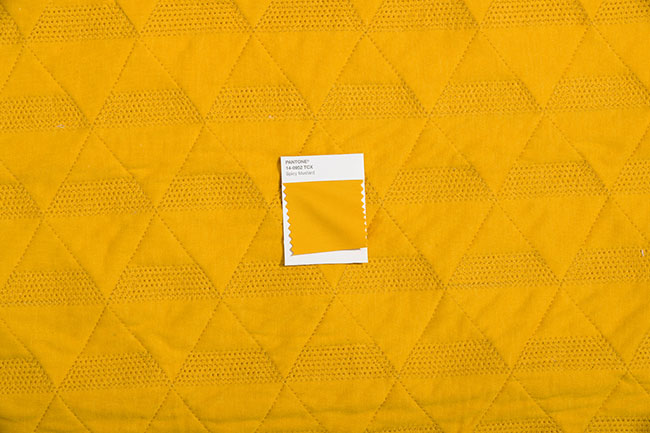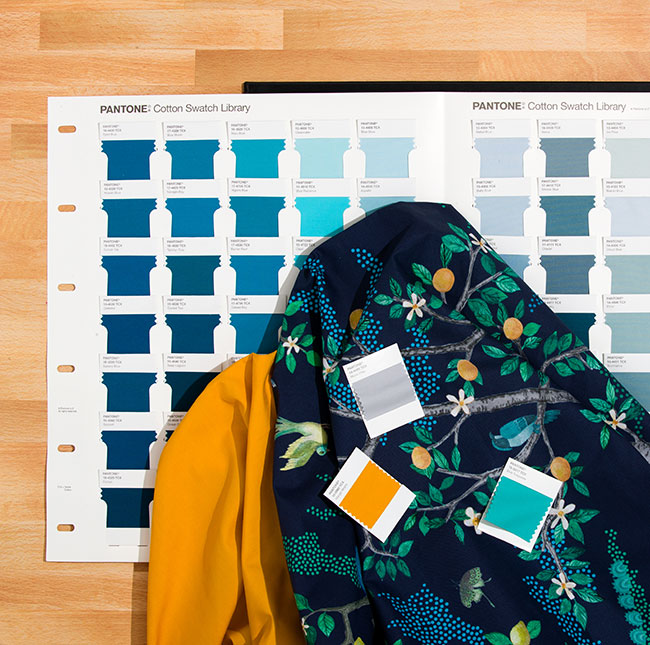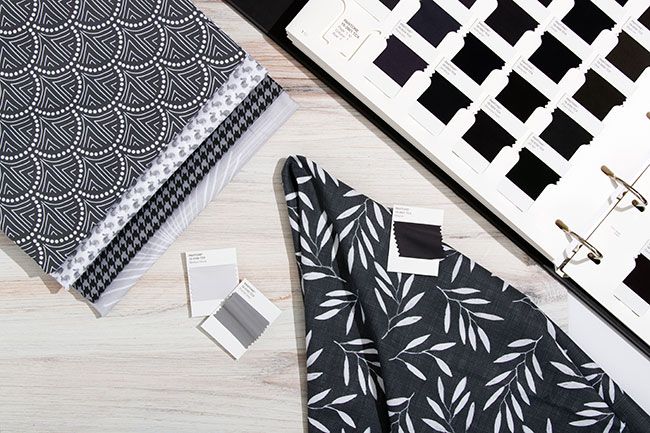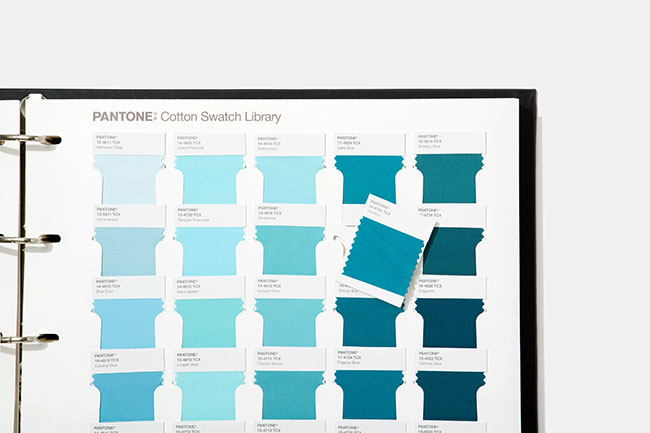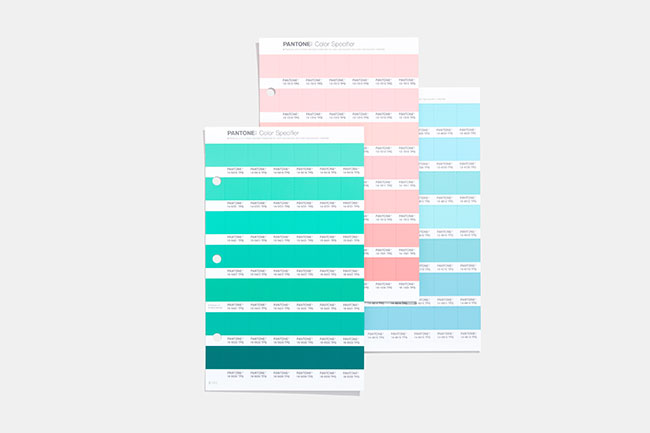 The Pantone Fashion, Home + Interiors product suite has helped designers around the globe creating product for fashion and home furnishings and the related product markets (i.e. footwear, activewear, cosmetics, accessories, hard home) use the color language to select, communicate and control color throughout the design process.
Additional updates to the system include:
An all new layout that is refreshed, restyled and absolutely required for today's designer. Each of the new Pantone Fashion, Home + Interiors cotton and paper formats have been refreshed, restyled and redesigned to make the color selection process more intuitive. Featuring a palette of 2,625 colors arranged by color family, designers can now find that right color, shade and tone faster than ever.
Increasing the utility of the Pantone Fashion, Home + Interiors products enables designers to more quickly turn inspiration into a product reality.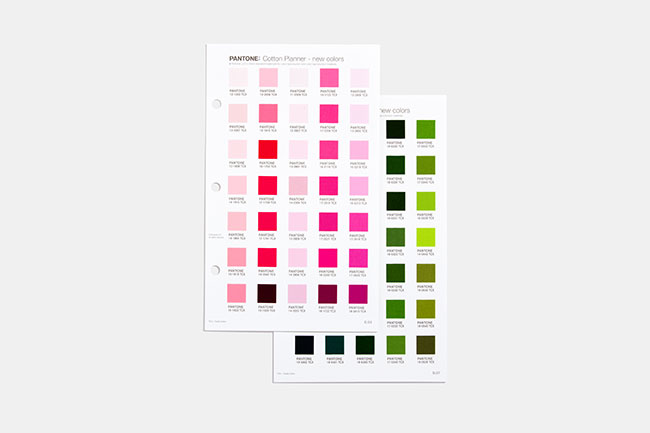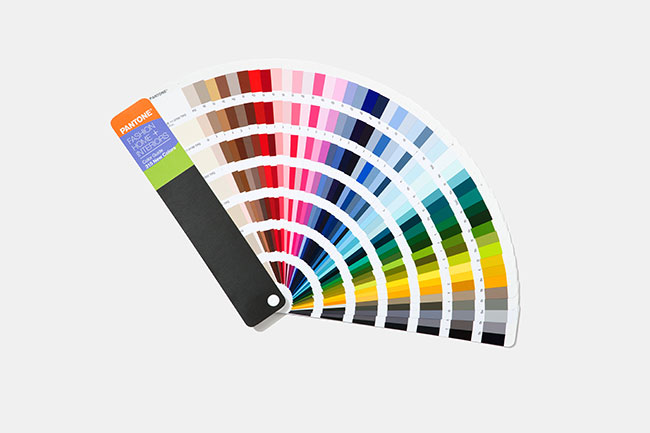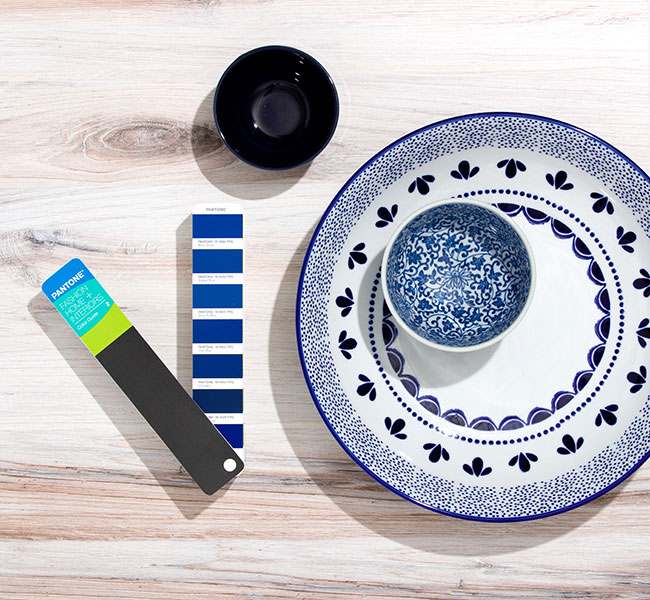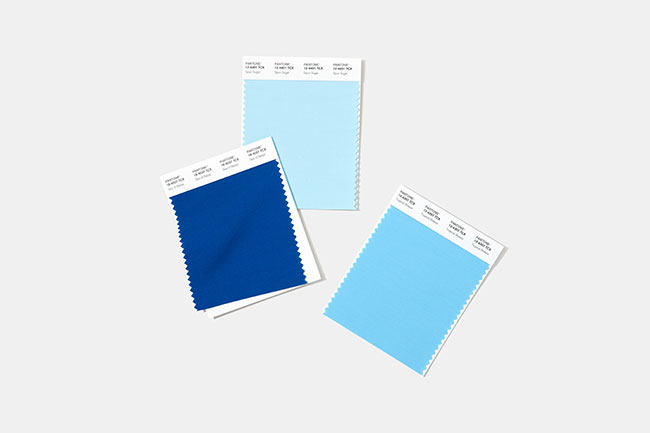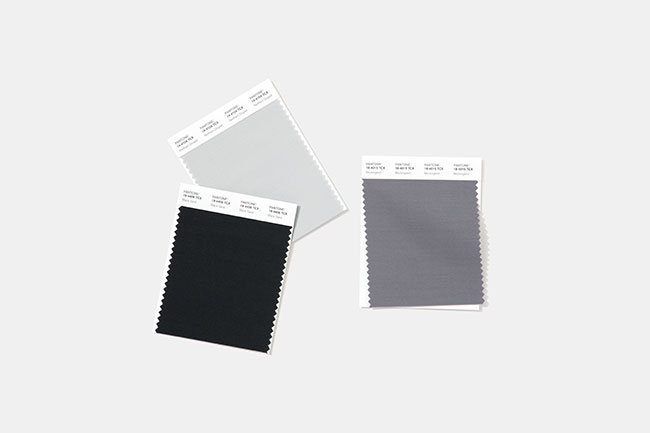 Brand new colors that empower a greater range of expression.The release includes the addition of a brand-new collection of 315 new colors to the Pantone Fashion, Home + Interiors cotton and paper formats. With color being more important to every aspect of lifestyle today, these new colors have been strategically selected to reflect current and future color influences across fashion, home furnishings, interior and product design worldwide.
New design technologies that enable new color innovations. Having digital access to each of Pantone's 2,625 colors enables designers to seamlessly streamline digital and physical workflows. Spectral data support ensures fast turnaround and accurate, on-schedule production.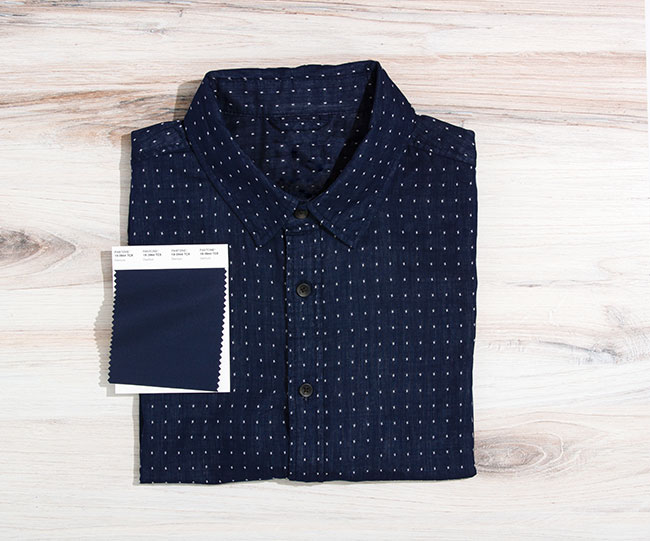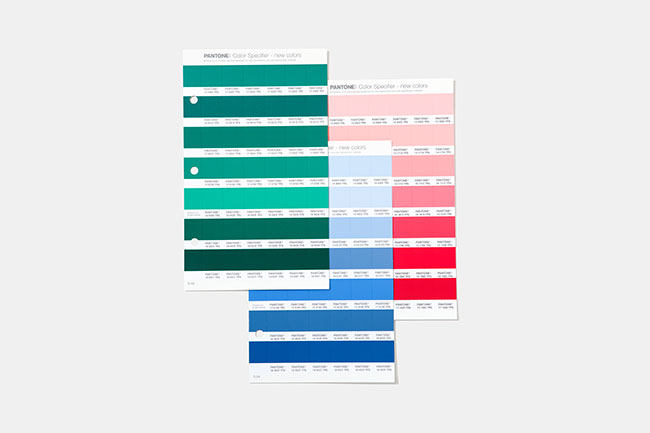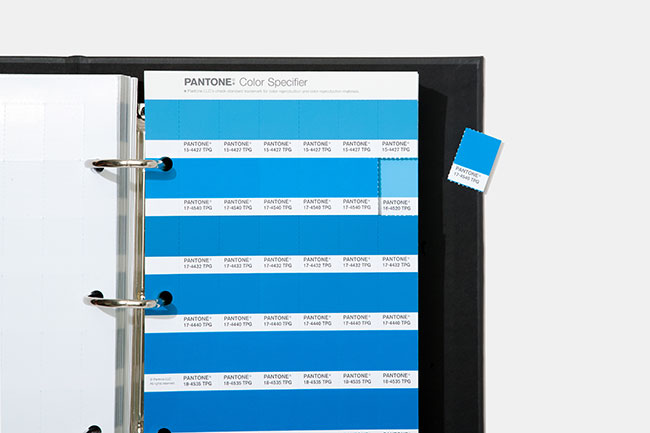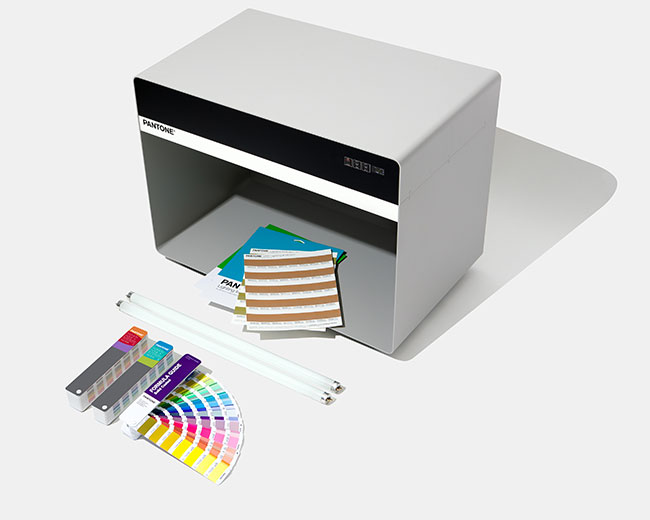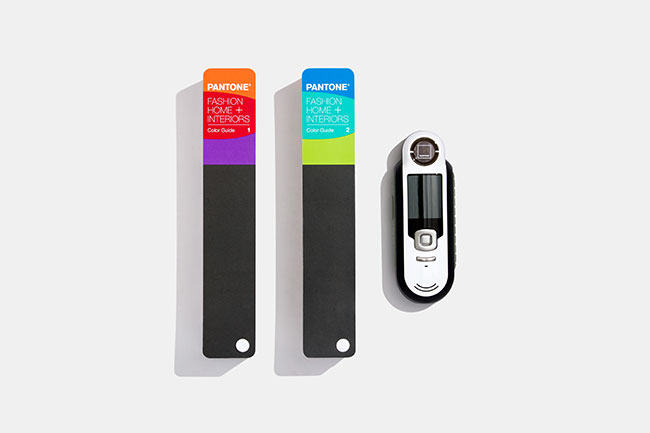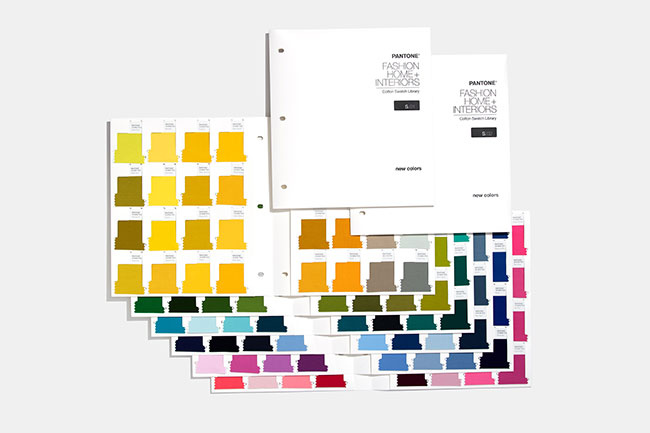 "The colors that are influencing design today have evolved to reflect shifting societal views, new technological innovations, and a truly global outlook," said Leatrice Eiseman, executive director of the Pantone Color Institute®. "With the ability to interpret the influence of color on overall consumer psychology, we have enhanced the utility of our Pantone Fashion, Home + Interiors Color System with this new collection of engaging hues, enabling the design community to stay on the cutting edge of color selection."


Hits: 5564 | Leave a comment