Bollywood Inspired Men's Fashion Trends for 2020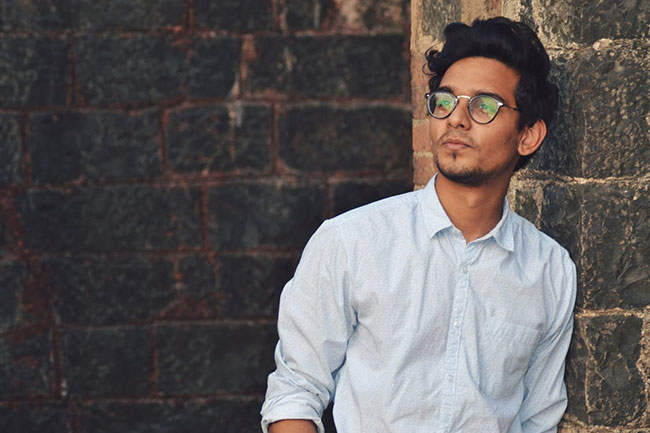 Bollywood inspired fashion
Bollywood has long been filled with inspiring fashion trends that have shaped Indian culture. With A-listers like Lily Singh, Priyanka Chopra, and Dev Patel making statements on the red carpet in Hollywood, many Bollywood-inspired looks are making their way west.
Here are some of the best Bollywood inspired men's fashion trends for 2020.
Jodhpuri Jacket and Jeans
Jodhpuri suits have long been a quintessential Bollywood look. Now, many key players on the red carpet are dressing down and mixing looks by pairing a Jodhpuri jacket with jeans. Unlike Nawabi style jackets or the more formal sherwani (learn more about sherwani here), Jodhpuri jackets are cropped and more reminiscent of Western culture's idea of masculine cuts.
For Indian men, this look pays homage to traditional looks with a more casual take that translates from streetwear to a formal event. This Indo-western look is versatile and looks sharp.
Floral Prints
When thinking of florals in fashion, Western culture often pictures women's clothing. However, bold colors and prints have long been worn by men in Bollywood as well.
Floral prints are a hot fashion item for men this year. Bollywood star Ranveer Singh can often be seen in floral blazers or shirts for a contrasting ensemble that fashion-lovers go crazy for.
T-Shirts and Blazers
Another men's fashion trend that's been big in Bollywood recently is pairing a t-shirt with a blazer. This trend has been viewed both on the red carpet and off, for an eye-catching rebellious look that refuses to compromise on style.
To make this look work, you'll want to find the perfect balance between complementing and contrasting clothing. Pair a darker blazer with a lighter shirt; you can't go wrong with gray, white, or black. Navy blazers look fantastic with a yellow t-shirt. If you have a print on your blazer, be sure to pick a plain t-shirt underneath.
Shoes as a Focal Point
They say the shoes make the man, and that's been apparent in Bollywood fashion. Traditionally, men in an Indian family would often have one nice pair of shoes or leave their footwear as an afterthought. Now, there's a lot more attention to detail in Bollywood footwear.
Athleisure has been a growing trend over the past few years. More men are choosing to rock a high-quality pair of sneakers on the red carpet to complete their look. These shouldn't be the old trainers you wear to the gym— think pristine white Nikes with jeans and a blazer.
Monochromatic Black
Johnny Cash might have been the iconic Man in Black in the Western hemisphere, but the monochromatic black look is just making a statement in Bollywood. Whether it's Western-inspired suits or more traditional Jodhpuri suits, more men are opting for all-black attire on the red carpet.
Don't make the mistake of thinking that you're limited with this look. Gold cuff links and tie clips add an elegant pop of color that makes a significant impact. Embroidery and subtle touches add dimension to the look without detracting from the overall theme.
Cropped Hemlines
Bollywood actors are finding their balance between the tighter, longer look of Western men's' suits and the looser, shorter look of the Eastern hemisphere. Look for suits with cropped sleeves for a more casual red carpet look that's made for the after-party. Suit pants are also trending toward a 7/8-length crop that's ideal for summer events.

If you haven't had a suit tailored to fit you and no one else, now is the time to give it a try - sleek lines are a must for 2020.

Keep an open mind and get creative when experimenting with your looks this year. Add a touch of Bollywood flair for an eye-catching look that stands out in a crowd.


Hits: 5195 | Leave a comment