How to be the Best-Dressed Man in the Room
Just like women, men should enhance the way they present themselves too. While there are no rules on how to dress, a guide to fashion can come in handy. It is a skill that grows on you with regular practice. A better choice of businessmen suits, jackets, shoes, wristwatches, men's vegan belts, and other accessories are all included in the process of becoming the best-dressed man in any room.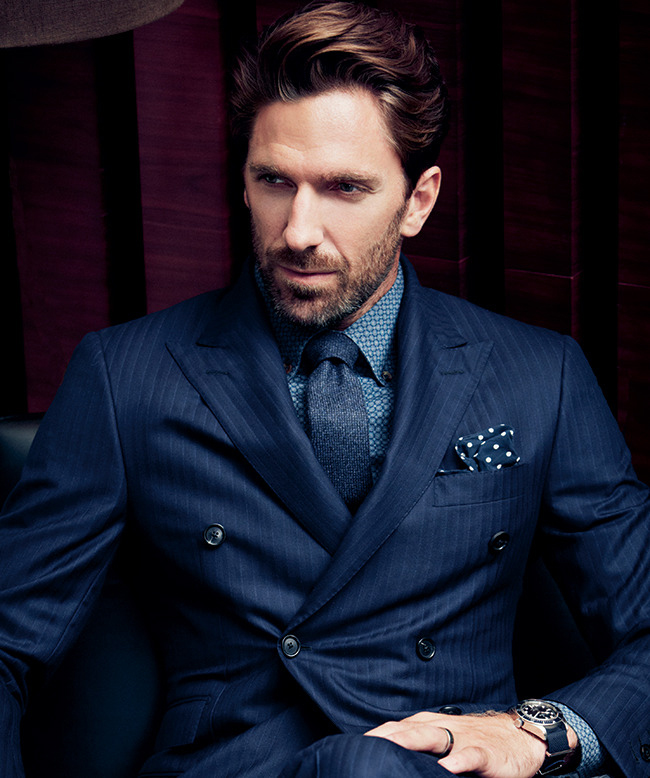 What style is being aimed for
Identify first the style that a man is going after before putting pieces of clothing and accessories together. Some of the factors that need considering are the preferred look and portrayed image of the user. If a man is a corporate professional, would it be applicable that he dresses as a student does?
Instead, he is expected to wear corporate or business attire. If this is still difficult to identify, look for men's fashion inspiration from celebrities or any character that gets fancied from movies, television series, and the like. Anyone can master anything as long as it is applicable and neatly put together.
Pick those that properly fit
Even a simple white V-neck shirt and the basic denim pants can look good if a man knows how it should fit him. The fact that some clothes are best worn loose and tight should be bear in mind. Yes, comfort is also a factor when it comes to proper fitting. Anyone practical in choosing apparel will be aware of it. So, try to develop the skill of fashionably combining the right fit and comfort into one outfit.
Be exposed to fashion styles one step at a time
It is impossible to improve fashion skills overnight, especially for men who lack the eye for a sense of style. For gradual improvement, proper exposure in the field is the key. Start the road to a personal fashion sense by following relevant fashion icons on Instagram and other forms of social media.
This way, creativity may be improved day by day that one starts imagining his overall outfit for the whole week. He now silently comments on other people's attire too. And if he can afford, buys items that add to his closet. Eventually, he will develop that skill in fashion. It may not be purely original, of course, as he got it from many inspirations. But he will ultimately get there – his style. And all of his outfit for the day will work around that style that he put together. Everything fashion for him would now be manageable.
Classic before trend
Current clothes found in stores are all-time most-bought items. This statement is a misconception in fashion. Remember that trendy garments may not be fashionable two weeks from now because it is already outdated by the time. So, look for apparel that lasts a lifetime of class and style, such as jackets, denim pants, men's vegan belts, and sneakers.

Having a sense of fashion may not be the top-most priority of men. But it tells the world around who he is, suggests a first impression that lasts, and boosts his overall confidence.


Hits: 3148 | Leave a comment