Fashion life hacks that every man should know
Do you know the "three-button rule"? Do you know how wide your tie should be? This article contains life hacks that will help men to be always stylish and neat. Some men are so convinced of their natural attractiveness that they forget: women love them not only with ears. Women always pay attention to the shoes, clothes, and accessories of men.
Also, women love smart men. It is great when a man is smart enough and can tell you a lot of interesting things, keep the conversation and always have a funny joke that makes women smiley. When a man knows a lot about technologies, sport, and business, women are always listening to his stories and respect them. A lot of men like to play casino online or in real life. If you are the owner of a Mac and love online gambling, check the best mac online casinos.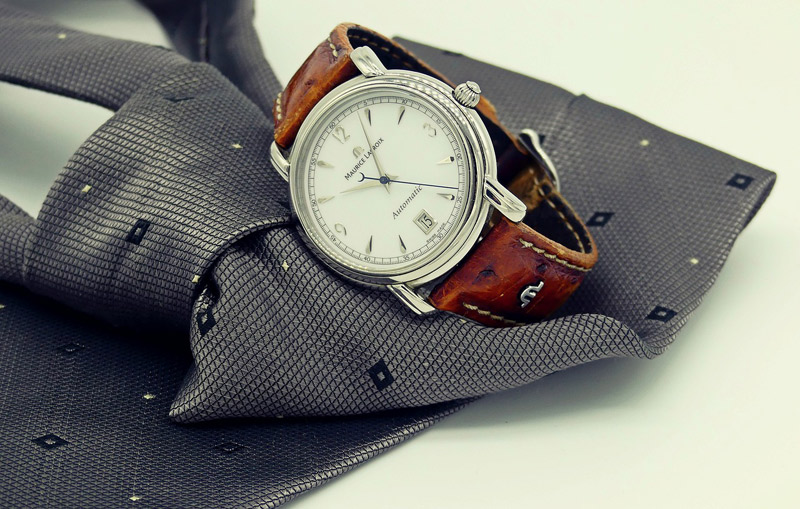 The size of the tie matters
A tie is an essential element of a business man's wardrobe. From older times, not only the colors, styles but also the sizes change. So, in the 1970s. men wore ties 13 cm wide. Now men wear 7-9 cm ties.
But at all times, there is a general rule that determines the optimal width of a tie, based on the individual characteristics of the figure - the width of the tie should match the lapels of the jacket. The narrower the shoulders you have, the narrower are the lapels. Therefore, the tie should also be narrow. The wider the shoulders you have, the wider are lapels and the "wider" tie you need.
The new life of old sneakers
Old, dirty, but strong, sneakers can be worn for more than one season. To do this, you need:
1. Thoroughly brush with a toothbrush and powder;
2. Paint with a cloth dye;
3. Dry.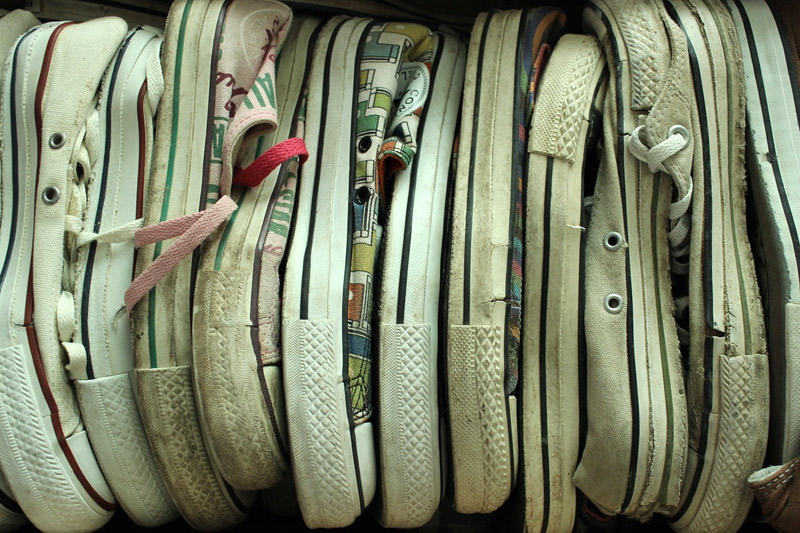 Your favorite sneakers are ready for a new trip.
Three-button rule
The position of the buttons may indicate that the jacket is too small or, vice versa, too large. In addition, there is the so-called three-button rule. The top button of the jacket can be fastened – from time to time. Medium - always. Lower - never. And remember, if you wear a shirt without a jacket, then undoing more than two buttons on it (even in hot weather) is not worth it.
What to wear this fall and winter to look fashionable
Fashion is changing very quickly. If something was very fashionable in the previous year, this year it might look funny. In the fall-winter season 2019-2020 the following men clothes will be popular:

1. Leather jackets and raincoats - the best would be a black matte item.

2. Jeans costumes - Color, fabric, and style are not so important. The main thing is that the jacket and jeans look like a set.

3. Big scarf - An ultra-thick scarf that looks like it was tied up by an excessively loving grandmother - this is one of the most noticeable mast-have of the season.

4. Leopard prints - Predatory colors migrated to the male fashion from the female.

5. Mafioso costume - strict, always black and without any minuses. But at the same time, it should be free. In general, if you feel like Don Corleone in this costume, then you have made the right trend choice.

6. Neon elements - Bright colors without any limits are in fashion! You can have an outfit with one neon element - for example, a sweater with a pink stripe or a shining light green shirt. Or combine the entire outfit from neon shades. It all depends on your courage and love of brightness.

 
These items will help you be fashionable this year.


Hits: 6623 | Leave a comment