Christmas Gifts for Boyfriend
Struggling to find the perfect Christmas gifts for boyfriend? Thanks to Nomination Italy, we have found a few great ones for you.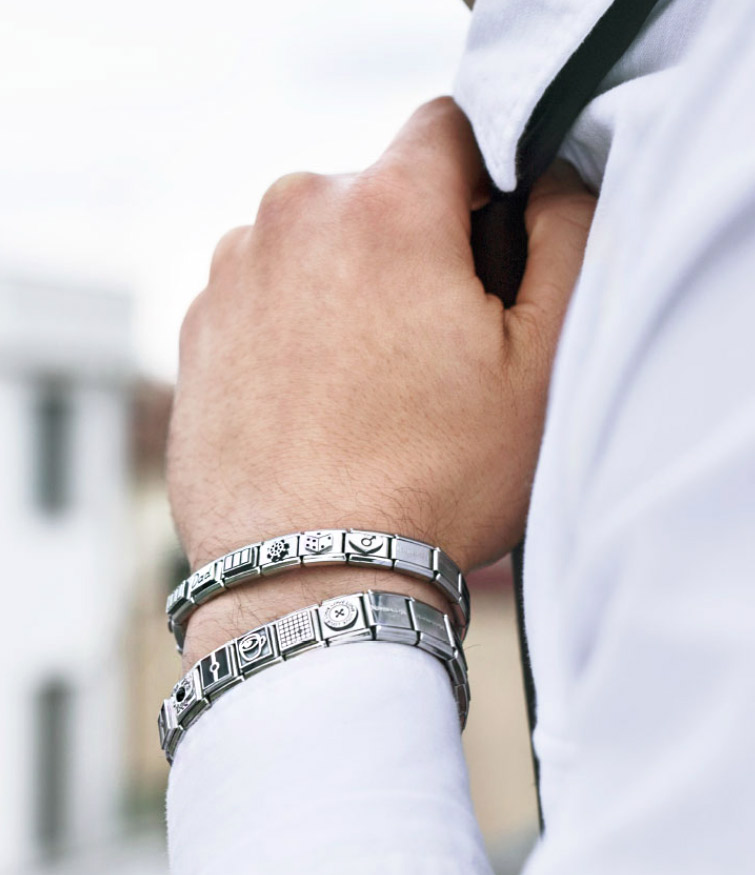 Traditionally, the fashion and the gift world for men lack in variety. At least, the options are not as wide as it's for women. Therefore, finding some unique Christmas gifts for boyfriend is a true struggle. It's even more difficult for couples who have been together for a long time. Nomination Italy knows that. That's why, they have crafted out a great range of men's jewellery and accessories, and we have performed the cherry pickings. So read on, if you want to surprise your significant other with the most original Christmas gifts for boyfriend!
Artisan Jewelleries and Accessories
Following the tradition of Florentine goldsmiths, Nomination offers some fascinating pieces of jewellery for men in their arsenal. These pieces of jewellery are usually made using high-quality materials like stainless steel, gold, silver, etc., and comes sporting a truly unique design. They can be trendy or classic, funky or elegant; but they are not some materials without substance. The impeccable craftsmanship shows in every single piece and the large variety of themes are inclusive of all tastes and backgrounds. The most popular Christmas gifts for boyfriend are:
- Necklaces: Among the necklaces, the stainless steel made Voyage is very popular. It has an anchor locket made out of 18K gold and catches the true spirit of a bohemian man. It costs £59. You can also opt for the one with coloured Swarovski Zirconia.
- Bracelets: All of the Nomination bracelets of their Trendsetter collection are designed based on a theme – voyage, skulls, romantic symbols, etc. and can be considered as a perfect gift. There are also the composable links with hundreds of design choices that can be easily hooked and rearranged into one of their composable bracelets.
- Time Collection: It's hard to find a man who doesn't like a watch, but it's also hard to find a unique timepiece. That's why the time collection by Nomination offers a wide variety of casual and contemporary pieces.
- Other Accessories: Among the many other accessories, the Tribe key ring with leather and stainless steel really stands out for its's sleek, minimal, yet classic design. It is available in three colours and costs about £35. Costing £79, the Voyage Compass cufflinks can also be a romantic option with gold engravings and gemstone ornamentation.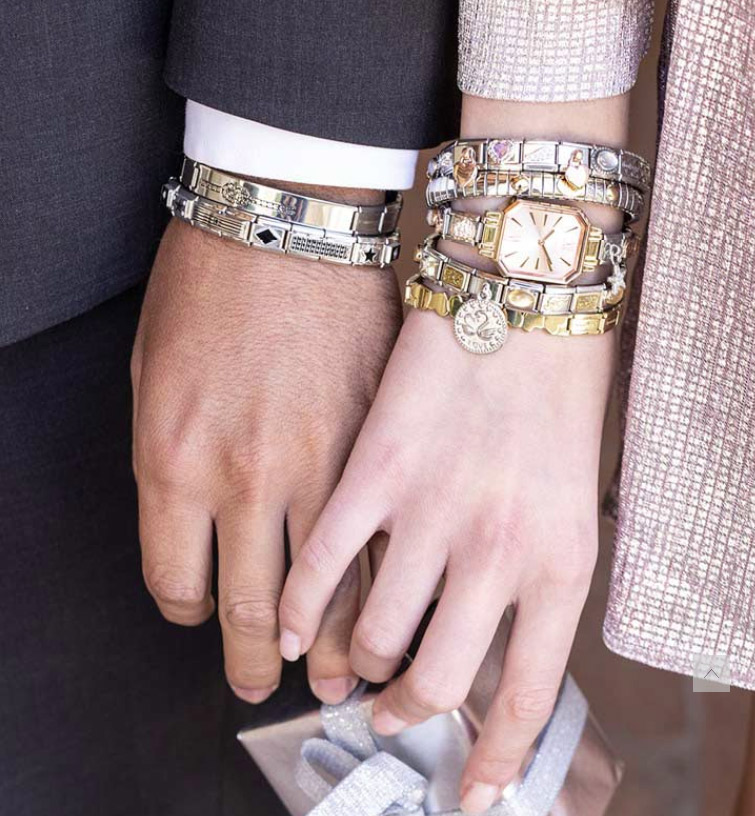 Personalised Bracelets
In addition to the artisan crafted accessories, Nomination also offers the chance to design your own bracelets from the ground up! By spending some time in their online design studio, you can not only choose the materials, the size and the colour; but also can decorate every single link of the bracelet. Effortless to design and inexpensive to buy, the personalised bracelets are a guaranteed option to make a long-lasting impression. Perfect to wear on every occasion, you can even engrave a heartfelt message onto the links to show your affection and love towards your boyfriend.


Hits: 3698 | Leave a comment