Everything you Need to Know when Purchasing a Kids Backpack for School
During the last century, backpacks have come a long way. According to an NPR timeline, kids used to carry their books with leather straps. Also, bags made explicitly for papers did not exist until the mid-1970s. Nowadays, with the jump to electronics and laptops, students do not have to carry textbooks. However, backpacks are regarded as a requirement, and summer's back-to-school sales offer prime shopping opportunities for backpacks. This comprehensive guide will help you find the best features in selecting brands and styles for your elementary, middle, or high school student.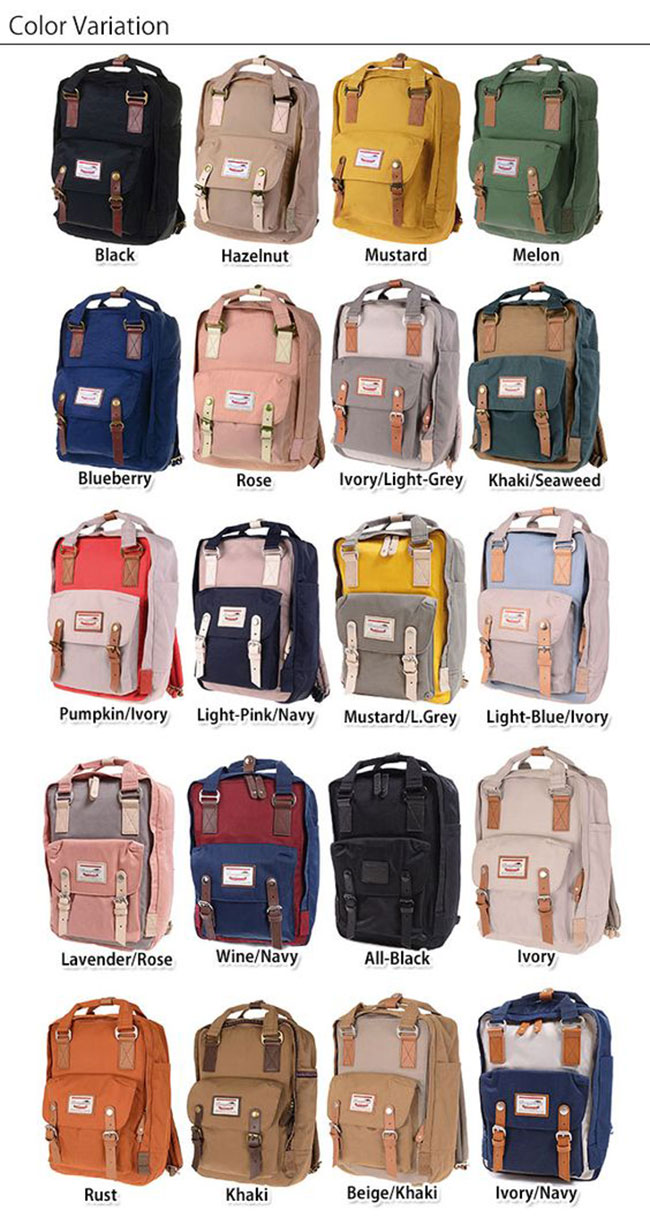 Features to look for in a Backpack
1. Sturdy Zippers
Consider zipper quality when shopping for a backpack. Keep in mind that chain zippers are harder and stronger to break into compared to coil zippers. A coil zipper slides on two opposite coils made of polyester while chain zippers have two sets of interlocking teeth that are made of metal.
2. Water Bottle Pockets
A new must-have school backpack feature is a water bottle pocket. For instance, L.L Bean has included a water bottle pocket to its original book pack in response to consumer feedback.
3. Reflective Material
Elementary students may put on their bags when crossing the street, and high schoolers may wear them when biking to class. For either scenario, reflective trim is a beautiful backpack safety feature.
4. Weatherproof Material
Look for a bag that will keep belongings dry in snow conditions and typical rain. Tortuga has a primer on water-resistance versus waterproof backpacks. Unless you are planning on submerging your pack in water, water-resistant materials do not wholly render a bag completely waterproof. However, purchasing a water-resistant one should be okay.
5. A Solid Warranty
If you know your child is going to idolize another hot trend or a cartoon character in a year, then longevity may not be necessary. Even though you are not splurging much on a backpack, read the warranty information first to see if they are of good value. Do this when shopping for suitable quality backpacks for school.
Elementary School (Grades K-5)
1. Ensure it is Manageable
It is usually ornamental for little children. However, you need to make sure kids can transport what they require without hurting their backs or struggling. Following important backpack safety tips for any age group prevents spinal injuries, back pain, and poor posture. Choosing the right backpack helps because the elementary years are an excellent time to develop good backpack habits.

2. Go for Easy-to-Clean Backpacks
Kindergarten essentials include snacks and lunches. In addition to a strap or space for a matching lunch bag, also consider if the compartment is safe enough for spill containment and insulation. Three words: old milk spill. Elementary school bags should be easy to wipe, whether you want to throw the whole thing in the washing machine or to clean them out with wipes.

Conclusion
Students should use both straps of their bags. It might look cool to hang a backpack over one shoulder, but that can lead to long-term spine injuries. Studies have also indicated that when a child carries a bag on one shoulder, the loaded shoulder may become lower, leading to lateral spinal curves.


Hits: 3822 | Leave a comment