Tips to look cool in college
Being in college is the best thing that can happen to an individual. However, there are certain reservations every student might have when in college. Their needs change; they do the same things differently with the sole purpose of looking cool. There have been cases where students have opted for the wrong ways to look cool in college. We do not support smoking or drinking in order to look cool in college. So, we have dedicated this post to give your hints that will take you in the right direction and make it easy for you to look cool and happy when in college.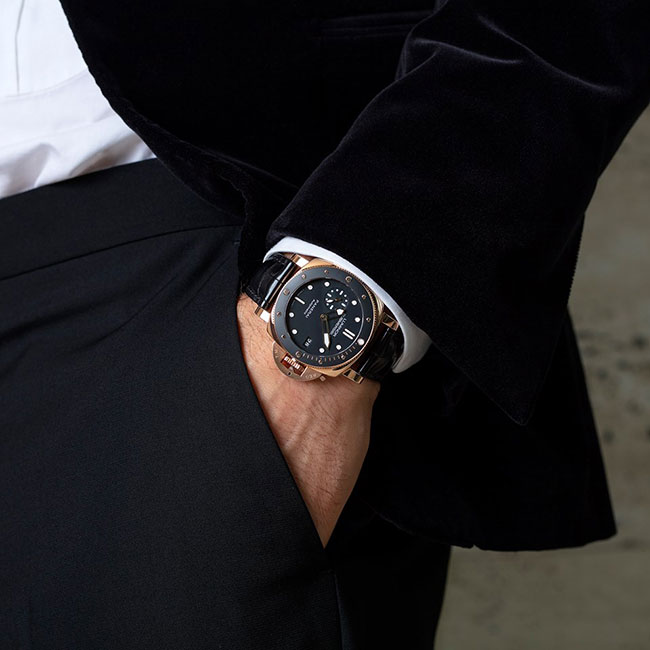 1. Invest in clothing that makes you look good
Clothes are the first thing that should strike your mind, and we're confident that you're thinking about it. Here, you shouldn't mess things up by investing in expensive clothing that may or may not be trending. This is a common mistake youngster make today, and they do not regret it till the time they are confronted by others for their wrong choices. So, be smart and make it a point to invest in clothing that makes you look good and not just because it's trending or expensive.
2. Choose accessories carefully
When we talk about accessories, we need to know that most of the accessories that are on our mind are often unnecessary. Yes, investing in a smart watch is not a bad idea but if you can spend the same or similar amount to get a Panerai watch, you'll look rich and cool, at the same time. There are a number of benefits of investing in the accessories that have the potential to look good. The first benefit is that every accessory has its benefits. So, you enjoy the most basic benefit of the accessory chosen. The second thing we want to point out here is that there are certain accessories that can make an impact on the moment it is owned. For example, a coffee travel cup. Products like these can have an instant image upgrade for an individual in college or at the workplace. Here, we need to remind you that there are certain rules to be followed in a college and we would not want you to break the rules. Being below the line and still managing to look cool is the challenge we want you to take up.
3. Your hairstyle matters
When we talk about cool looks, we need to talk about one's hairstyle. The reason we have added this point to the list is that there are a number of misconceptions people have in their mind with regards to 'cool' hairstyles. Many college students think that a funky hairstyle will make them the talking point in college and thus, making them the cool one in the crowd. This is not true. A funky hairstyle might make you the talking point in college, but it does not make you look good and cool. You might be the talking point for the wrong reasons if you pick a funky hairstyle.
The best thing to do in this case is to make sure that you opt for a hairstyle that suits you and is not too outrageous. If that happens, you'll be in a mess, and there would be nothing you'd be able to do in this case. So, be careful and smart with your selection in this case.
4. Work on the winning attitude
To look cool, it is extremely important that you work on your winning attitude. Remember that even if you have nothing flashy to show off, people will still like you and think you're cool if you have the winning attitude. A winning attitude is a game changer, and you need to consider it if you're going to be in college for a couple of years and wish to maintain your reputation as the cool one in any group.


Hits: 3931 | Leave a comment