Sustainable menswear by the Australian brand Thought
The first clothing was simple – a capsule collection of men's shirts and beachwear made of sustainable ramie and hemp. The duo's honest, down-to-earth personalities and sustainable sourcing was refreshing.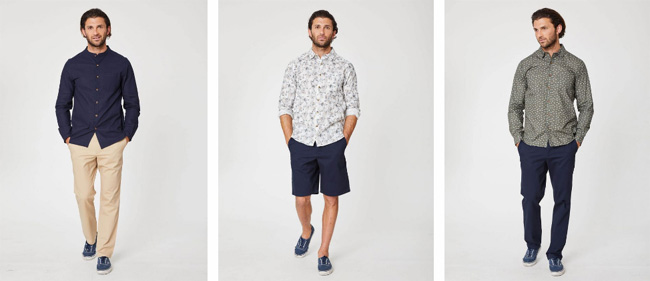 In 2002 John took the fledgling brand to the UK. He opened pop-up shops on London's famous Portobello Road and at Camden Lock market.
Creating Thoughtful Clothing alone isn't enough. They value doing the right thing and want to feel good about everything they touch. That means they work ethically. From the fabrics they use, to how they design and make and deliver their garments. They think about every impact their business has. And it's with the greater aim of minimising their environmental footprint.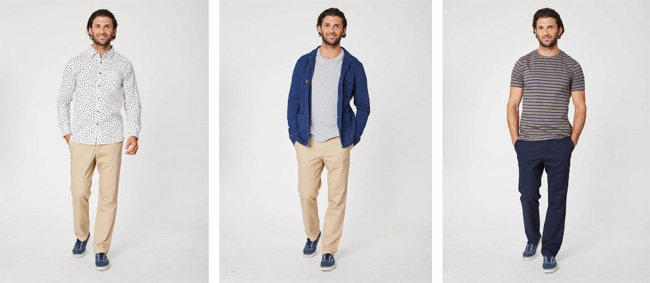 Тhey're also proud supporters of slow fashion, which is why they design clothing intended to last. They hope the contemporary, easy-to-wear pieces will become your favourites.
The clothes they love wearing most will last longer with good care. Which is why they created their mantra. "Wear me, love me, mend me, pass me on." It's a reminder to look after what they own. Feel free to make this motto yours, too.one calls and hard work, a flurry of independent boutiques soon stocked the growing collection.
Naturally grown bamboo, cotton, wool and hemp are special. They're not only free from harmful pesticides and chemicals, they're often softer, stronger. And they're always far kinder to the environment. That's why theye only use these fabrics to craft the clothing. And they only ever get them from responsible sources.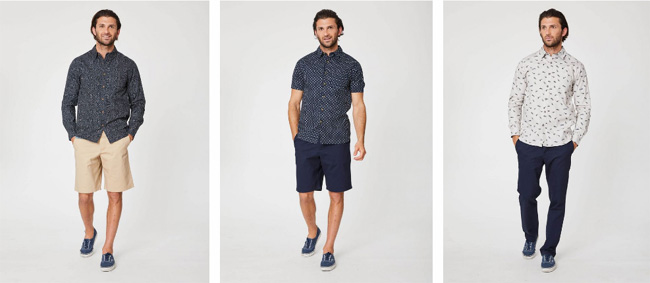 They proudly embrace the spirit of innovation. And as they expand their collections, they also look to grow the range of sustainable fabrics they use. Two recent additions are tencel and modal - love these for their sustainability credentials and how good they feel to wear. They'll keep looking for more new fabrics.
Once they've sourced their sustainable fabrics, what happens next? And with that in mind, they're quick to make sure that uncompromising kindness and respect is at the core of their business. The people and partners they work with are important.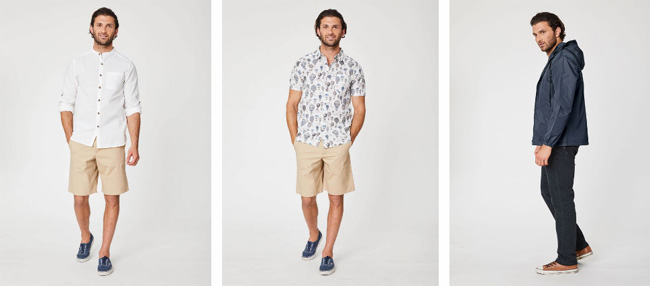 www.wearethought.com


Hits: 9417 | Leave a comment