Tag: contact lenses
Face
Eyes are very important in your life. That's why you should always care for your eyes. Don't let anything interfere with your vision. For instance, when you notice any vision-related issue, it's important to raise it with your doctor. Doing things early will help you spot issues in advance before they get worse. Also, if your eyes require contact lenses, it's important to choose the best ones. This guide will help you select the best contact lenses for better vision capacity.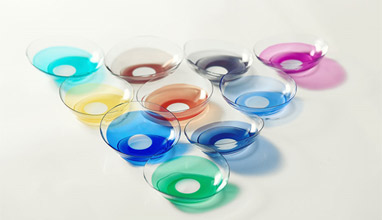 Fashion Guide
People are increasingly starting to switch from glasses to contacts and they seem to be rather happy with their decisions. Plus, now that they can get contact lenses in different colors, they find all of it rather amusing, which makes the whole idea of wearing contacts even more appealing. Even some individuals that have no issues with their eyesight are deciding to give color lenses a chance and they are definitely seem to be falling in love with those.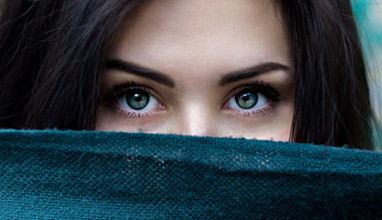 Fashion Guide
Whether you are coveting a catwalk look or your favorite style icon was seen sporting some unusually blue eyes, colored contact lenses have established themselves as a staple for statement looks all across the globe.