How to Wear Fashion Contact Lenses
Whether you are coveting a catwalk look or your favorite style icon was seen sporting some unusually blue eyes, colored contact lenses have established themselves as a staple for statement looks all across the globe.
Used to enhance your natural eye color or to change it completely, fashion contact lenses are becoming increasingly common for men and women of all ages who are looking for a way to update their look for less.
Not sure if fashion contact lenses are the right choice for you? As well as having no idea how to wear them?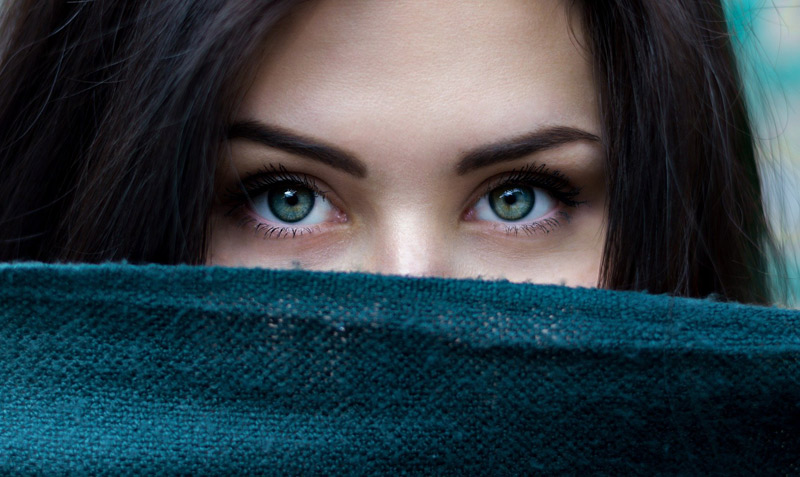 Fear not, the below blog will tell you everything you need to know about colored fashion contact lenses.
Hopefully, you are ready to stand out from the crowd seriously.
Are fashion contact lenses safe?
Fashion, or colored, contact lenses are completely safe as long as you follow the best practices when both purchasing and wearing them. If you are looking to purchase lenses and haven't worn contacts before, you may want to Google "where can I buy Precision 1 contact lenses". These one-day contact lenses are ideal for first-time users or for anyone who wants a simple and safe way to use contact lenses.
How to choose the right fashion contact lenses
If you are not sure what colored lenses to go for, then the below guide should help.
Blue contact lenses
Best if you want to make pale blue eyes more vibrant, although blue lenses tend to suit all skin tones and hair colors.
Green contact lenses
If you want to make an impact, green contact lenses are perfect for those with olive skin and dark hair. However, if you are pale-skinned, opt for turquoise contacts.
Yellow contact lenses
Another color that works well for people with dark or olive skin tones choose yellow or honey-colored lenses for maximum effect. Opt for amber if you have blonde hair.
Black contact lenses
If you want a really dramatic look, then black contact lenses are the way to go, especially for people who already have brown or black hair.
Grey contact lenses
A great option for all skin tones and hair colors, although a more muted shade, grey can still have an impact on your overall appearance.
Red contact lenses
Definitely not for everyday use, red contact lenses are best kept for Halloween unless you want to scare people as you walk down the street.
Tops tips for wearing fashion contact lenses
- Get fitted by an optician

- Always wash your hands when handling your contact lenses

- Only wear them for the allocated time stated

- If your eyes feel irritated, remove your contact lenses immediately

- Do not sleep in your fashion contact lenses

- Never share your fashion contact lenses with another person

- Always insert your contact lenses before applying any makeup
Whether you are looking to freshen up your look or you are getting ready for a fancy dress party, fashion contact lenses offer you the opportunity to transform your look without breaking the bank.

Why not give them a try?


Hits: 4081 | Leave a comment