Jonathan Tucker
American actor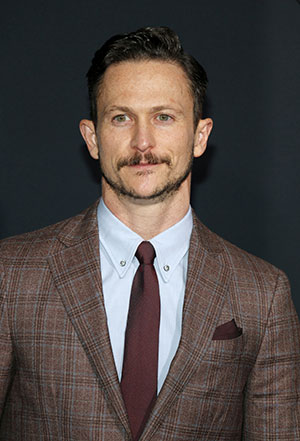 Photo credit: the Los Angeles premiere of 'Charlie's Angels'
If you really like the style of Jonathan Tucker share this page so that more people vote.
Vote for Jonathan Tucker
The fields Name, E-mail and Country are NOT required in order to vote! You can fill them in if you wish to have a chance to win our prizes or to subscribe to our newsletter.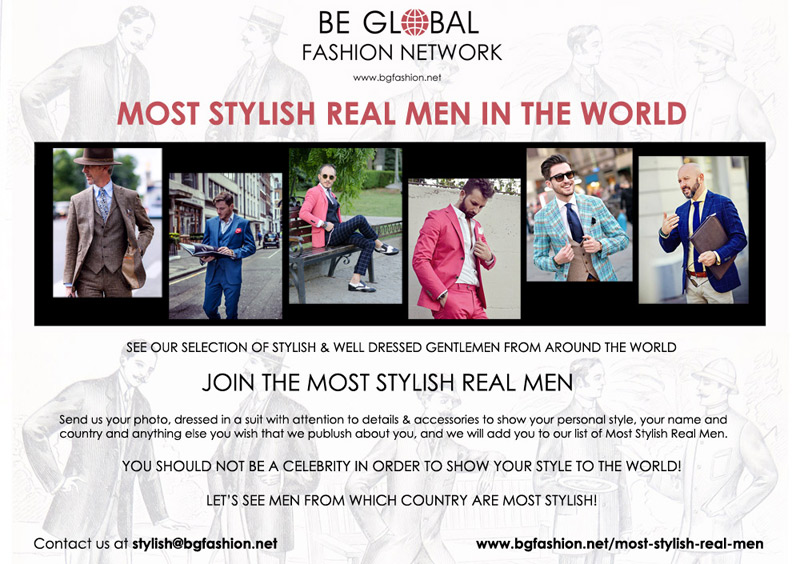 More stylish celebrities to vote for: