How to Start Online Fashion Business
If you are fond of fashion and think about launching your business, why not turn your passion into a successful startup and do what you love? 
Bear in mind that there is a fundamental difference between selling "fashion" and clothes. The latter operates based on the demand for "cute" and "affordable" clothing that can be purchased from your home's comfort in an online shop. And the whole idea of selling "fashion" operates based on the need to "be fashionable." Both models have different target markets and, therefore, require a different approach to marketing and a lot of efforts if you want to be successful. You need to devote all your time to this. The key idea of launching a profitable online fashion business is to expand its life cycle and build a sustainable fashion brand. If you don't have enough free time because of assignments, turn to the top essay writing services to work on your dream instead. So, what should you do to achieve success in the online fashion business?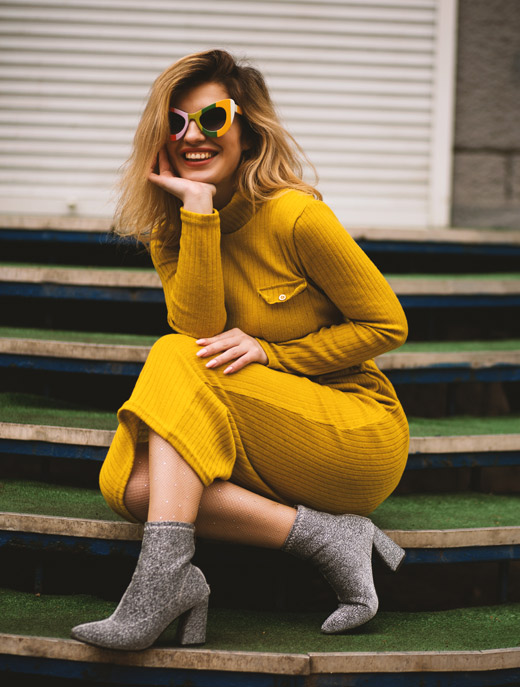 Start a fashion blog
Blogging will allow you to get closer to your customers. Tell followers about your production and your team, what challenges you face every day trying to create a product that will meet all expectations. Write about trends in the fashion world and what celebrities wear. But before preparing an article, make sure whether it is valuable for your target audience and how it will help promote your brand. If you can inspire your followers and tell them about fashion trends, people will gladly use your services and buy products. Valuable content will give you personality and help find your place in the fashion segment. Today we absorb a huge amount of information, and often this flow is filtered at the level of influencers, so why not become one?
Build visual communication with the customers
Online business is about visual perception. Unlike offline stores, online ones don't allow them to feel and try on the clothes. With the appearance of such a phenomenon as social commerce, when the exchange of information is more visual, you will be wasting time if your process of generating high-quality visual content is not debugged. Look at pics you took and ask yourself a question, "Are these angles and quality of shooting enough for me to buy this product?" Make short clips a part of your visual communication. The fashion brand's integration in the target audience's minds will go much deeper if the videos bring completely different emotions. People like to study products from different angles. Thus, even essay writing service reviews will tell you how much it suits you in this or that case.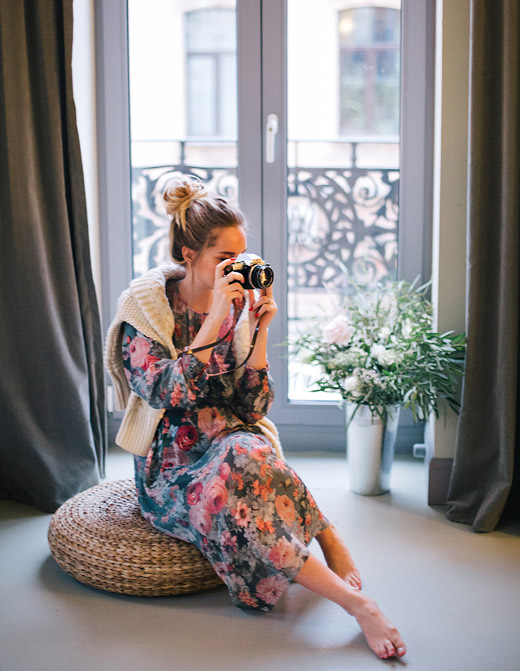 Try to sell only exclusive items
In the battle for online shoppers, exclusivity can be your competitive advantage. Your online store should be unique, as this is the basis for building a robust brand. Otherwise, you risk entering a price war, which will inevitably lead to a decrease in marginality. This is a notoriously losing position in this type of business. Therefore, control the exclusivity of your products and services.
Maintain a single brand identity
If your goal is to create an exclusive fashion brand, then the spirit of the brand should be maintained in every product. You should control the purchase of new products and edit your visual content in the same way. The same goes for selecting models for a photoshoot and a uniform style of displaying goods in an online store.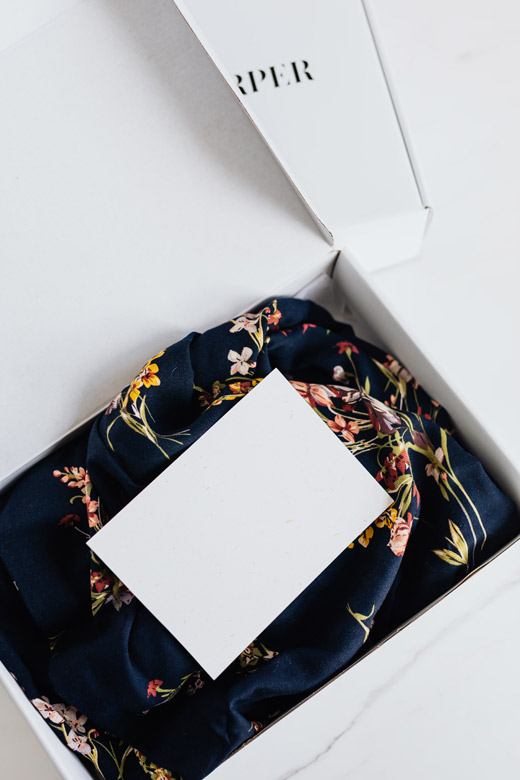 Make your product packaging attractive
Few online retailers demonstrate high-quality packaging of their goods, and some do not pay due attention to this at all. If you want to launch a profitable online fashion business, don't neglect this moment. Nobody wants to share their emotions from the purchase on social networks if the packaging quality leaves much to be desired. By paying much attention to your packaging, you highlight the brand's value. Just use speedy paper to free up your schedule and devote more time to creating an attractive packaging if you don't have any ideas.
Refresh the showcase
Why is it so important? If you publish a new product in the catalog of an online shop without focusing on it, then you risk that this update will go unnoticed by your regular clients. It will feel like you are constantly selling leftovers. It is one thing to add new products and it is a completely different thing to launch a new fashion collection when it comes to the psychology of potential clients.
Find out everything about your clients
If you want to demonstrate your brand's value to your clients, you should learn everything about them. You should come up with new methods to collect client info to incorporate elements of personalization. Knowing the client's preferences, you are more likely to offer them what they will buy.
Make pics more real
More than 70% of potential customers are interested in how clothes will look at ordinary people, rather than models. Any product pic your customer takes with their iPhone is just as valuable to your business as the professional content your SMM manager generates. Low-quality pics of your customers wearing your products will inevitably affect sales and decision-making since it is an element of social proof. Create your hashtag and encourage your clients to share their pics.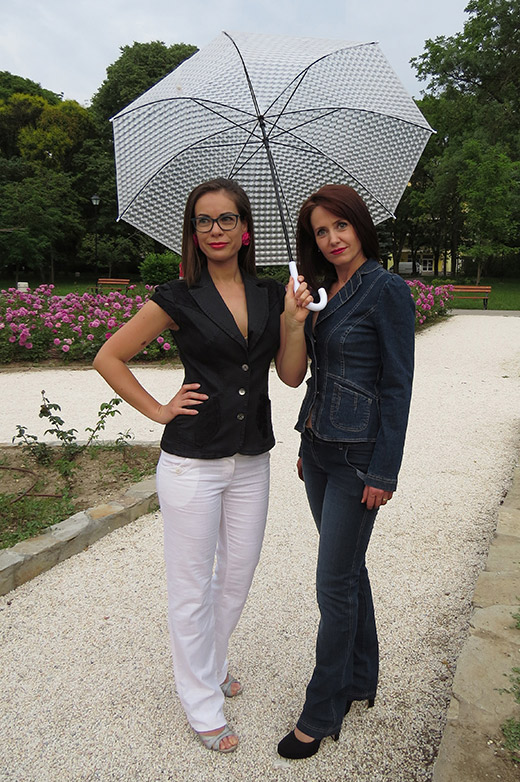 Help your customers choose the right clothes
One of the problematic moments of online fashion shops is the high percentage of product returns after purchase. It happens because the buyer is not always sure about the quality, size, and whether this thing will fit their body. You can make a clip or write a post telling your customers how to choose the right product for their body type.


Hits: 5031 | Leave a comment