Articles from Monika Kabaivanova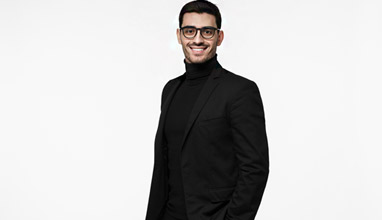 There are many ways of showing your love to your special someone, giving gifts is one of them. Gifts act as magic and can win the heart of your loved ones quickly. Likewise women, men also like to wear different types of clothes according to the latest trend or fashion. So, steal the heart of your special someone by giving them gifts that fall in the latest fashion trends.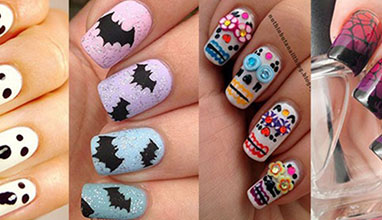 Halloween is very soon and everybody is getting ready for the holiday. Preparations include costumes, recipes, decoration and more. I decided to show you some nail art. Even if you don't have Halloween vibes for getting a costume or crumble a pumpkin, you still need to be ready for the holiday with at least nail art, right?