Tag: Air Jordans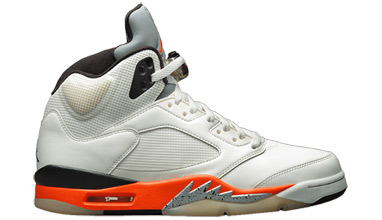 Fashion Guide
Air Jordans have a reputation for being the most popular shoes of all time. The hype reaches way beyond basketball fans and shoe collectors. These shoes are branded with the name of Michael Jordan, the legendary basketball player, which explains their wild success. The very first Air Jordans were produced exclusively for Michael Jordan in late 1984 and then released for the public the next year. Since then, so many different models have been designed that shoe collectors have their hands full hunting them all down.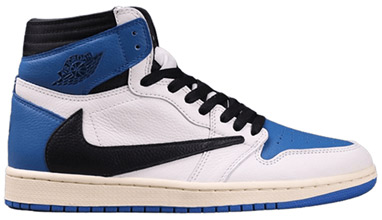 Fashion Guide
Since its inception in 1985, Air Jordans have been highly prized by basketball fans and shoe collectors alike. Michael Jordan, who is arguably one of the greatest basketball players ever, lent his popularity to hype up the first ever Air Jordans. Now, even fifteen years after his retirement from the courts, shoes branded with his name still scorch the sneaker market. Eager enthusiasts await announcements of newest releases and line up hours early at stores to get their hands on a pair (or more) of Air Jordans.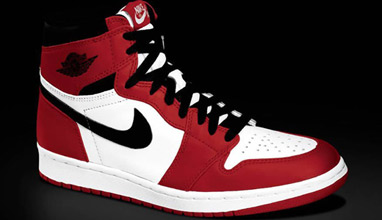 Fashion Guide
Today's teenagers don't have any clue about the background behind their latest Air Jordans. They just know they have to have them. They can't be cool without them. It's the same for sneaker fanatics of all ages. If a person wants everyone to know how fashionable and important they are, they have to be wearing a pair of Air Jordans. How did all this hype start? Why are Air Jordans the hottest shoes of all time?