Articles from James Helliwell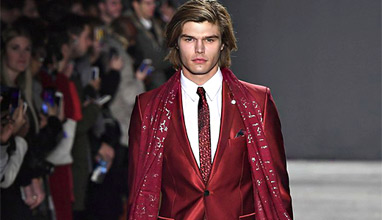 Simplicity is the key to beauty. Nothing can attest to this statement more than the humble scarf. Scarves are simple sheets of fabric that come in varied shapes, sizes, and materials. This clothing accessory when adorned properly goes a long way in adding some panache to your attire, making you look extra cool and confident.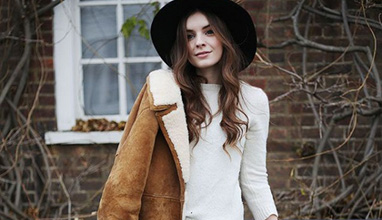 Many of us will be familiar with the beautiful sight and fluffy feel of the fur like soft rug used to decorate rooms inside the home. Having these rugs in a room, help to create an inviting and warm ambience and they reduce noise making them perfect in family living rooms. How many of us know that these rugs are made from sheepskin. Sheepskin also known as lambskin is the hide of sheep with the wool still attached to it.