Top benefits of wearing techwear
Today, fashion has gone beyond making stylish wear without embracing functionality. This is particularly true as people want clothes that are fashionable yet able to make the desired statement. Techwear is an example of clothes that combine the latest fashion with cutting-edge technology. Keep reading to learn the benefits of wearing techwear.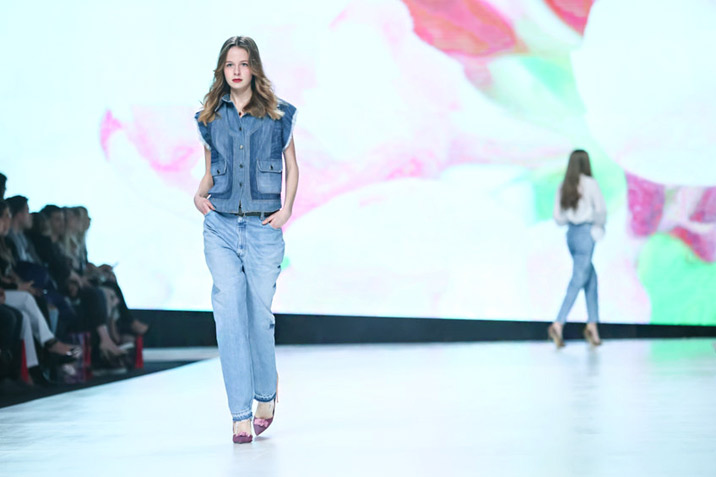 Techwear: an overview
Techwear is a fast-rising clothing and accessory category that combines a wide range of fabrics and technological elements. These tech elements include waterproofing, shock prevention, and other protective features. These features make it stand out among other clothing categories, along with its outstanding stylishness. The different types of tech wear include performance, designer, and functional wear. There are also different brands producing these garments, and their products include various sweatshirts, jackets, parkas, and sweatpants.
Benefits of wearing techwear
One of the reasons you should wear technology is its versatility and ability to serve a specific purpose. For instance, there are techwear jackets that can keep you warm in cold conditions. Likewise, if you're going to a place that requires keeping several materials on your clothing, some techwear jackets come with multiple pockets that cater to these needs. 
People who like going hiking will benefit from techwear that is stylish yet lightweight so as not to feel uncomfortable. In the work environment, there are functional clothes like thermal clothes that protect you from workplace hazards. Hence, producers of these clothes consider workplace specificity during the manufacturing process. 
Fashionable
Techwear is known to be made from advanced materials and innovative designs. Hence, they do not lag when it comes to making fashion statements. The clothes are designed based on the latest trend while not compromising functionality. 
Durable
These clothes are also known for their durability. Since a large percentage of techwear is made for harsh and specific conditions, you should expect something that will serve the purpose for a long period of time. For instance, some techwear contains air vents and cooling features that help the clothes expel excessive heat that might cause damage. 
Economical
Even though most techwear is a bit on the expensive side, it goes without saying that you'll be saving a lot of money in the long run. This is due to its durability and versatility. You'll end up saving more money because you'll be able to use the clothes for a long time.
Comfortable
Techwear manufacturers put in a lot of work to ensure convenience and safety for their clients. For instance, their workwear is fitted with the latest tech and entertainment features that make you relax while working. People who prioritize privacy can invest in techwear hoodies that ensure their face and identity stay hidden. 

Techwear is a versatile clothing category that offers comfort and style. However, it must be worn in the right manner to enjoy maximum protection and function. Before you visit this techwear shop, consider your body size, type, and lifestyle. You should also remember to factor in the type of environment in which you'll be spending most of your time before you select a tech outfit.


Hits: 3537 | Leave a comment