What to Wear When You Visit a Casino (A Guide for Men and Women)
Going to a casino is one of the most exciting things you'll ever do — but you'll need to dress accordingly. This is because the majority of casinos around the world have some form of dress code that you need to follow. Failure to do this can lead to you being denied entry, which is why you need to take some time to plan your outfit and look your best.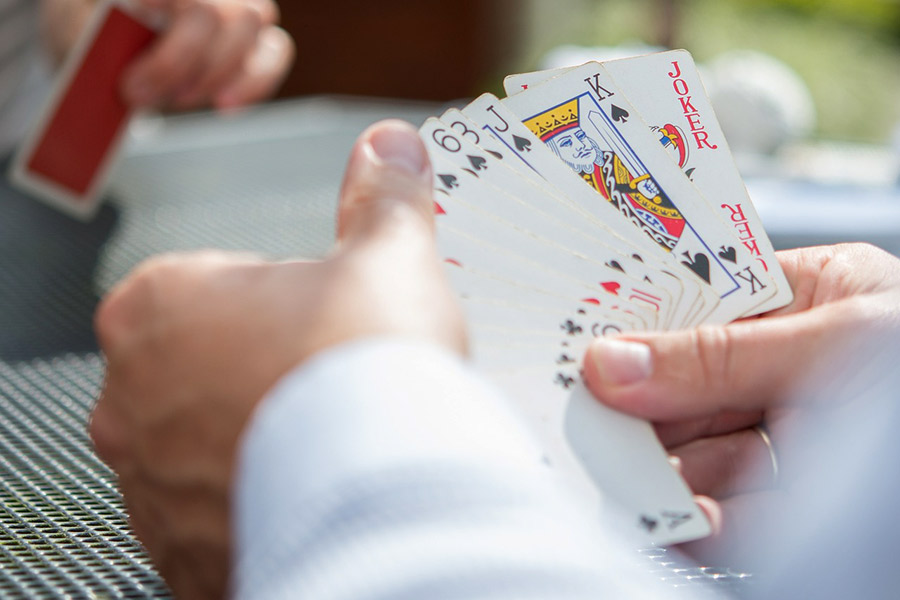 What Can You Do in a Casino?
The main activity you can do inside a casino is playing different games. From blackjack to roulette, there are lots of games on offer that you and your friends can enjoy. The basic idea is that you go around the different games and have a fun time. Some casinos even have bars and restaurants inside. These are perfect for when you feel like drinking some alcohol or having a bite to eat in between games. Of course, you don't have to buy any drinks or food, but this is something that many people like to do. Before you visit a casino and play with real money, it's a good idea to play real money slots online. This'll prepare you for what gambling is like in real life and will enable you to practice and develop your betting skills from home. The more you play online, the more confident you'll be when you step inside a land-based casino.
What to Wear in a Casino: Men
If you're a man, you can generally wear:
- Chinos and a smart shirt
- Trousers and a polo shirt
- Trousers and a turtle neck
- Some – but not all – casinos allow you to wear jeans. It's worth checking what the dress code is prior to the date you plan on going.
What to Wear in a Casino: Women
Just like men, there's plenty of room for creativity with your casino outfit as a woman. Here's what's typically allowed:
- Floor-length gown
- Cocktail dress
- Jumpsuit
Remember, you don't have to be super formal. Instead, it's about finding the right balance between formal and informal.
Casino Rules and Etiquette
When you go to a casino with your friends, make sure that you're polite to the doormen and casino staff. While inside, it's also important that you always show proper etiquette. Remember, if anyone behaves in an antisocial manner or is rude to the staff, casinos have the right to remove you from the property. Obviously, this is the last thing you'll want to happen — especially if you've paid an entry fee to get inside!
Another big part of casino culture is tipping. You don't have to tip dealers, but this is something that many casino players do after they've finished playing one of the games, such as blackjack. If you do decide to tip the dealer, you'll need to do it in the form of casino chips, as you're technically not supposed to tip them in cash form.


Hits: 1151 | Leave a comment