Articles from Mathilde Simonin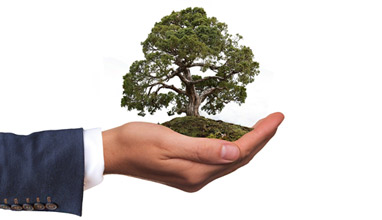 Want to be eco-friendly? Check a list of 10 eco-friendly certificates to focus on.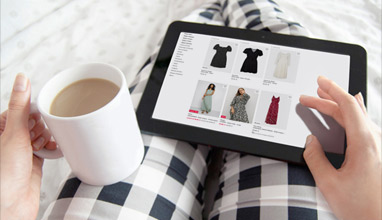 France is the seventh largest economy in the world, and the third largest e-commerce market in Europe. 73% of the French population made at least one online purchase last year. That said, French shoppers are notoriously picky in their purchasing preferences.