How to Create Your Own Fashion Lookbook
In the world of modeling, where everything is ultra-competitive and highly saturated, having some sort of unique edge can make a huge difference. And while you can use dozens of tools and strategies, having a lookbook is one great option. It gives you a dynamic and tangible portfolio that gives off a professional aura and positions you as someone with experience and authority.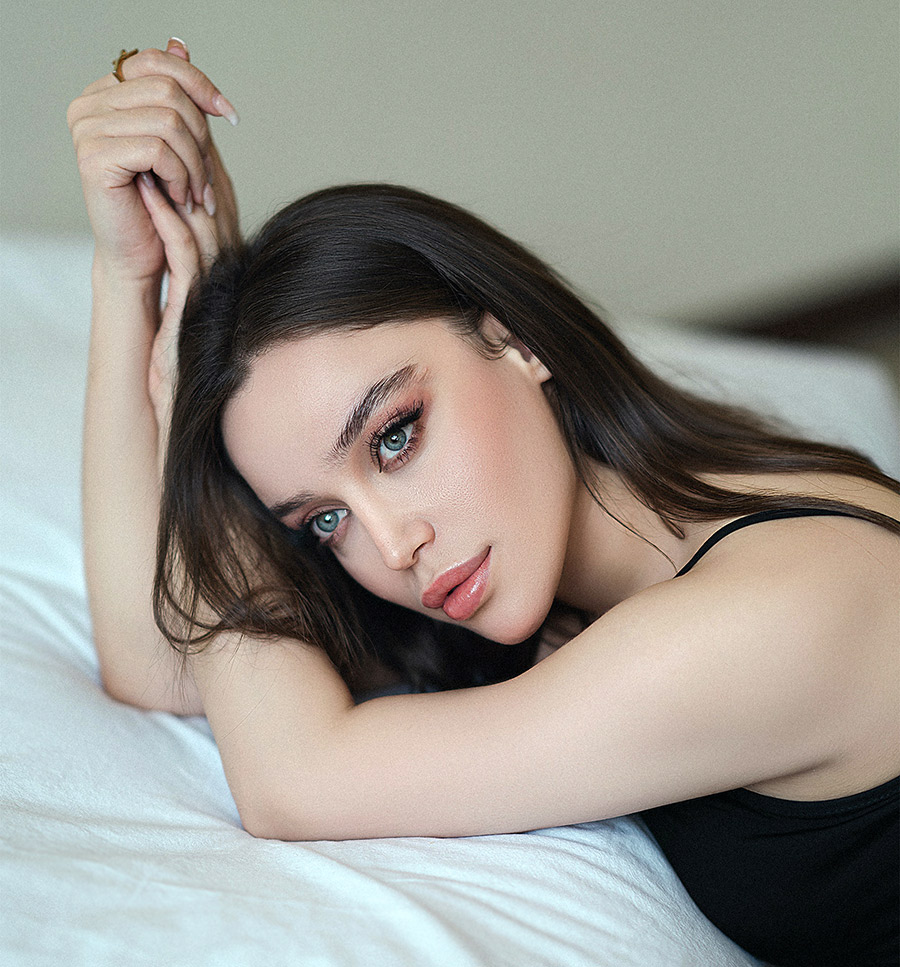 In this article, we will explore what lookbooks are, why they're important, and some practical tips and steps for creating a lookbook that captures who you are and why you're worth hiring.
The Purpose and Power of Fashion Lookbooks
At first glance, you might assume that a lookbook is just a collection of photos. However, it's much more than that. It's a carefully curated portfolio that demonstrates your versatility, style, and professionalism as a model. It gives people a visual resume of your work and shows you're able to embody a variety of styles and attitudes. And in an industry where adaptability is a highly sought after trait, this is something that can truly set you apart.
A well-crafted lookbook also reflects a model's professionalism. It shows that they take their work seriously and are invested in their career. This can be particularly important when reaching out to new agencies or potential clients, as it helps the model make a strong first impression.
How to Create Your Own Lookbook
Creating a lookbook requires a plan. This isn't something you just haphazardly throw together on a weekend when you're bored. Here are some of the steps required:

Plan your lookbook. Start by planning your lookbook. This means defining the purpose. (Are you trying to showcase your versatility? Land a specific gig? Pivot into another area of modeling?) Once you have your purpose identified, consider the range of styles you'll need in order to execute.

Assemble your team. Creating a lookbook is not a one-person job. You'll need to assemble a team of people to help you pull it off. This includes a photographer and stylist/makeup artist. You might even want someone in an administrative role to find and secure the right locations for the shoot.

Conduct a photoshoot. During the photoshoot, be sure to capture as many different types of looks as possible. This includes various clothing, emotions, styles, poses, lighting, settings, etc. You can always delete photos, but you can't take more when you're in the studio putting the book together.

Having said that, quality should always trump quantity. Don't just take photos to take them. Focus on getting the best shots possible. It's better to have a small number of incredible photos than a ton of below-average ones.

Curate the best photos. Once the photo shoot is over, it's time to select and edit the best photos. Again, focus on quality over quantity. Once you've selected your photos, they may need some editing to ensure they are of the highest quality. This might involve adjusting lighting, color grading, or cropping images for better composition.

Design the lookbook. There are various design software options available, from professional ones like Adobe InDesign to more user-friendly platforms like Canva. Choose one that suits your level of design expertise.

When designing, aim for a clean and professional layout. Balance your images with white space to prevent the pages from feeling cluttered. Keep the design consistent throughout the book, using similar fonts, colors, and layouts.

Print the lookbook. Once you've completed the design of your lookbook, the final step is to get it printed. An online printing company can make this process seamless, providing professional-quality print and formatting options. PrintingCenterUSA is known as one of the best at producing wire-o book printing (which is one of the best options for a lookbook). But regardless of who you go with, make sure the quality and pricing align with what you need.

Adding it All Up

If you're going to go through the effort of designing a lookbook, make it count! Take time to plan out the process and execute it well. Success comes down to how well you care for the details. While the process can be challenging at times, technology makes it easier than ever to produce a high-quality end product that blows people away. Good luck!


Hits: 4842 | Leave a comment