How do I prepare for a modeling casting call?
Casting is like a full-fledged interview, so you should prepare properly for each of them. Here are some tips on how to thoroughly prepare for Modeling Casting Calls.
1. Know the project
Check out the company's website and recent projects. It is important for the client that the future employee understands the global tasks of the brand and its values. On the one hand, this will help you maintain a conversation with the recruiter and be remembered ("Your last outdoor shoot seems to emphasize the desire to use natural materials, I love it"). On the other hand, this will help you imbibe the values of the brand and make your work easier.
2. Read the brief carefully
Usually, there are no trifles in the casting description at allcasting.com. If the client asks you to take a green dress, take it, not a red one.
3. Dress accordingly
Unless otherwise specified in the brief, use the classic option: high-rise fitted jeans + T-shirt + heels for women and skinny jeans + T-shirt for men. Choose a neutral or black color. Avoid prints, bright colors, and voluminous clothing elements.
4. Be careful with makeup
Make-up should be neutral and inconspicuous. Hair should be removed from the face (tuck behind the ears).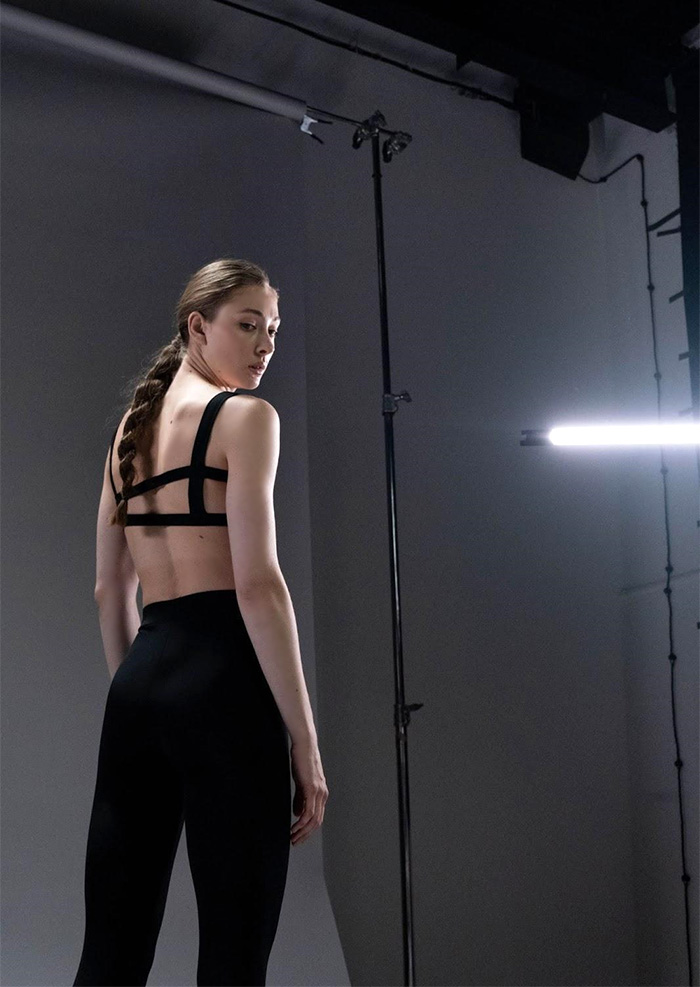 5. Prepare the poses and the walk
Practice in advance, taking into account the specifics of the casting. Obviously, posing for a cosmetics brand and a swimwear brand is different.
6. Bring your portfolio and comp card
The comp card should contain photos that honestly show your appearance, your parameters, shoe size, hair and eye color, and contact information.
7. Prepare social networks
Some brands will check your social media. Your individuality is important because you have to represent the company's values. Your page should look professional or at least not contain controversial information.

Quality preparation for casting doesn't guarantee that you will be offered a job. Not everything depends on you. A client may prefer another candidate because of some small thing: for example, the shade of his or her hair seems more suitable. However, if you prepare properly for the casting, your chances of success increase rapidly. Don't neglect it.


Hits: 2458 | Leave a comment