Women's fashion trends 2023: Ballet flat shoes
Ballet flats are back in fashion and they are more versatile than ever. Whether you are looking for a comfortable and chic shoe to transition from winter to spring, or a whimsical and elegant accessory to dress up your outfits, you will find a pair of ballet flats that suits your style and personality.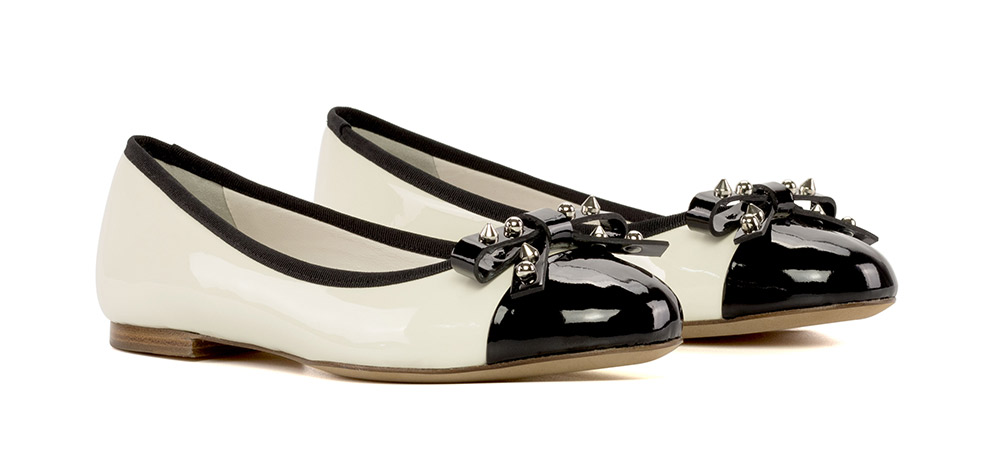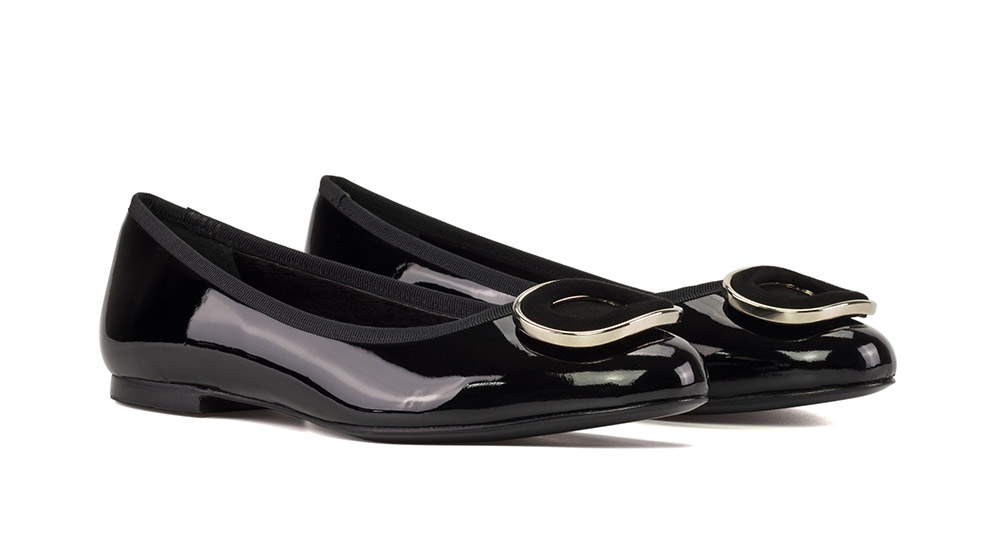 Ballet flats are not just for commuting or casual wear. They can also be worn for special occasions, such as weddings, parties, or even work events. The key is to choose a pair that has some eye-catching details, such as crystals, lace-ups, bows, or logos. For example, you could try the Nixita's shoe with croco black leather or with animal print for a glamorous touch. Or you could opt for the Miu Miu leather Mary Jane ballerinas or the Simone Rocha floral satin flats for a feminine and romantic vibe.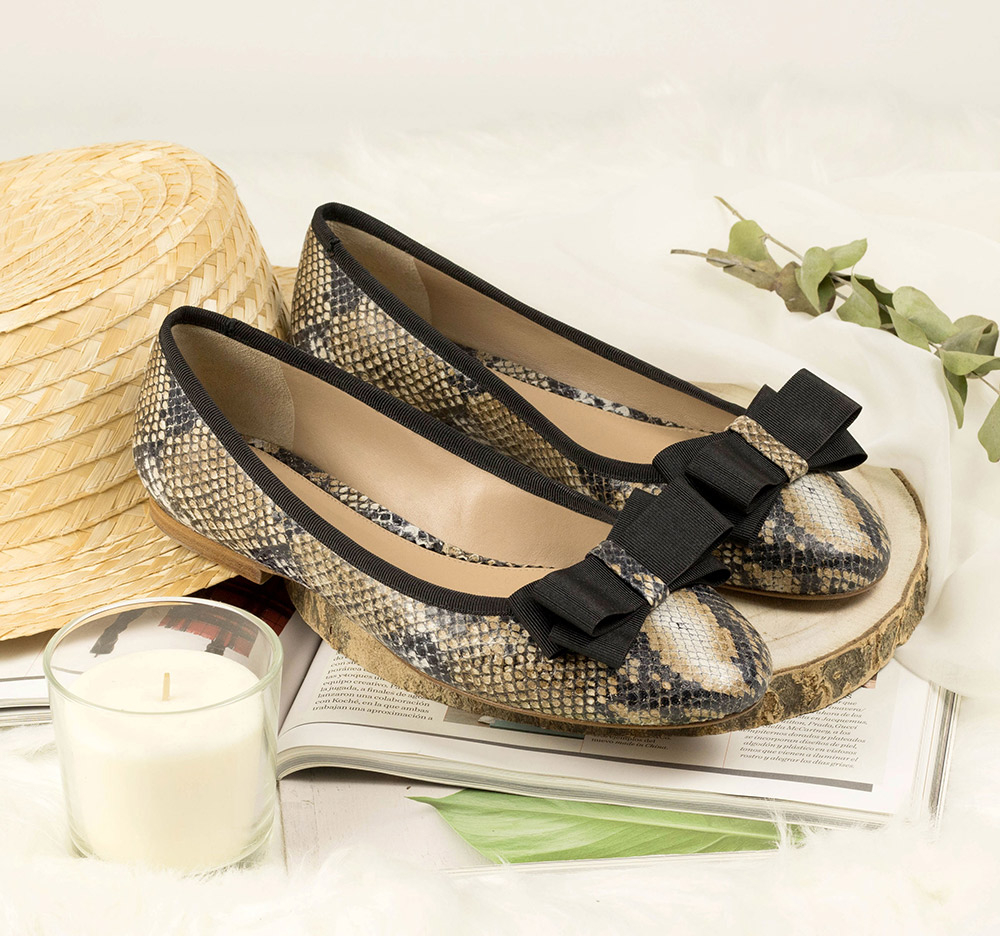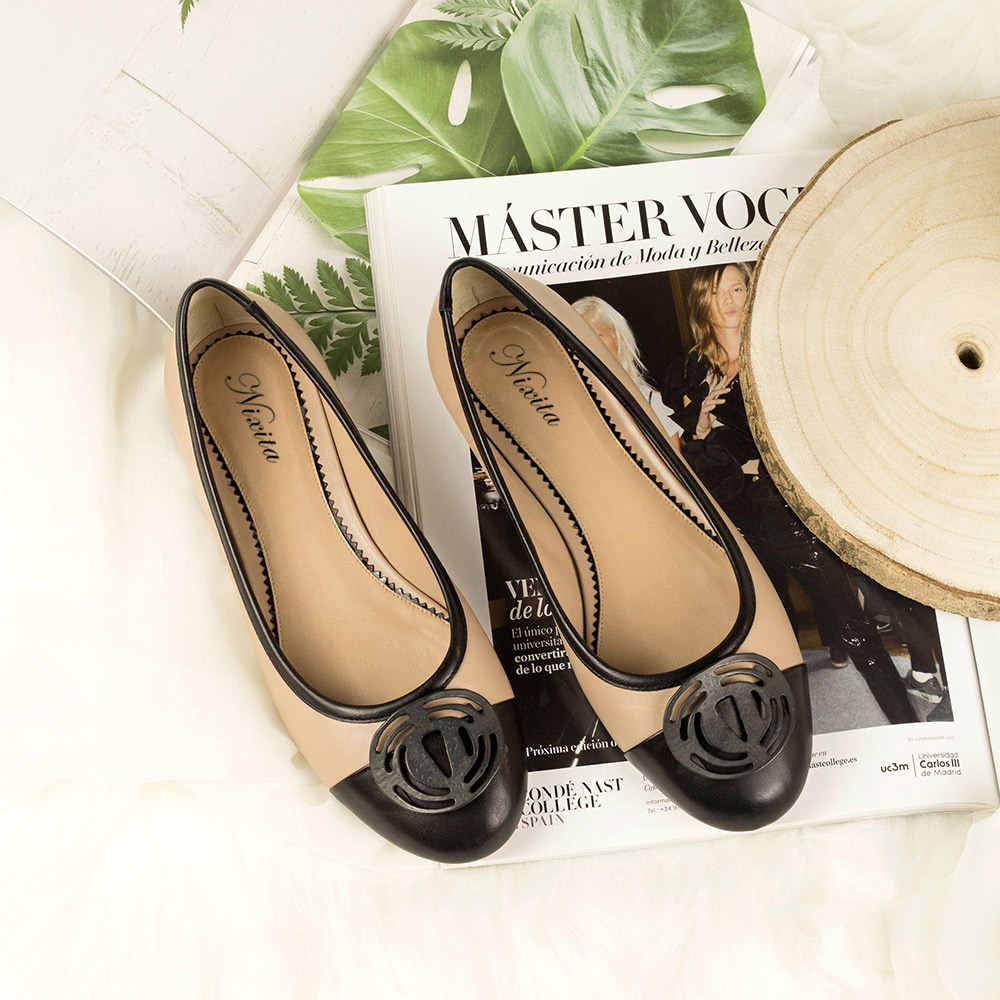 Ballet flats are also great for pairing with different types of clothing, from denim to tulle. You can create a vintage-inspired look with cigarette pants and A-line dresses, or a modern and edgy look with oversized tulle skirts and chunky metallic flats. You can also mix and match different materials and colors, such as suede ballet flats with denim or satin ballet flats with leather.
The best part about ballet flats is that they are comfortable and easy to slip on and off. You don't have to worry about blisters, heel pain, or foot fatigue.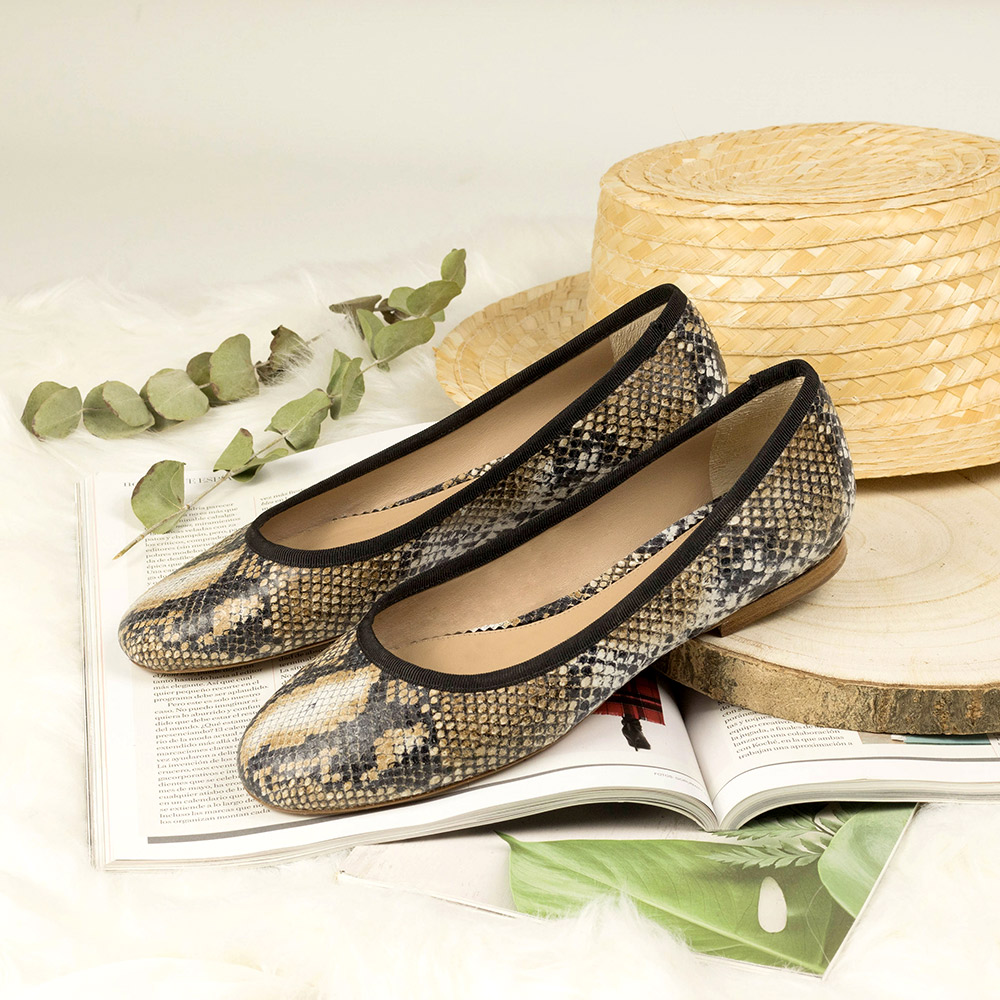 Photos:

Models of Nixita ballet flats


Hits: 1637 | Leave a comment