The Best Fendi Perfumes For Women
Fendi is a fashion house that has an impeccable reputation all over the world. In addition to its fantastic clothing and leather handbags, its line of perfumes has also established itself majestically in recent years, offering olfactory options that fit our style and personality. Wearing a good perfume is important to make a very good impression, and even more so when we want to feel comfortable and safe at any event or meeting, that is why we must always carefully choose a fragrance that represents us and that makes it easier for us to achieve feats with our charms.
Bearing this in mind, we want to brighten your day by presenting you The Best Fendi women Perfumes: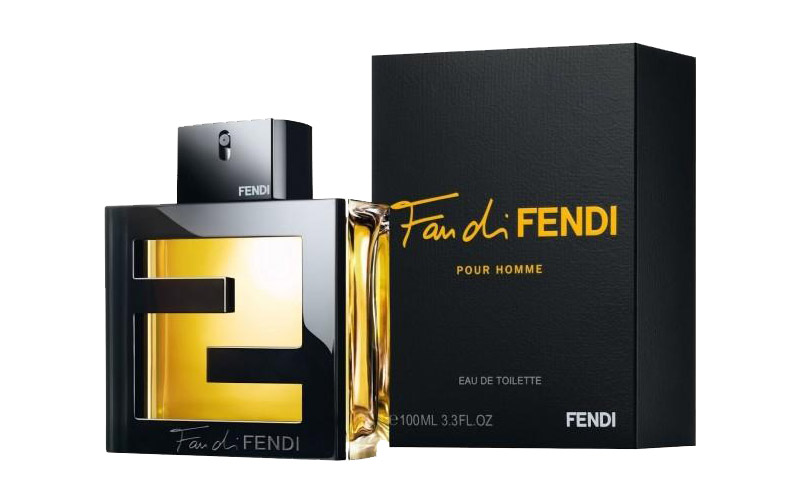 Fan di Fendi by Fendi
We started with one of Fendi's most successful fragrances , Fan di Fendi is planted as a magnificent option for those who want to feel surrounded by a masterly fruity aroma for a long time. It was launched on the market in 2010, and since then it has become a favorite of the most demanding women. It is a fragrance that will accompany you for many hours along with a moderate trail that will attract the attention of all those present.
L'Acquarossa by Fendi
A citrus bath encourages us to be very active and comfortable throughout the day . L'Acquarossa by Fendi was launched on the market in 2013 with a very Mediterranean style that delicately combines citrus and floral notes to exploit all its aromatic potential in a wonderful way.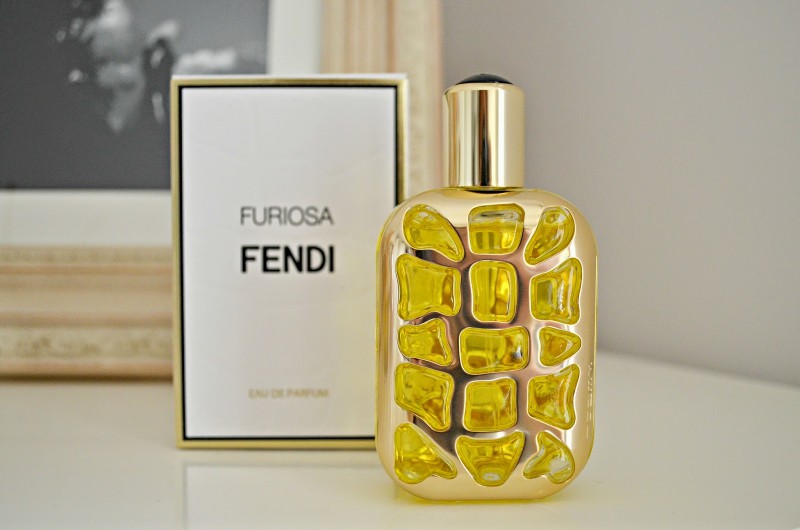 Furiosa by Fendi
We came across another of Fendi's most successful fragrances. It starts with a citrus touch thanks to bergamot, and a sensual and spicy touch provided by pink pepper, a fundamental ingredient that gives the perfume a sensual air.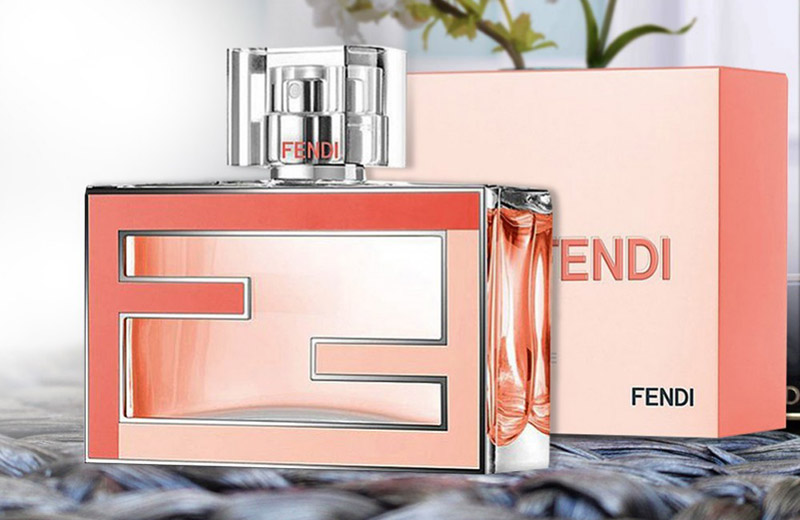 Fan Di Fendi Blossom by Fendi
The perfect fragrance for spring, Fan Di Fendi Blossom is the perfume of choice to relive beautiful moments during the most radiant and colorful days of this splendid seasonIts middle notes are starring magnolia, Egyptian jasmine and cherry blossom.  It closes with notes of vanilla and white musk, the latter giving it a nice sweet touch that will carry through many phases of the fragrance.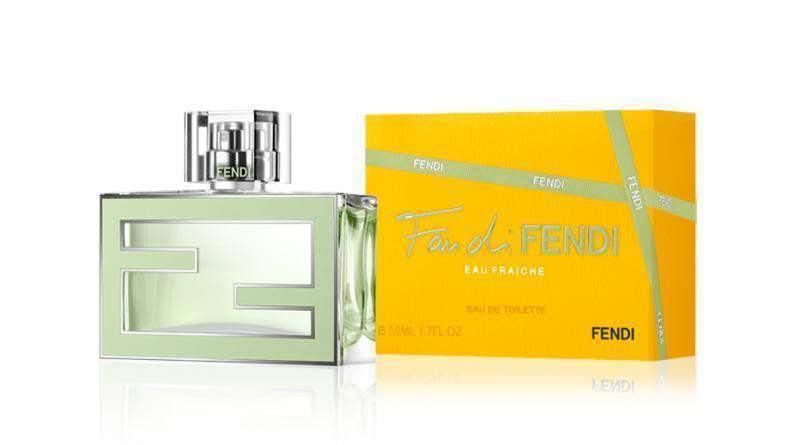 Fan di Fendi Eau Fraiche by Fendi
The freshness is also present in this list, and it is starred by the masterful fragrance Fan Di Fendi Eau Fraiche, a very fresh perfume that will make us feel active. It was released on the market in 2013 and is characterized by having a large number of citrus notes in its aromatic composition.

It opens with notes of cardamom, Italian lemon and bergamot, these give freshness during the initial phase of the perfume to give way to middle notes of green tea and white flowers, which have a perfect synergy with its top notes and also with its splendid background.


Hits: 2064 | Leave a comment