How to Dress for a Casino Night
We have all become used to wearing lounge wear and comfy clothes during lockdown and having to work from home. While this is fine for Zoom or Teams meetings, if you are hosting a casino night, you should bring out your glad rags. Whether you are bringing together your girl friends for a fun night of wine and slots online, or you are a more serious gamer, you should think glamorous with a capital 'G' so that you take the experience to the next level.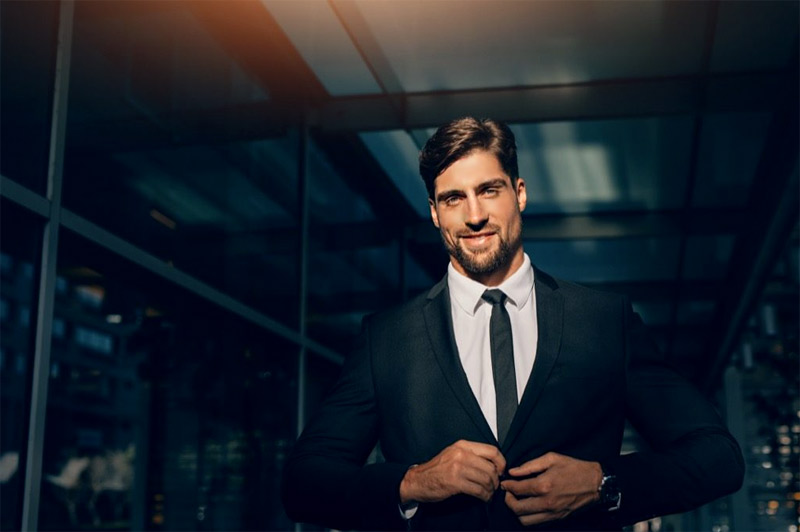 The Virtual Casino
If you are hosting an online casino night, be sure to specify a dress code for the invitees. This way you ensure that you don't cause any embarrassment for those who think turning up in their sweats is OK, while others are maximising the sparkles. You could be specific about the type of glamorous dress code you want your guests to adhere to. Try and channel some of the most luxurious casinos in the world. For example, the Casino de Monte-Carlo or The Ritz Club in London both exude glamour and luxury and will inspire your guests to put their best feet forward.
Dress to impress
Perhaps you have been invited to a virtual casino night party and are unsure how to dress to impress. You could be inspired by the classic 40s and 50s era of luxury and opulence, or prefer a Bond-themed formal glamorous look. Regardless, be sure to check the invite so you know exactly what is expected.

Although we may think that a virtual night at the casino is an excuse to slouch on the couch with your mobile phone, it can be a great excuse to dress up and have some fun with other like-minded people. If you are looking for ideas of some of the best casinos online, you can't do better than go to OnlineCasinos.co.uk for sector-wide professional reviews and tips for what is available.
Getting ready for a virtual casino night can be exactly what we all need to get out of lockdown mode. As we are able to start thinking about inviting friends into our homes, this could be a fun and innovative way of playing your favourite online games and see friends in their glad rags. Remember you may need to think about not only what you are going to wear, but perhaps even turning your home into a casino floor with props, decorations, food and party favours that are creative and will create a fun atmosphere.

Whether you are able to bring friends together or are all getting online in different cities or countries, virtual casino games nights are a fun and festive excuse to get out your heels and tuxes. Keeping the event virtual will mean being able to invite more people to your casino party and technology allows for excellent online video calls.
Just as we are able to dress up for virtual work, it's worth using the same technology for our entertainment and by dressing up to do so, you will be able to make the most of it.


Hits: 3318 | Leave a comment