Tag: white tie
Fashion Guide
Take time to prepare your attire and dress to impress.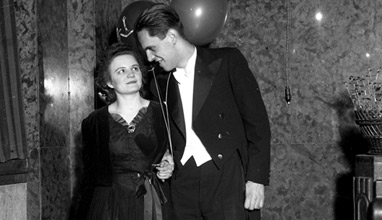 Fashion Guide
Getting dressed up to the nines for a formal event or special occasion has been part of human behaviour for centuries. We all want to look our best when the occasion calls for it, but evening wear can sometimes be a bit of a sartorial minefield. Black tie, business formal, white tie, what's the difference?
Fashion on the red carpet
This year during the Met Ball there was a return to ultra-classic white tie (for traditionalists) and white dinner jackets (for more fashion-forward gentlemen).
Here are seven of the most stylish men at the Met Ball 2014...