Tag: quality material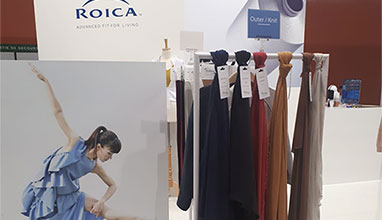 Sustainable fashion
So far, ROICA™ the very first sustainable premium stretch fibre has become a global success in the market reaching in the end consumer's wardrobe. At Première Vision, the company by leading material innovator Asahi Kasei takes place at the Smart Creation Area, the fair's epicentre of sustainability. On show in Paris premium collaborations for the wardrobe of tomorrow starting from G-Star Raw cutting-edge smart jeans and Licia Florio's soft sports apparel as well as the very next level of responsible innovation.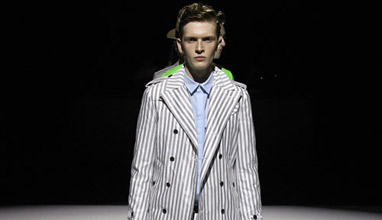 Menswear collections
Patchy Cake Eater means a "ladies' man with patches". The brand pursues universal designs with a hint of tailored refinement and subtle elegance. It creates the masculinity that a woman wearing men's clothes exudes, and applies it back to men's fashion.