Tag: luxury bags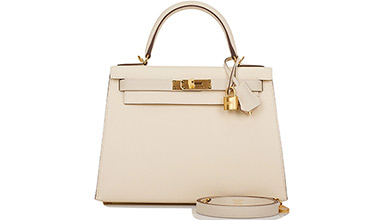 Fashion Guide
The French luxury design house Hermès (Hermes International S.A.), was founded in 1837. Over the years, the company has originated as one of the top luxury brands selling leather goods, lifestyle items, home furnishings, designer jewelry, premium watches, etc. The famous logo of a Duke carriage with a horse was made public in the 1950s. Embarking on the journey of buying a hermes bag can be pretty daunting. It is something that needs to be adequately researched before making any purchasing decision. After all, it is about purchasing an expensive product, often equalling making an investment.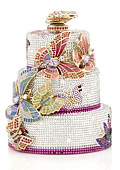 Accessories
Can the bag look so tasty that you might want to eat it? It is quite possible. This question have may be asked the designers of the brand Judith Leiber, creating the clutch called Butterfly Kisses Crystal Cake.

The cake designed as a tier to tier cascading rainbow of color crystals is embellished with enamel butterflies.