3 Questions You Might Have About Hermes and its Handbags
The French luxury design house Hermès (Hermès International S.A.), was founded in 1837. Over the years, the company has originated as one of the top luxury brands selling leather goods, lifestyle items, home furnishings, designer jewelry, premium watches, etc. The famous logo of a Duke carriage with a horse was made public in the 1950s.
Embarking on the journey of buying a hermes bag can be pretty daunting. It is something that needs to be adequately researched before making any purchasing decision. After all, it is about purchasing an expensive product, often equalling making an investment.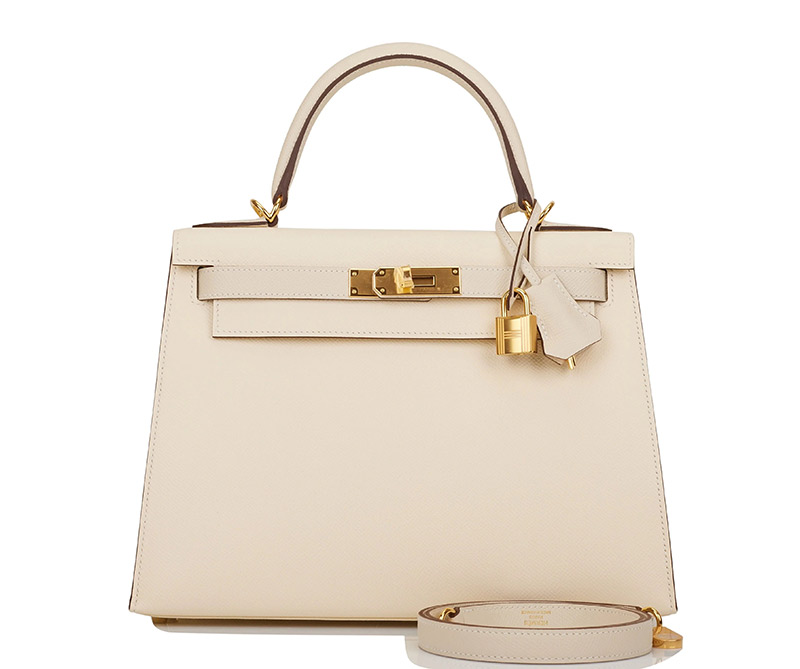 The company is filled with wonders with a rich historical background and premium inventory. Different things about them are mostly unknown to most buyers. So, before you buy their bags, why not have a good read of some of those?
So, what makes an Hermès Bag so unique?
Did you know the company started as a small harness workshop in Paris? Theirry Hermès owned it, and the first-ever handbag was unveiled in 1922, 85 years after the company was founded.
Over the years, the company established itself as a solid contender in the luxury items market. Whenever you think of their scarf belt, handbag, or see your favorite basketball player wearing an H belt or a celebrity carrying Birkins with them, you get an insatiable demand for the same.
In simple words, hermes bags are a labor of love. It is the best example of a heritage piece having so much emotional value. Moreover, these bags are handcrafted, so that further adds up.
Why is Buying an Hermès Bag an Investment?
Most people consider buying these luxury handbags an investment. But why? Is it just because of the hefty price tag or that the products are handmade?
The value exceeds thousands of dollars when you purchase your new Birkin from the store. Depending on the bag's specs, the worth can even be closer to fifty thousand bucks. So, is this the reason why they are considered to be an investment? No, there is more to it.

One needs to understand that some investments are simply better than others. If your bag stays in good condition when you plan to sell it, you can get the exact amount you paid. That's mainly because the company keeps hiking its products' price tags every six to twelve months. This is what makes buying these luxury handbags a quality investment.

Obviously, one can get these directly from their official stores. However, buyers need to understand that they simply can't get into the showroom, pick a bag and purchase it then and there. These bags need to be ordered, and you get them through a waiting list. However, if you do some research, you can find trusted and reputed third-party resellers. Yes, you can buy your favorite Hermès handbags from there as well. Most of these sellers do not have a long waiting list, which is a bonus point.

Buying a hermes bag is like a lifetime experience for many. And like any other significant investment, care and handling are all that matters when it comes to wrestling. So, when you buy your favorite luxury handbag, treat it like a sophisticated piece of artwork.


Hits: 6229 | Leave a comment