Tag: features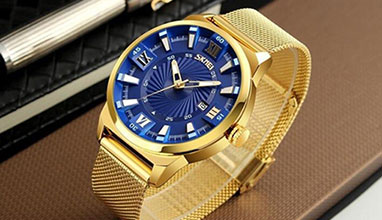 Fashion Guide
Do you have a whole collection of watches of different brands and ranges? Then don't forget to include Skmei watches. This Chinese brand comes in different variety like digital sport watches, functions watches, kid watches, diving and heart rate watches and more. Moreover, the watches are affordable and appealing. So, if your collection is missing it then you must buy a Skmei watch now. However, you will get a bewildering experience while choosing from so many timepieces available. You will find watches that cost you a few dollars to the watches that are too expensive to buy. Which one to buy?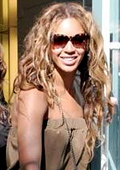 Fashion advices
Sunglasses are the perfect accessory for the hot days of the year. How to choose the appropriate model for your face? The sunglasses should be in proportion with the shape of your face. Also, you can match them with your other accessories like scarves, bags, etc.

To choose the right sunglasses for your shape you have to know the different types of face forms.