Tag: ecommerce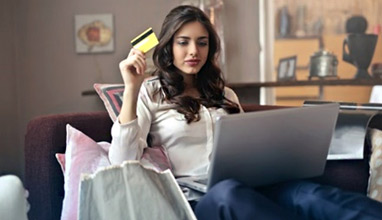 Fashion Guide
If you're like most people right now, you're in a period of self-isolation as countries put strict lockdowns in place. While you may not be able to shop in physical stores right now, that doesn't mean you miss out on stocking up on new clothes for yourself or your family or staying up to date on the latest fashion trends.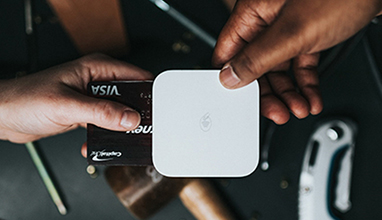 How to plan your business
If you've been reading blogs, then you already know how White Label works and how you can use it to smash competition. But there is so much more to White Label than just being an alternative branding method to beating the competitor.
Fashion fairs
The White Label World Expo is the leading online retail sourcing show, making it the perfect destination for manufacturers to showcase their products to a rapidly growing market. Based in four countries over three continents. It truly is a global event reaching a truly global audience.