6 Innovative Ways To Promote Your Fashion Store
In the rapidly evolving fashion industry, new developments occur on an annual, if not quarterly, basis. With an expected $684 billion in sales by 2025, apparel is the biggest segment in the fashion eCommerce industry. However, with more demand comes increased competition. In order to stand out in a crowded marketplace, your business has to have a distinctive identity. In this post, we will discuss the most recent tactics for promoting your brand as well as advice for developing a distinctive identity.
Capture Quality Images of Your Products
Nowadays, smartphones and image editing apps have made it possible for even amateur photographers to produce professional-quality results.
As a result, you can photograph garments on a mannequin by yourself. Or on a live model, so that customers can see how the clothes will really appear when worn. If you're shooting whole outfits, make sure they match. To complete the look, add stylish accessories such as the classic stunning pearl necklace or a trendy purse. In order to produce a high-quality picture, it might be necessary to tweak the photo's hue, saturation, and brightness. In fact, there are a plethora of free apps available to do this. Once complete, they can be distributed through your website, social media, and any brand-related advertisements. And this leads us to our next point: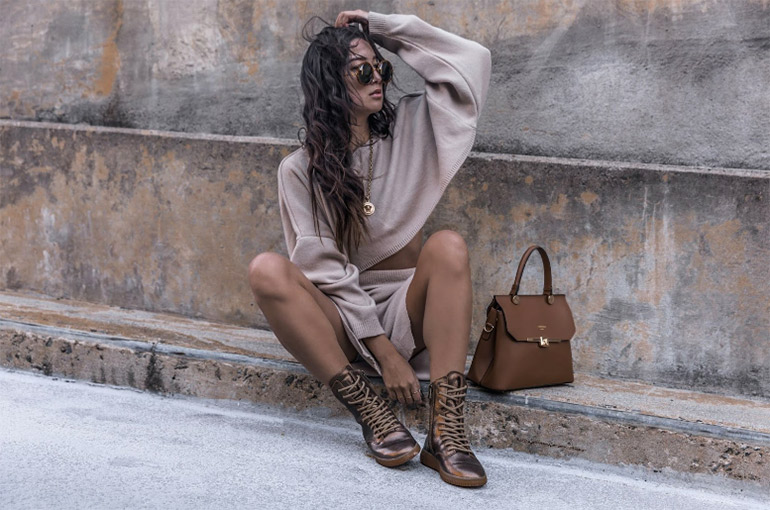 Keep Up Your Social Media Presence
Promoting your clothing line helps get the word out there about your products. For optimal brand marketing, you need to make advantage of every major social media network, including Pinterest, Instagram, Facebook, TikTok and Twitter. However, it's not enough to just execute marketing efforts on social media. To maximize the impact of your fashion brand's marketing efforts, you should use both organic and paid strategies. For example, to gain organic Instagram followers, you can engage with your followers and post quality content as a free method. But as a paid method, you can invest in Instagram ads. Half of the consumers say that these kinds of promotions encourage them to make a purchase. While this may not result in immediate revenue, it does help to spread the word about your company.
Identify the Core Values of Your Brand
A brand's origin story is essential. Where do you come from? For what reason are you doing this? Who do you speak for? Who are you attempting to reach?
Set the mood and attitude that your brand is connected with, such as luxury, joy, nonconformity, etc. People that are looking to achieve such experiences will be your target market.
If you're thinking about launching a brand, this is the first thing you should do. There's no need to panic if you haven't taken this step and developed a brand philosophy. Build, study and improve this as you go. You may have to alter your name, branding, or designs a little but it's worth the effort.
Work With Influencers
This is a no-brainer, and you've undoubtedly come across influencers messaging you about this. Be sure they're reaching the correct people and that their page looks professional with high-quality images. To gain your money's value, you should also look at their analytics and insights. It's worthwhile to look into the free services of certain influencers, especially those with lesser audiences.
If you're looking to get your product in front of an audience, be wary of working with influencers who can try to cheat you out of money or goods by not promoting it.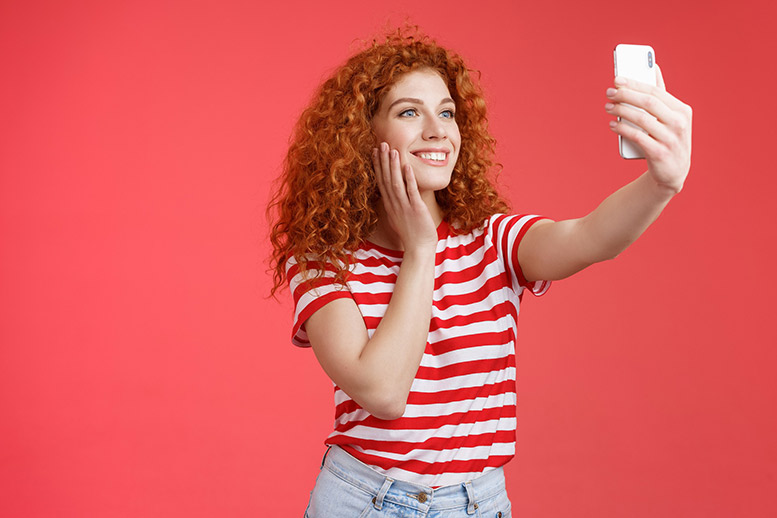 Make Printed Publications Like Catalogs and Magazines
If you believe magazines are dead, think again. The fashion industry is ideal for this kind of advertising since it consists mostly of visuals and not much text. Exhibit your latest and greatest work, as well as preview any planned collections. Haircut parlors, dental offices, and other similar businesses are suitable places to distribute them.
Using a high-quality printer to provide a professional-looking book is a necessary expense, but the return on your money spent might be well worth it.
Deliver the Best Possible Service to Your Clients
In general, people like boosting their sense of self-worth and significance. To generate that sense when they purchase with you. In this manner, it converts them into devoted clients who make repeat purchases from your business. Here are examples to perform this:
Boost your packing by making the delivery box seem and feel high-end and exciting, and by including bonus materials like pack-ins, thank-you letters, discount coupons, and hangtags.
- To make a person feel special, use their first name while addressing them.
- Be kind and courteous.
- Facilitate consumers' buying and refunding experiences by making them quick and simple.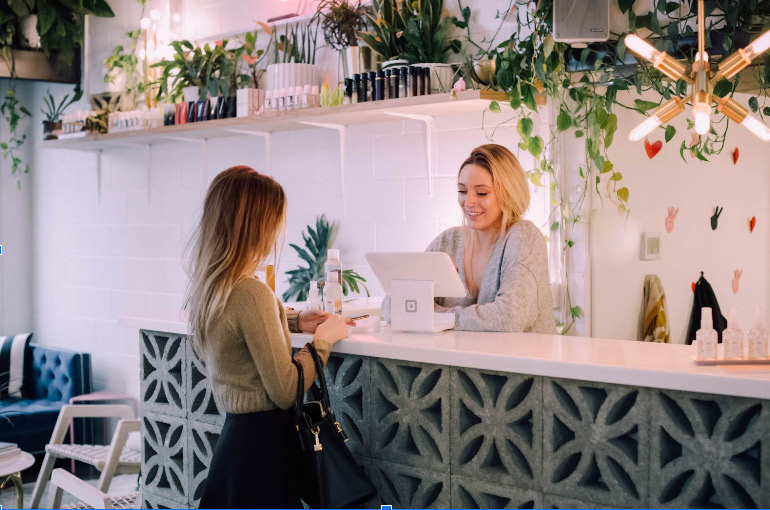 Building an exceptional fashion brand demands a lot of work and an analytical mind. Above all, the two major takeaways are making sure you are honest in everything you do and say, as well as using technology/online platforms in the process. In such a fast-changing market, we think innovation is the key to success.


Hits: 5101 | Leave a comment