Tag: digitalization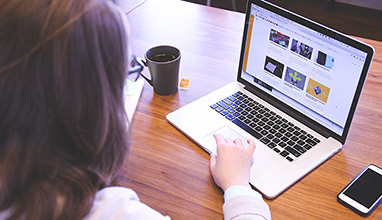 Fashion Guide
Like most industries around the world, the fashion industry is being heavily influenced by global digitisation. Digital transformation means that fashion brands can no longer be passive and the industry as a whole is undergoing large-scale changes as a direct result of the rise of technology and its impact on consumer behaviour.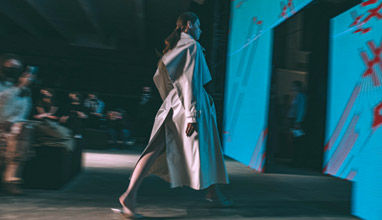 Fashion shows
Mercedes-Benz Fashion Week Russia will take place on October 19 through 23 at the Museum of Moscow. More than 70 designers will show their new collections in Moscow and other Russian cities - St. Petersburg, Yekaterinburg, and Sochi. The united MBFW Russia schedule will also include live streams of video presentations by designers from Bolivia, Brazil, Germany, Israel, Nigeria and UK. On October 25, the show by BICHOLLA will take place at Petrovsky Palace (Moscow).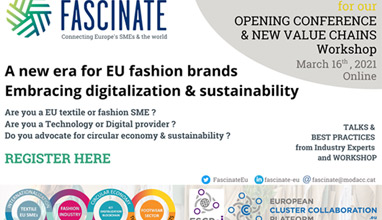 Sustainable fashion
FASCINATE project is organizing its Opening Conference and workshop "A new era for EU fashion brands - Embracing digitalization & Sustainability", organised in the framework of the ESCP-4i - European Cluster Collaboration Platform.